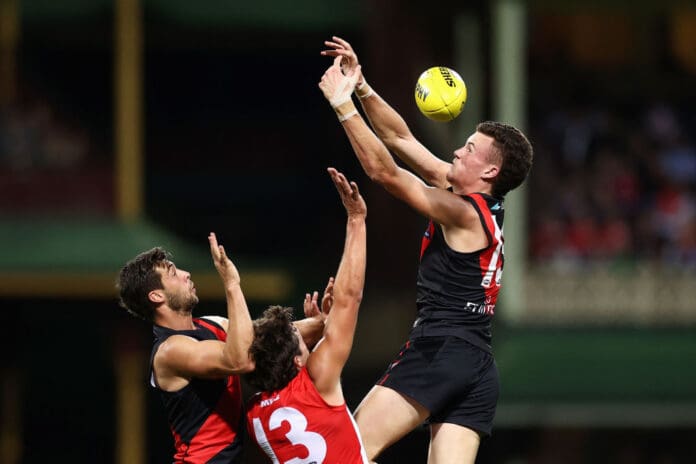 We're back for Round 4 of Zero Hanger's new weekly 'five useless stats' series.
Every week Aaron Delaporte from Useless AFL Stats will take a look at the top five most useless, but captivating, statistics from the weekend.
Round 4 was another beauty so here are the, well, quite frankly, useless talking points stats wise.
SEE ALSO: FIVE potential landing spots for Kade Simpson
1. 'The Unicorn' Nik Cox arrives
Nik Cox had commentators and Essendon fans raving after a breakout 'Unicorn' match against the Swans in the opening game of the round. His effort was the 91st time any player had registered the statline of 10 kicks, seven handballs, seven marks, three tackles, five hi outs and a goal. Cox, however, was the quickest player to do it in just his fourth game.
Here are the other players to have done it within their first 20 games:
Randall Bone (Adel) 6th game
Brett Cook (Fitz) 12th game
David Schwartz (Melb) 13th game
Matthew Burton (Frem) 15th game
Ilija Grgic (Foot) 18th game
Other than Schwartz none of the aforementioned players are household names. But then again, none of them have the athleticism that Cox appears to have. Recent players to have recorded this stat multiple times are Dean Cox (eight times), Justin Westhoff and Todd Goldstein (five times), Max Gawn (twice) and Brodie Grundy (once).