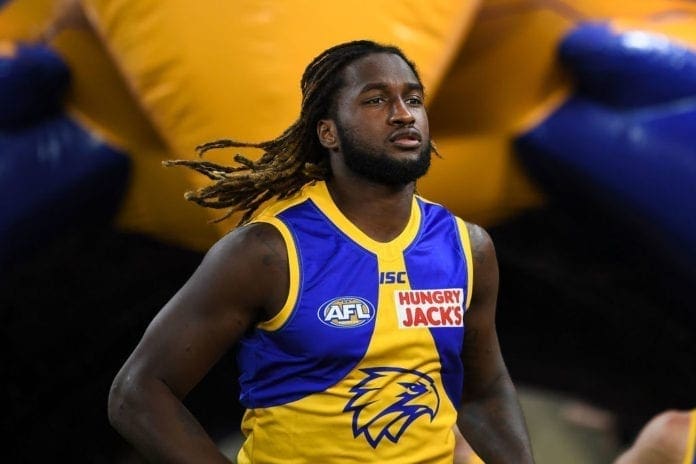 West Coast veteran Nic Naitanui has announced he has retired from the AFL amid an ongoing battle with an Achilles injury, deciding not to enter the final year of his contract with the Eagles.
Naitanui was unable to play in 2023 due to the pre-season setback, with the ailment adding to a long history of injury issues for the former No.2 draft pick.
The 33-year-old joined the Eagles through the 2008 National Draft and would have an immediate impact at the club, playing ten games in his debut season.
Naitanui would play a full season the following year and by 2012 would earn his maiden All-Australian selection.
Injuries would soon riddle Naitanui's career through the coming seasons - including two knee reconstructions - before he returned to career-best form to earn further All-Australian blazers and two best and fairest in 2020 and 2021.
Naitanui's most recent match came in 2022, a season where the veteran ruckman player eight games due to further injury setbacks.
While having initially hoped to return to the field in 2023, Naitanui was unable to overcome an Achilles injury that hampered him on the eve of his 14th season in the royal blue and gold.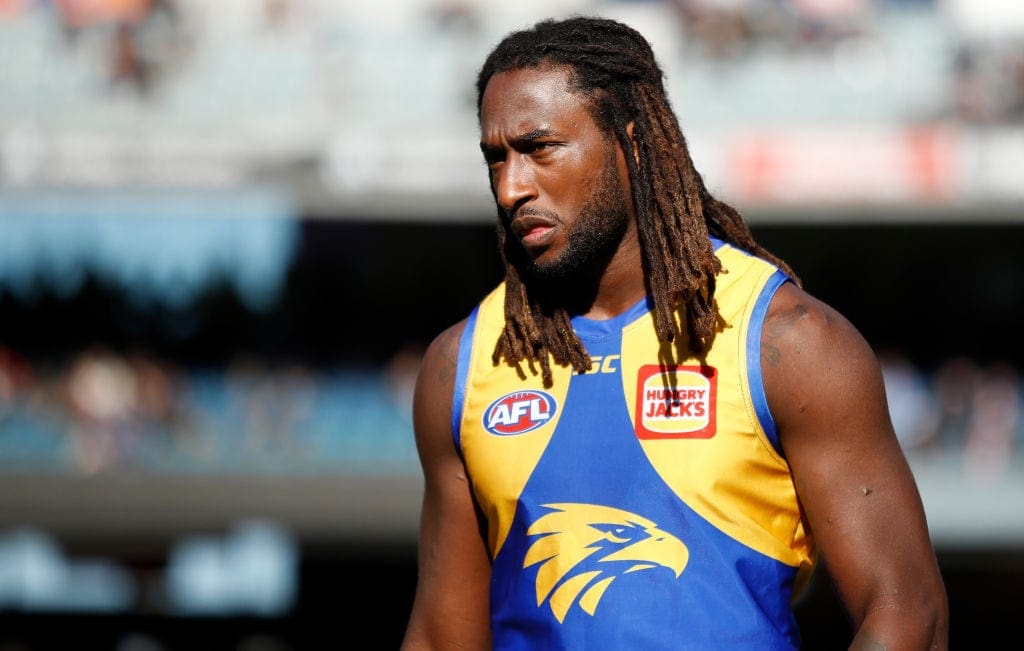 "I feel like I have exhausted every avenue to work my way through my injury, but my body is sending a strong message that it is time," Naitanui said in a club statement.
"You never want this day to come, but it always does and I'm content in the knowledge that I have given it everything.
"Being a power athlete who has relied on my ability to jump throughout my career this injury was probably going to take that away from me.
"I am also looking at a lengthy rehabilitation from my latest surgery and there are no guarantees of making it back to AFL level even if everything goes to plan. I have given it a lot of thought in the last few weeks and this is the best decision for the club, myself and my family.
"I would also like to thank the club for the opportunity, the enormous amount of support I have received along the journey and the lifelong friendships that have been created."
Naitanui ends his career with 213 games with the Eagles and retires despite being contracted for next season.