Everyone wants to win the flag but the reality is that at least half the competition is almost no chance every season. That doesn't mean there's nothing to hope for though.
Every club's situation is different, for some it's more wins, for others it's finals and for a select few, only the premiership will do.
With the AFL's unpredictability being one of its major draws, there's always the chance of a miracle season or a sudden upswing in form. Likewise, there's just as much chance of a nightmare campaign in terms of both form and injury.
As we look across the competition, the passing marks for the year will all be different. Simply saying premiership or bust is not reflective of where the majority of clubs are placed.
With that in mind, here are our pass marks for each AFL team for 2023.
Adelaide
After yet another mediocre season, the Crows find themselves under pressure to show signs of progress. Having not made finals since their disastrous grand final loss in 2017, the club is desperate to get back to where they feel they belong.
With coach Matthew Nicks, as well as the players under scrutiny heading into 2023, there is no doubt there will be certain benchmarks set internally for 2023 for the season to not be deemed a failure. First and foremost will be winning more than eight games and pushing for finals.
It's also likely that more games and greater roles for top-end talent like Riley Tilthorpe, Josh Rachele and Chayce Jones will be a focus. These players shape as crucial to the club's future, along with new recruit Izak Rankine, who the club will be desperate to see hit the ground running.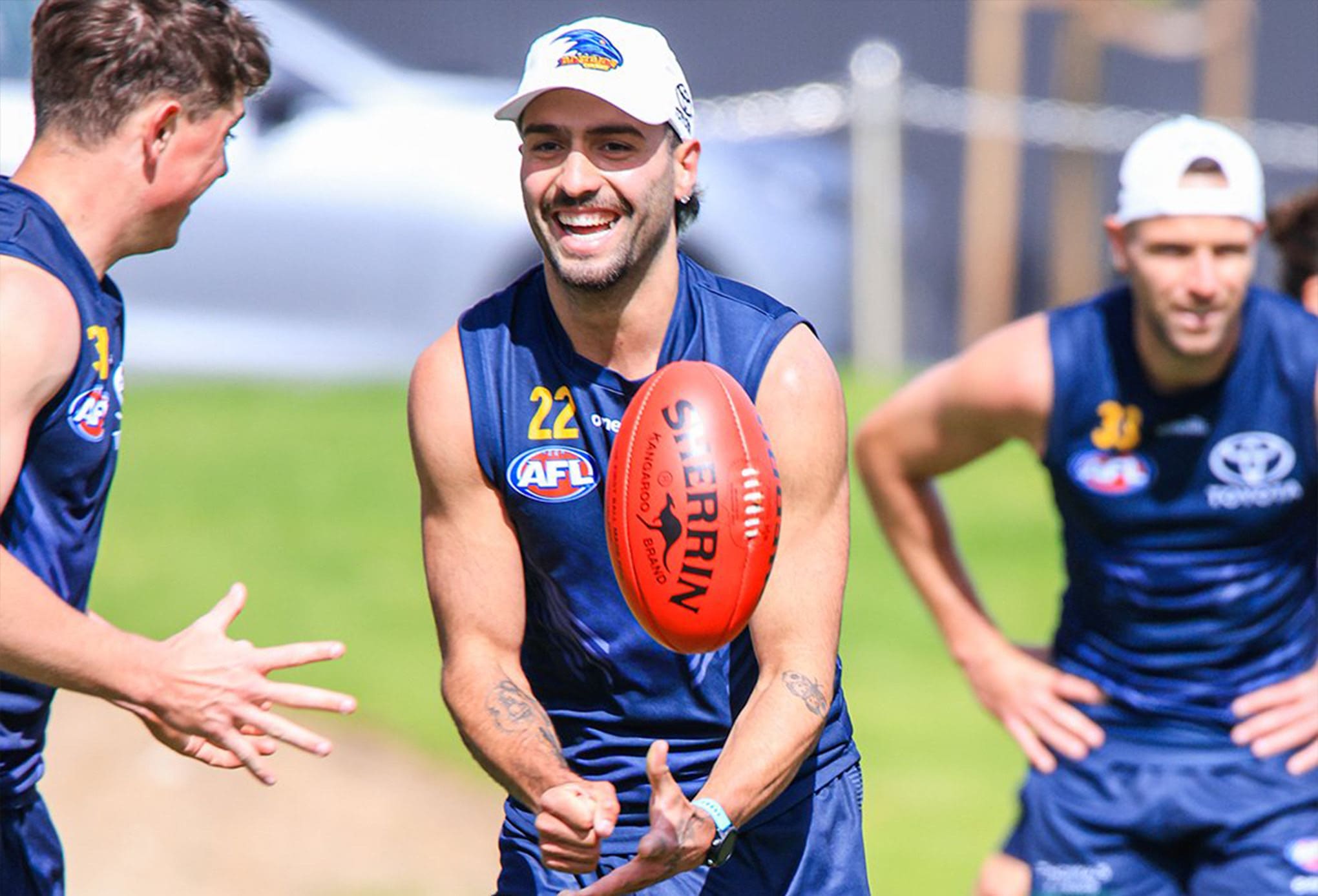 Anything short of a finals push will be a big problem for both the Crows and Nicks, as season 2023 is already shaping as career-defining for those at West Lakes.
Pass Mark: 9-10 wins