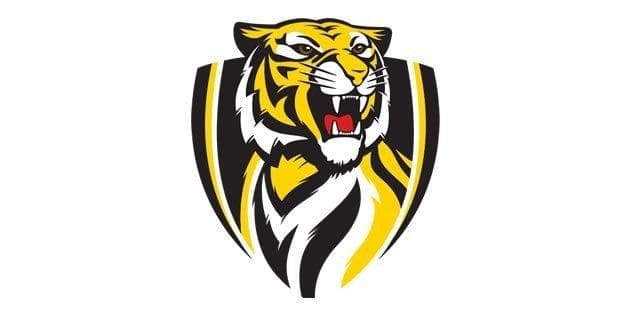 While most clubs would cop the rejection on the chin, Richmond came out firing, slamming Bennell for lack of professionalism after the dynamic midfielder/forward opted to head back home west.
Fiscally solid, after attaining an 11th straight financial windfall, Richmond have the means to build a solid side in the next few years and build off their recent finals appearances.
Andrew Moore, Jacob Townsend and Chris Yarran would all make their way to Punt Road by the end of the trade period.
Picks
12, 52, 88
Likely
Harry McKay (Gippsland Power)
Clocking the double ton in terms of height, the 200cm twin brother of Ben McKay could float down to Pick 12 given the interest in academy players and a strong top ten pool this year.
If anything they need to build up their ruck and forward stocks and pick 12, dynamic as this draft may be, will be a good position as naturally the core group of draftees experience
Other likely picks
Rhys Mathieson, Jade Gresham
Wildcard
Ryan Burton (North Adelaide/South Australia)
2014's bad luck story Ryan Burton comes into this draft as one of the wildcards after suffering a tibial plateau fracture after being lifted awkwardly and hyperextending in a school game next year.
Still a first round prospect, standing at 194cm, he could be just what the Tigers need if other talls are picked up early.
Where does that leave them?
Question marks are starting to build over whether or not Damien Hardwick has taken this Tigers side as far as they can go.
With the majority of their stars aging, they still remain a top 8 team but will need to invest heavily in their future.
Expect them to finish 5th – 9th.