With many past winners of the Brownlow Medal previously proving that it is not how you start, but instead how you finish, this old adage is set to gain new life during what is expected to be the closest count in recent memory.
Across our coverage prior to the count, we have predicted winners, who will poll when and where, as well as which stars are set to hit the ground running on Sunday night.
However, we have now turned our eyes to the back end to see how a multitude of contenders finished their 2021 campaigns in the pursuit of 'Charlie'.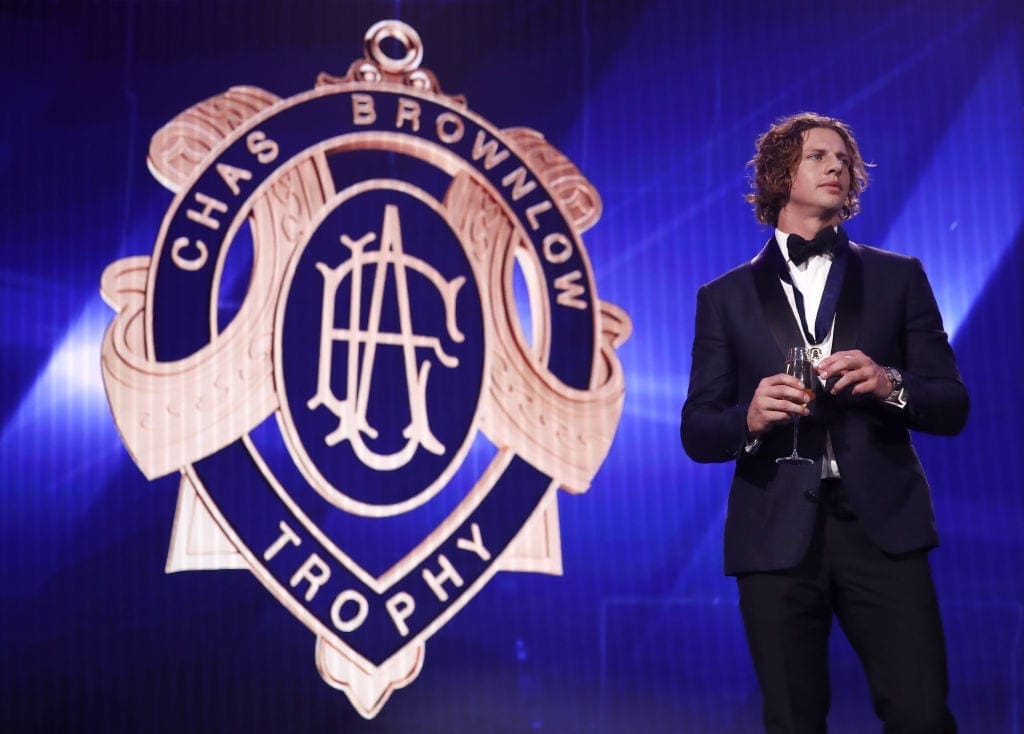 To give you all a leg up to see which names will be sprinting to the finish line - and possibly even the dais - we have looked back at our Zero Hanger MVP votes for this year.
Throughout the season, four members from Zero Hanger voted on every match, awarding 5,4,3,2 and 1 votes for the best players in each game.
With these results, we've been able to identify who fared best from Round 15 until the end of the home-and-away season.
2021 BROWNLOW MEDAL:
Clayton Oliver - 79 MVP votes
Despite a ferocious start to the season that saw the redheaded Demon possessing 130 MVP votes by the cessation of Round 10, Clayton Oliver's final nine weeks of the season saw a minor dip in the eyes of our judges.
Although his 35-disposals and 1.1 was enough to gain a perfect set of 20 votes against the Suns in Round 20, the Mooroopna-born bull's tally of 79 nods sees him sit seventh in our catalogue of names that stormed home.
CLAYTON OLIVER
Midfield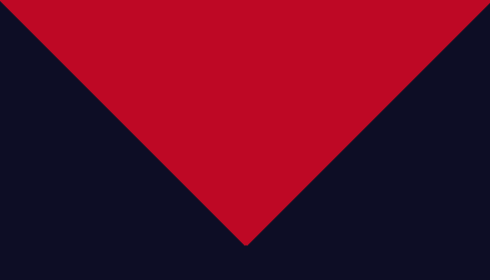 Melbourne

2021 SEASON AVG

31.6
Disposals

5.4
Tackles

7.5
Clearances
Sam Walsh - 81 votes

In a year where the former number one draft pick stepped up to the plate and had Blues' fans a flutter, Sam Walsh will, without doubt, remain a leading contender to take home the Brownlow for many years to come.
Still, a patchy set of returns from Round 15 to the finish line could well see the Geelong Falcon's product miss out on a podium finish.
Yes, Walsh did manage to earn a perfect set of votes from us on four occasions (Rounds 15, 16, 18 and 20) across the last nine weeks, but having only collected a further 15 nods from his remaining five-starts, the 21-year-old's acceptance speech is likely to remain in his suit's breast pocket for another year yet.
SAM WALSH
Midfield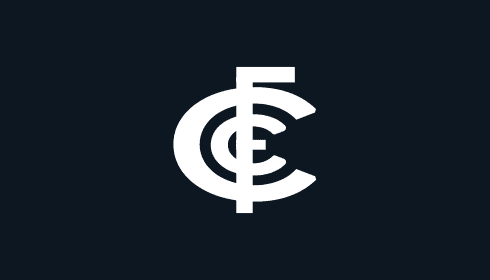 Carlton

2021 SEASON AVG

29.8
Disposals

4.5
Tackles

4.8
Clearances
Christian Petracca - 101 votes
Even warmer than the pits of Hades, star Demon Christian Petracca was hotter than hell across the regular season's final nine rounds.
Although only claiming unanimous best on ground credits from us once for his 33 and three against Port in Round 17, the dynamic Dee remained consistent in his deeds and averaged more than 11 votes per week from our judges.
CHRISTIAN PETRACCA
Midfield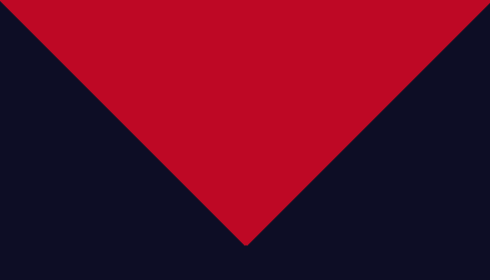 Melbourne

2021 SEASON AVG

29.2
Disposals

4.1
Tackles

6.4
Clearances
Tom Mitchell - 102 votes
Irrespective of whether he will add to his 2018 Brownlow Medal or not, Tom Mitchell's finish to his season was very much in line with his club's.
Going one better than Petracca, the former Swan earned a full-set of 20 votes from us twice across the back nine - Rounds 18 and 21 - and also managed double-digit returns on a further three occasions.
TOM MITCHELL
Midfield

Hawthorn

2021 SEASON AVG

34.3
Disposals

4.9
Tackles

4.8
Clearances
Touk Miller - 121 votes
Having claimed the Suns' best and fairest award in a canter, as well as his first-ever All-Australian blazer, Touk Miller has well and truly become a household name this season.
Although the Suns only managed a trio of wins in their last nine outings, the 25-year-old running machine only dipped below double digits on three occasions to finish the season.
Back-to-back 35-plus disposals efforts in Rounds 16 and 17 saw the razor-sharp midfielder stake his claim as a legitimate contender for this year's gong.
TOUK MILLER
Midfield

Gold Coast

2021 SEASON AVG

31.8
Disposals

7.1
Tackles

5.7
Clearances
Jack Steele - 125 votes
Having avoided much of our attention for the opening half of the season, St Kilda skipper Jack Steele made us all sit down and watch for the season's last nine rounds.
With unanimous best on ground honours from us on four occasions - Rounds 16, 17, 21 and 23 - if some weren't believers before, they certainly are now.
With an equal high return across the bounds of this sample size, the former Giant remains a realistic chance of becoming the Saints' first Brownlow Medalist since Robert Harvey's runaway win in 1998.
The tackling machine's chances are only set to improve given he averaged just shy of 14 nods per week from Round 15 onwards, and that none of his teammates are likely to pinch many votes of him during Sunday's count.
JACK STEELE
Midfield

St Kilda

2021 SEASON AVG

29
Disposals

8.4
Tackles

6.3
Clearances
Ollie Wines - 125 votes
Rounding out our list is the red-hot favourite, Ollie Wines.
Although the blonde bull shares an engine room with another star from country Victoria in Travis Boak, the Mildura-born midfielder more than caught our eye from Round 15 until the season's cessation.
In spite of the fact that the 26-year-old only managed a full-set of 20 votes from us for his 43 disposal effort in Round 16 against Hawthorn, Wines managed to collect above 10 votes on a further six occasions to truly consolidate his chances.