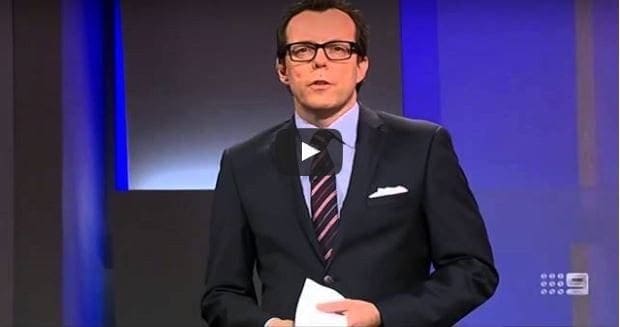 https://www.youtube.com/watch?v=suElNm6u-lI
Brisbane captain Tom Rockliff has furiously refuted claims by AFL journalist Damien Barrett that his leadership style has caused in-fighting at the Lions.
Barrett said on last night's Footy Show that "the leadership style of new captain Tom Rockliff is causing concern amongst the playing group".
Barret went on to say that Rockliff has clashed in particular with teammate and fellow leadership group member Dayne Zorko.
The comments clearly enraged Rockliff, who immediately tweeted his disgust at the report.
Why doesn't Barrett have the balls to call me and chat instead of making shit up? @DayneZorko and I are very close @AFLFootyShow junk report

— Tom Rockliff (@rockwiz38) August 20, 2015
Rockliff's tweet was backed up by teammates Ryan Lester and Josh Green.
@Ryanlester35 @rockwiz38 @DayneZorko @AFLFootyShow haha

— Josh Green (@joshgreen_6) August 20, 2015
Rockliff didn't stop there, following up with this tweet soon after.
Barrett I talk fact unlike you. I don't deny anything I haven't done so get back to your computer screen for a story. Junk reporter

— Tom Rockliff (@rockwiz38) August 20, 2015
Teammate Dayne Beams also shared his thoughts on Barrett's report.
@rockwiz38 @DayneZorko @AFLFootyShow pic.twitter.com/ggUCkSjQkd

— dayne beams (@beama9) August 20, 2015