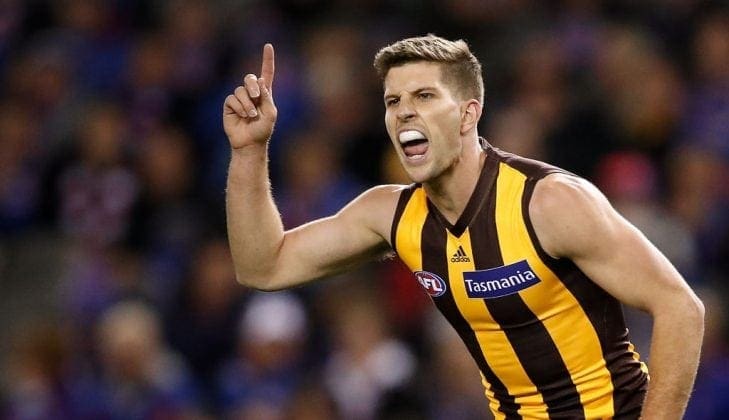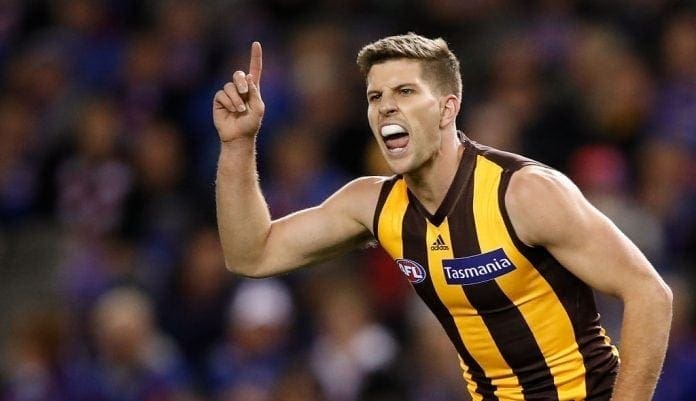 GWS had reached an agreement with Hawthorn over a trade that would see Luke Breust become a Giant.
It was only Breust himself who blocked the move. Many saw Breust as a replacement for the wantaway Bobby Hill and perhaps the key to the Giants softening their stance on the 21-year-old. That wasn't going to be the case though.
The Giants remained steadfast that they wouldn't be trading Hill despite his want to get to Victoria to be closer to family with the impending birth of his first child. However, the Giants insisted he was a required player and that despite Hill nominating Essendon, a trade wasn't going to get done.
GWS list manager Jason McCartney told media after the trade deadline had passed that the Giants were very close to securing Breust, but that it wouldn't have been the trigger to let Hill go.
"We would have had both," McCartney stated.
"(It's) pretty exciting to think about what it could have looked like in that forward line. It wouldn't have changed anything with Bobby.
"The Luke Breust one (deal) was pretty much done, except for Luke it was the nature of how sudden it had happened and trying to get your head around it in 24 hours.
"That was all ticked off on."
Hill's management had spent the final hours of the trade period trying to get their client to his desired club but McCartney confirmed that he and Essendon list manager Adrian Dodoro had minimal conversations about Hill.
"It was just all too late," McCartney said.
"We weren't willing to entertain anything so it just didn't go anywhere at all.
"I think Adrian Dodoro and myself may have spoken twice for less than five minutes and they respected the fact that he was a contracted player and we didn't have to do anything."