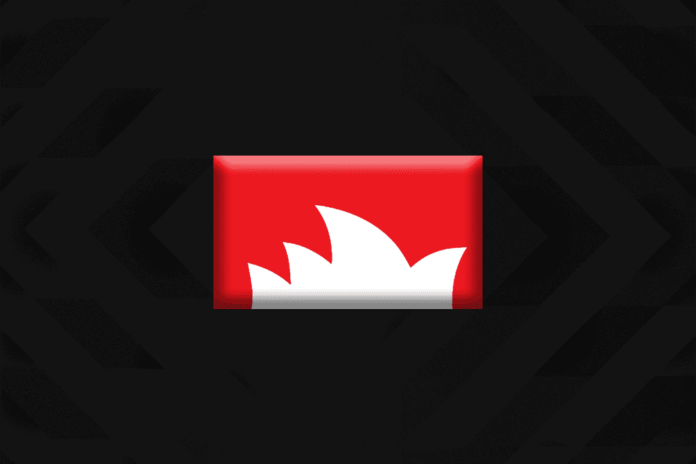 The Sydney Swans have kick-started their inaugural AFLW list build, coming to terms on contracts with six players for the start of the new season.
Defender Alice Mitchell and former Essendon VFLW midfielder Sarah Ford have joined the fray, as well as North Melbourne VFLW captain Molly Eastman, Hawthorn VFLW midfielders Lauren Szigeti and Aimee Whelan and South Australian athlete Montana Beruldsen.
The group of six join Academy prospect Ruby Sargent-Wilson, who signed earlier in March as the club's first player.
Swans AFLW senior coach Scott Gowans was encouraged by the continued addition of players to the club's list.
"It's really exciting and it's a step in the right direction from a list build perspective," Gowans said.
"You're starting to put people into positions and know what you now have and what you can build on – until you get that first group you don't know whether you need a ruck or midfielder.
"It's terrific to have people that want to come and learn about the culture and help grow it."
The Swans' inaugural season is currently slated for the start of 2023, however, the AFL Commission is presently considering a change to the scheduling of the new season, with there being a potential for the new campaign to start as early August 2022.
As the present, a fixture which includes each of the league's latest expansion sides in Port Adelaide, Hawthorn, Essendon and, of course, Sydney is yet to be constructed and released.