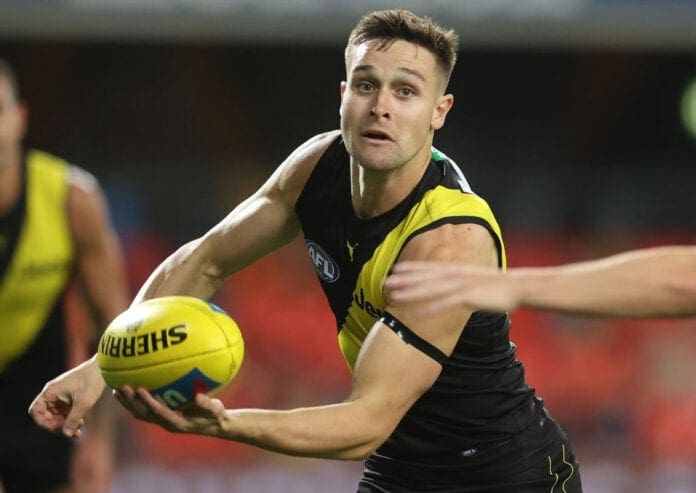 Prior to last weekend, AFL Fantasy and SuperCoach fanatics were tinkering each time a training report entered their social media feeds.
Devoid of any real news, we were all jumping at shadows and reading far too much into whispers and innuendo.
However, with the AAMI Community Series offering us all a chance to view our rookies, PODS and premiums in the flesh, our tinkering has only intensified.
Here are the 10 players that had us all scratching our trigger fingers after the weekend's round of matches.
1. Jacob Koschitzke - Hawthorn (DEF)
AFL Fantasy Price - $170,000 
SuperCoach Price - $123,900
Talk about a bolt from the blue!
Koschitzke stunned everyone with his six goals against North Melbourne on Saturday. Now it is exceedingly unlikely that Koschitzke will kick a bag every week, but with a SC score of 130, the cousin of former Saint Justin looks a lock for your D7 or D8 slot.
Coming in at $123.9k will you be putting Jacob Koschitzke in your team?

Ultimate AAMI Community Series scouting report: https://t.co/icc79aYPbj pic.twitter.com/xiHLjIH26U

— SuperCoach AFL (@Supercoach) March 9, 2021