One of the great exercises when talking footy is to debate your club's best draft steals. Sure, high draft picks are great, but everyone knows it's much easier to hit a winner with a top 10 selection than it is with a pick in the 50's. Or in the Rookie Draft for that matter.
So we've decided to put together something for you to refer to next time the debate springs up over a couple of beers.
For the purposes of this exercise, anyone drafted before pick 40 is ineligible and we've decided to keep it in the AFL era. This is by no means a complete list, every year tosses up several gems and sadly, we can't include them all.
So without further distraction, here are our biggest draft steals for every club in the competition.
Brisbane
Dayne Zorko (Rookie/Zone Selection)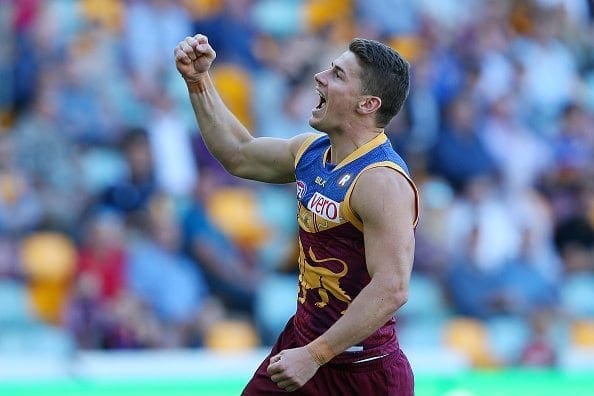 Overlooked in four consecutive drafts, Dayne Zorko quickly set about making up for lost time once the Lions picked him up.
Transforming himself from a livewire small forward into a damaging offensive midfielder, Zorko has played at least 20 games every season since being drafted.
His list of achievements includes four B&F's, All-Australian selection and current captain of the club. It's fair to assume the rest of the competition would love to have him.
Honourable mentions: Robert Copeland (Rookie selection), Tom Rockliff (Pre Season pick 5), Harris Andrews (pick 61)