It's once again the time of year in which we pin our hopes for happiness on some kids with potential.
As the draft is likely to yield far more questions that answers for the standard footy fan, we here at Zero Hanger have attempted to alleviate some of the ambiguity for you.
Here is a comprehensive list of future stars we feel each club should - if available - be taking with their first pick in the draft
Brisbane (Pick 25)
Zavier Maher
Having traded both of their first-round selections (18 and 19) to Melbourne, the Brisbane Lions first pick currently sits at 25.
There are a myriad of possible ways this opening selection could be utilised, with the club's recruiting manager Stephen Conole potentially spending it on some defensive back up for captain Harris Andrews or bolstering their dwindling ruck stocks now that Stefan Martin and Matt Eagles have departed.
However, with the ability to find talent in these positions late in the draft, Conole and his team will more than likely be eyeing a 'slider' with their first pick.
In early September, Conole publicly expressed his desire to bring more midfield talent to the club via the draft.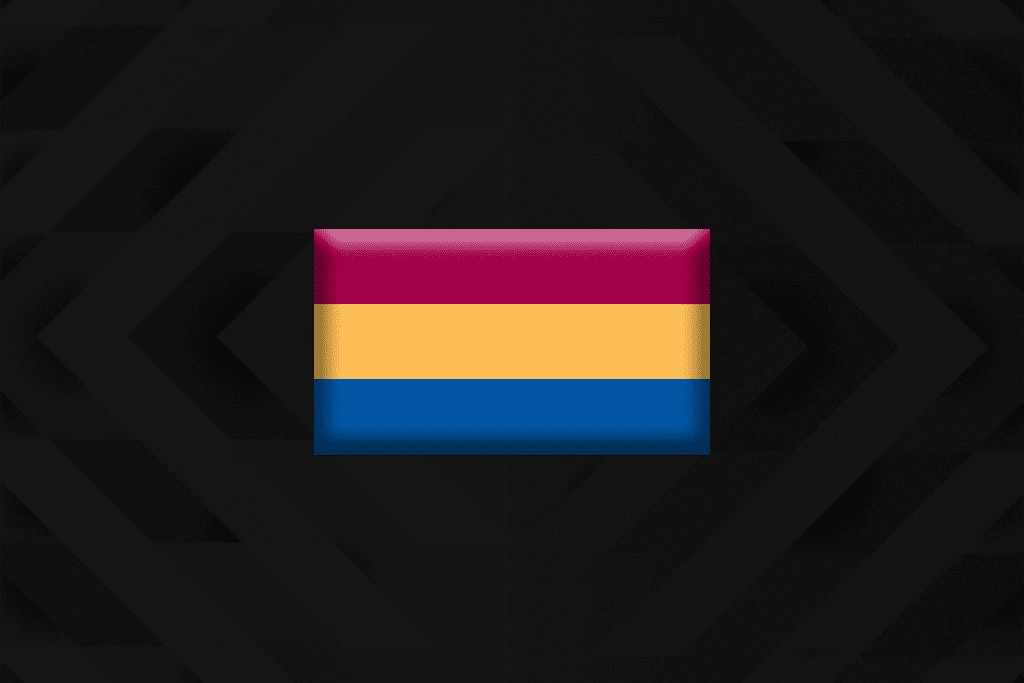 Should this still be the case and Zavier Maher's name is still available early in the second round, expect the Lions to call his name.
Maher is said to be a pure inside midfielder that possesses a quick set of heels to exit the contest. The Murray Bushranger proved this at the combine as he recorded a blistering 2.89 second sprint time across 20 metres.
With this trait and his ability to inject the ball inside fifty, expect the Lions to be desperate to see him strut his stuff on the lightening Gabba track.
Should Maher become a Lion, expect Brisbane's tall forwards to be beaming at the prospect of quick delivery in 2021 and beyond.
If the Victorian's name has already been called, the Lions may wish to select Tasmanian defender Sam Collins instead.
Standing at 188cm and weighing in at 85kg, Collins may be seen as a long-term prospect despite dominating at the NAB League level last season. The backman averaged 17.4 disposals, 5.4 marks and 2.1 intercept marks in each of his 13 appearances.