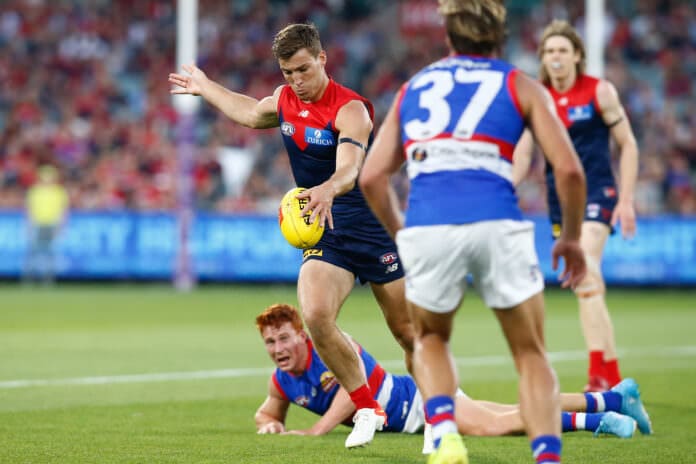 Melbourne veteran leader Jack Viney says the club is still positive about going all the way to the last Saturday of September.
The side's hopes of back-to-back flags hang in the balance after a ruthless Sydney outfit used a late third-term momentum surge to overpower the Demons in front of nearly 80,000 fans in last Friday night's qualifying final.
Despite comprehensively dominating in their strongest area, winning the contested ball by +25, the Swans' swarming pressure across the field proved too hot to handle.
Speaking on RSN on Wednesday, Viney is positive on the side's premiership defence despite needing to win three more matches, crediting Sydney's ability to do the one percenters and force turnovers in the contest were decisive on the outcome.
"The mood of the group is really upbeat, we're still assuming confidence that our brand of football, when our best brand of football is able to get the job done in finals," he said.
"We felt we were probably off a lot in the contest in a way that Sydney were better than us, so we're highly disappointed from the result because we would have loved to go into the preliminary final."
Viney was a solid contributor in the loss, gathering 23 disposals with 15 of those contested, along with 7 clearances.
It is the third time Melbourne and Brisbane will meet this season, with the first two contests being completely lopsided in the Demons' favour, comprehensively winning by 64 points in Round 15 and 58 points in Round 23.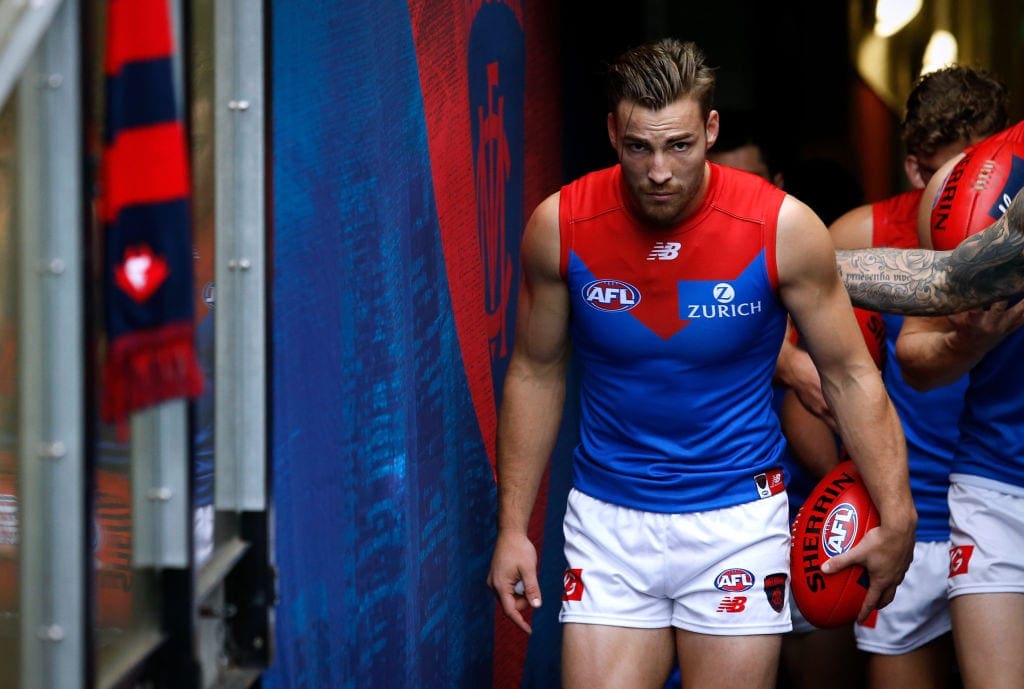 Viney believes its recent success over Brisbane comes down to similar styles of football.
"I think we match up stylistically quite similar, we're both heavily contest teams, who look to get the ball going quickly from contest," he said.
"So I can't put a finger on exactly why we've performed well against them in the past. But we've been cautious about not letting that affect our judgement because we've played well against them."
Last year's Norm Smith medallist Christian Petracca is on track to play against the Lions despite suffering a hairline fracture after being kicked in the leg by Lance Franklin.
The superstar midfielder was able to play on, but in discomfort despite finishing with 24 touches and 7 Inside 50s, with Viney confirming the 26-year-old is ready to go.
"He's been able to train all week and if he gets through like he did last Friday night, credit to him," he said.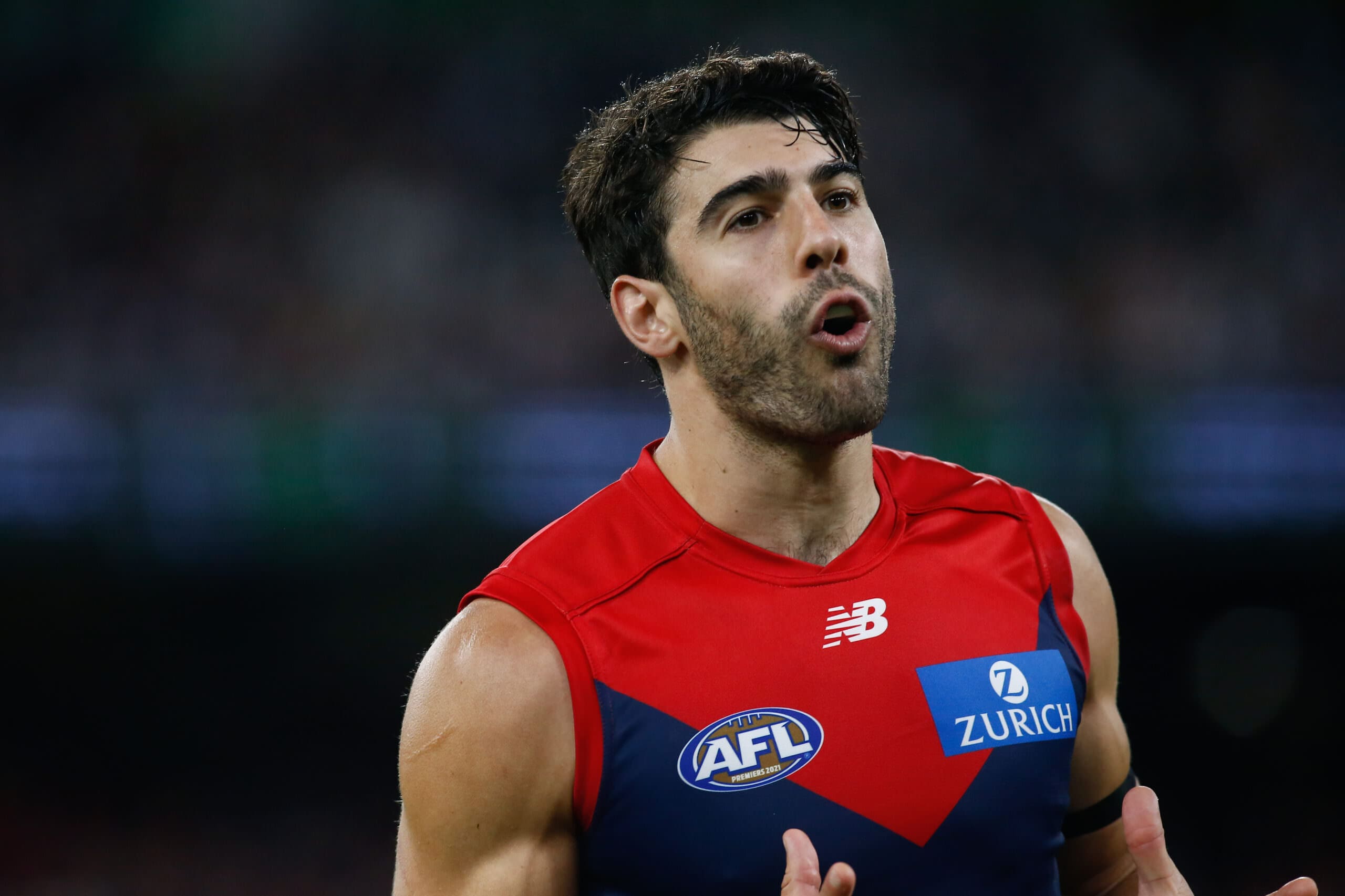 "All reports he's going to be 100 per cent for Friday night's battle against Brisbane and so thank fully its an injury he can play with and we need him out there."
Meanwhile, forward Tom McDonald is pushing for selection after spending the last month in the VFL, after recovering from foot surgery, while small forward Charlie Spargo is mending from a throat injury from the brutal encounter, although he is likely to play.