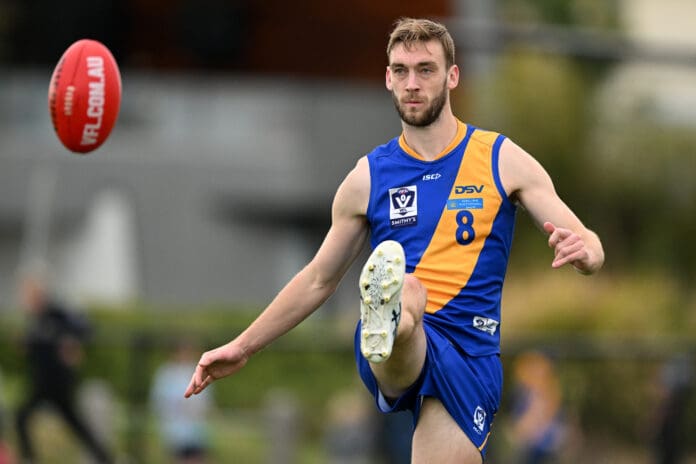 The VFL has locked in week one of the 2023 finals series, with the competition's first Wildcard Round to take place this weekend following the conclusion of the home and away season.
Sunday will see the Seventh-placed Casey host the 10th-placed North Melbourne at Casey Fields, while Collingwood will clash with Richmond at Punt Road, despite the Magpies finishing one spot higher than the Tigers in eighth and ninth respectively.
Due to Collingwood's home venue being unavailable, the Wildcard clash will be held at the Swinburne Centre.
The VFL's new-look finals system will see the highest-ranked winner of the opening weekend move into an elimination final against Footscray, who finished sixth on the ladder.
Williamstown, who finished fifth, will host the lowest-ranked Wildcard winner in the other elimination final in the opening weekend of September.
The top four will also feature across two qualifying finals that same weekend, with Gold Coast hosting state rivals Brisbane, while Werribee will meet Box Hill.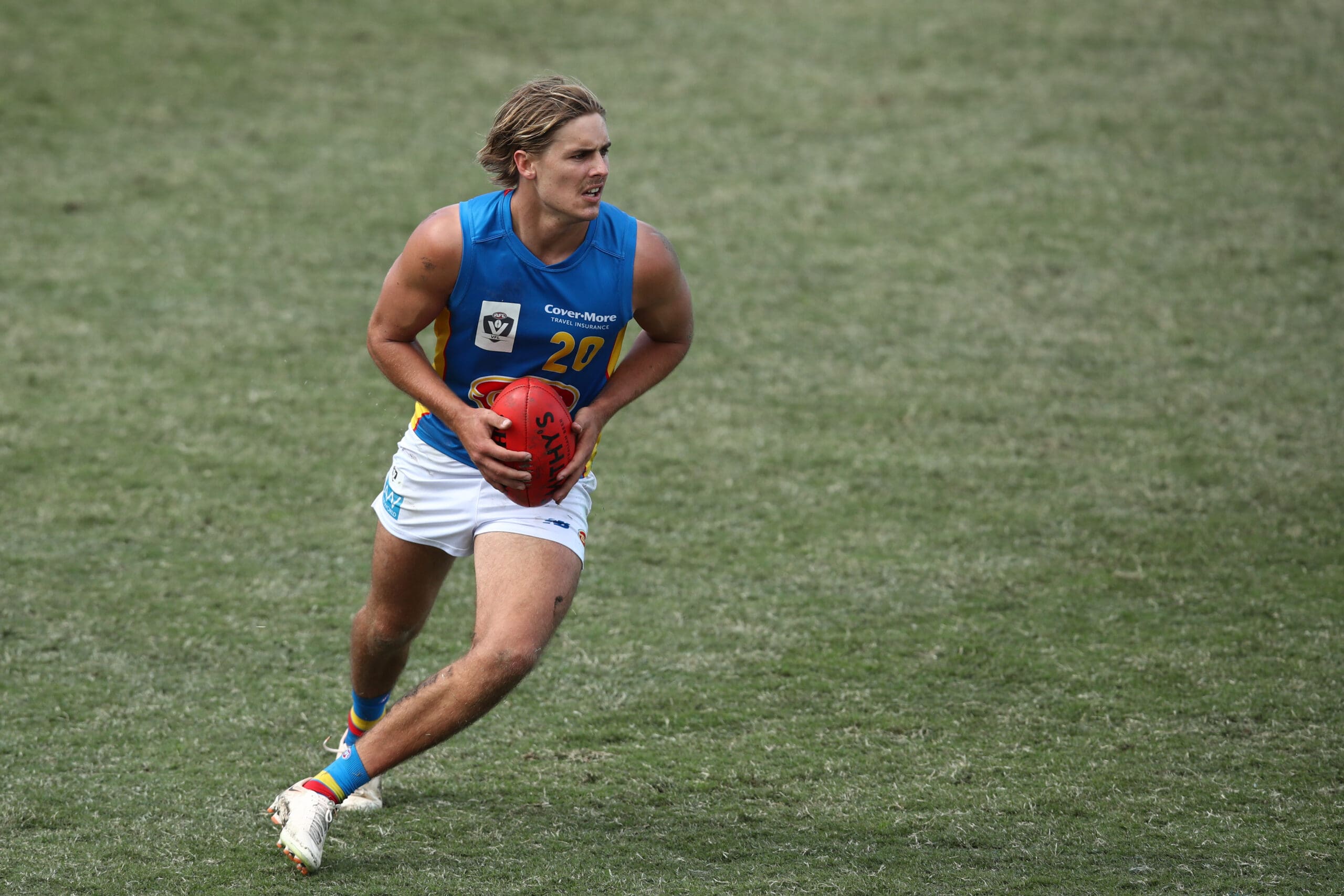 The winner of those two matches will book themselves another week's break and will move on to the preliminary finals round, while the losers will face winners of the elimination finals.
The 2023 VFL Grand Final will take place on Sunday, September 24, with the venue to be held at Ikon Park unless two Queensland clubs are competing, where it will be held at Brighton Homes Arean instead.
"We are looking forward to seeing how the action unfolds during Wildcard Round with the final two spots in the 2023 Smithy's VFL Finals Series up for grabs," AFL state league competitions boss Jennie Loughnan said.
"The introduction of Wildcard Round has provided an exciting new element to the 2023 Smithy's VFL season.
"With 21 teams competing in the Smithy's VFL, the addition of Wildcard Round this year provided more teams the opportunity to contend for finals and created more anticipation and excitement for clubs and fans throughout the home-and-away season, with more sides remaining in finals contention later in the season."
Seven VFL finals matches will be broadcast on Channel 7, including the grand final, while all finals matches can be streamed on AFL.com.au.