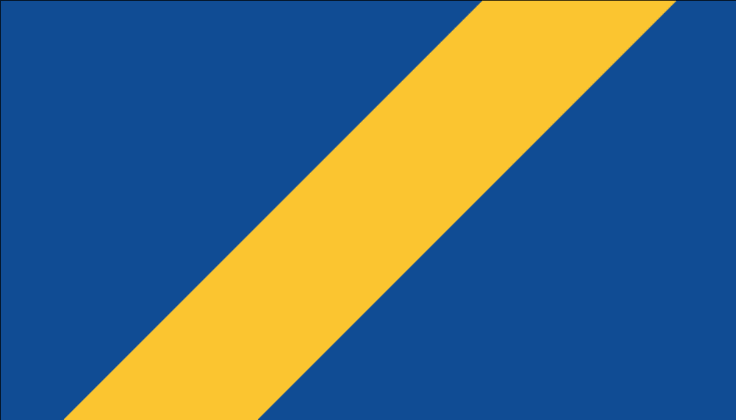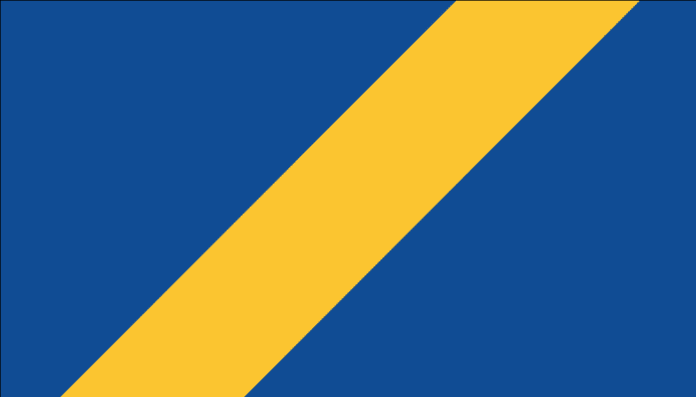 The 2021 season will see 22 clubs competing in the Victorian Football League (VFL), comprising of eight stand-alone clubs, eleven AFL reserves teams and three traditional VFA/VFL clubs in the reserves with affiliations to AFL clubs. Furthermore, the VFL will be used as a talent pathway, with each club required to field at least six under-22 players in each game.
Full Williamstown Seagulls VFL 2021 squad:
Luke Meadows
Mitchell Hibberd
Corey Rich
Billy Myers
Brayden Monk
Liam Hunt
Nick Sing
Nick Mellington
Adam Marcon
Jaylon Thorpe
Tom Downie
Jack Leslie
Sam Murray
Jordan Gallucci
James Peters
Nicholas Rodda
Nicholas Buykxn
Jake Greiser
Hayden Bertoli-Simmonds
Joel Ottavi
Josh Pickess
Cameron Polson
Teia Miles
Nick Ebinger
Bailey Morrish
Harrison Macreadie
Max Philpot
Kallan Dawson
Tom Mundy
Noah Gown
Daly Andrews
Lachie Stapleton
Mitch Mellis
Charlie Dean
Darby Henderson
Daniel Mott
Jack Toner
Lucas Failli
Sam Conway
Fans will be able to watch the 2021 VFL season via the Seven Network, Foxtel and Kayo.
Follow Zero Hanger on Facebook, Twitter & Instagram for the latest AFL and VFL news and updates!