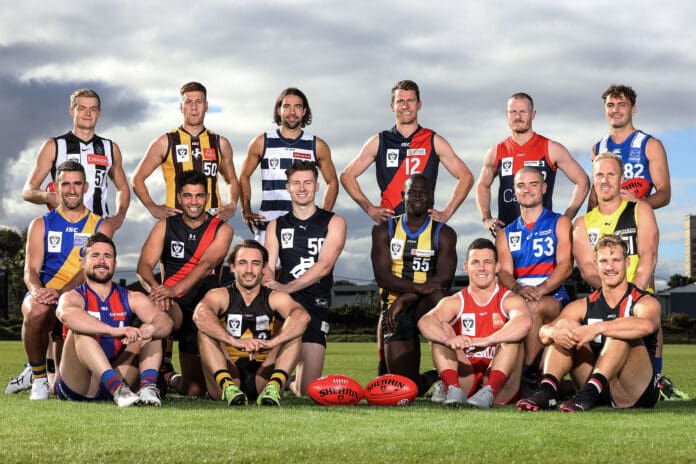 The VFL is back on Friday, kicking off with Richmond and Sandringham at Punt Road on midday, followed by an enticing clash between Frankston and Coburg seven hours later at Skybus Stadium.
The new look second-tier competition includes 22 clubs between Victoria, New South Wales and Queensland.
The increase in clubs has brought with it an increase in recognised talent, with each club boasting a strong list filled with former AFL talent.
Patrick McCartin (Sydney), Ryan Bastinac (Aspley), Joe Atley (Essendon), Paul Ahern (Northern Bullants) and Jordan Gallucci (Williamstown) are just some of the ex-AFL names scattered throughout the league.
Standalone clubs clubs Aspley, Coburg, Frankston, Northern Bullants, Port Melbourne, Southport, Werribee and Williamstown have looked to add as much experience from the top flight follow mass list changes in the AFL.
Aligned clubs Sandringham (St Kilda), Box Hill (Hawthorn) and Casey (Melbourne) will rely on their respective AFL clubs to aid their premiership bid, while mixing a crop of their development and senior talent.
With the first two rounds locked in for the next fortnight, the VFL is set to get off to a pulsating start following it's abolishment in 2020 due to the COVID-19 pandemic.
Fans will be able to watch the 2021 VFL season via the Seven Network, Foxtel and Kayo.
ASPLEY
Jordan Hayden
James Ives
Ryan Bastinac
Benjamin Warren
Erin Wasley-Black
Corey Lyons
Matthew Payne
Jacob Allison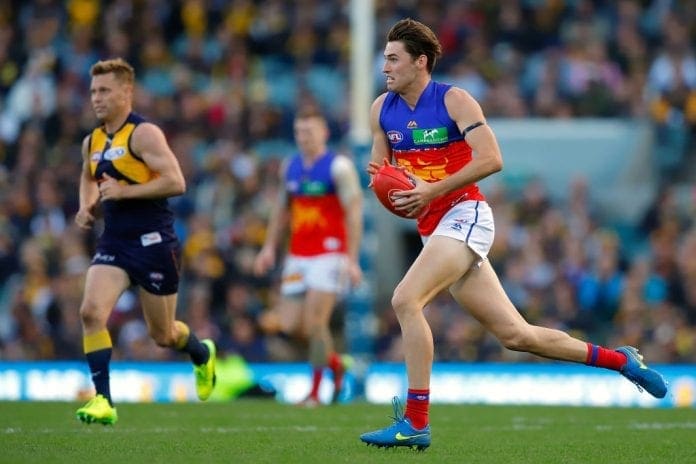 Connor Stackelberg
Matthew Hammelmann
Reece Toye
Jack Rolls
Jonathan Giles
Jonathan Freeman
Jordan Arnold
Matt Eagles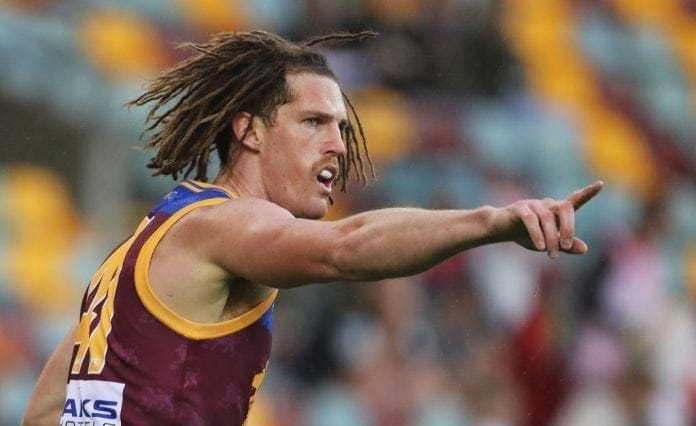 Jai Fitzpatrick
Thomas Templeton
Michael Hutchinson
Liam Dawson
Jack Lipscombe
Brad Dale
Mitch Crawley
William Wolbers
Isaac Corvo
Jasper Craven
Luke O'Sullivan
Jesse Malthouse
William Gowers
Thomas Baulch
William O'Dwyer
Dylan Smith
Ryan Banks-Smith
Tom Jeffrey
Kobe Tozer
Jake Warren
James Ivers
Perry Lewis-Smith
William Peppin
William McKenzie