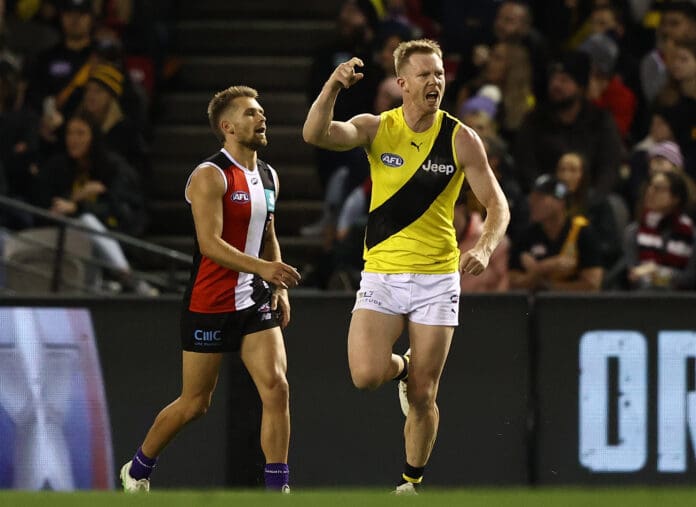 Richmond are the latest club to post a positive financial result despite the ongoing impacts of the COVID-19 pandemic, with the club confirming a profit of $2.5 million across the past financial year.
The Tigers revealed on Monday the club posted a total revenue base of $73.8 million across the 12 months prior to November this year.
Despite a season where Richmond failed to make finals, the club's recent successes have boded well for the Tigers' strong membership numbers and following, once again reaching a club record membership tally, amassing 105,084 for 2021.
Richmond President Peggy O'Neal expressed her gratitude to the club's innovative and united ability to work through the strains of the past 18 months.
"Our administration was challenged to navigate the Club through a season that was again defined by uncertainty," she said in a club statement.
"We have an administration driven by purpose and care and it shows. As a result, we remain financially stable, strongly connected to our stakeholders, and important contributors to the broader community.
"Most significantly, our members and supporters were challenged and, as has always been the case, they stood firm. The Club delivered another record membership of 105,084 – a remarkable result under any scenario.
"The Club has worked incredibly hard to build a position of strength that gives our football programs the best chance to succeed. Our people – inside the Club and out – refuse to bend, let alone be broken. That collective strength is what defines the Richmond Football Club and why I think we have so much to look forward to.
"The strength of our balance sheet is particularly important right now as we move towards the redevelopment of Punt Road Oval – a project that is critical to our future.
"Our sponsors have also stood firm with us during another difficult year. Flexibility and innovation have been the cornerstone of delivering shared value. These are experiences that will only reinforce these important partnerships in the future.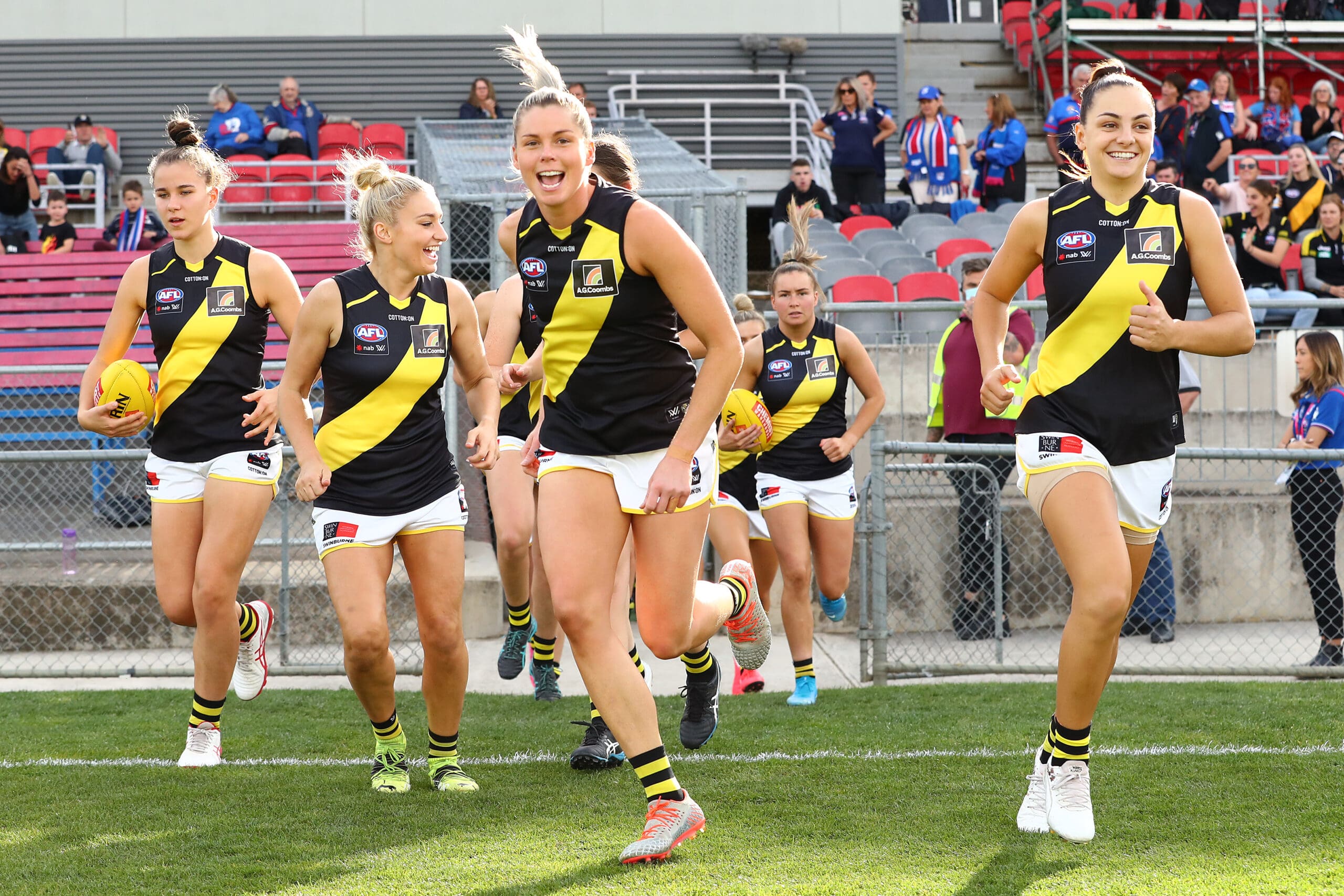 "The Club has also remained fully invested in its social impact programming – it is at the heart of our purpose as a football club. The Korin Gamadji Institute and the Bachar Houli Foundation are central to much of that work – connecting with young people in these difficult times and empowering them to shape their futures."
The $2.5 million profit is over 10 times last year's margin, where the Tigers recorded an operating profit of $217,727.
Carlton, Collingwood, Essendon and St Kilda are among the clubs to have also recorded gains in their finances for 2021.