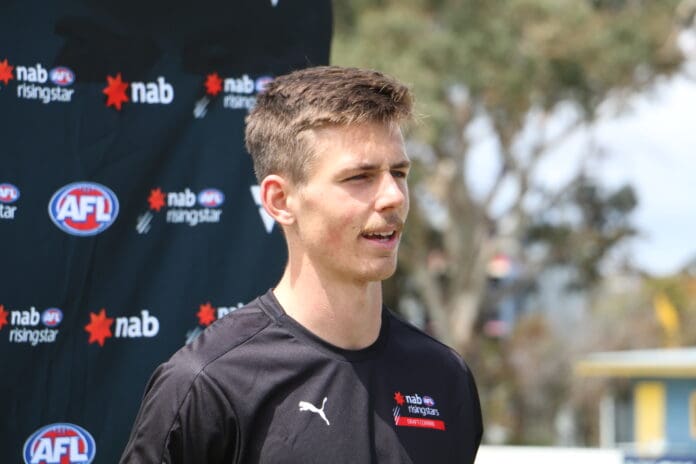 Mature-aged draft hopeful Charlie Dean is using his missed selection at the 2019 National Draft as motivation to potentially join an AFL club at next week's count.
The 20-year-old is firming as one of the best key defenders in this year's draft class off the back of his stellar 2021 campaign with Williamstown in the VFL.
Dean was named in the back-pocket of the league's Team of the Year, while also claiming the Fothergill-Round-Mitchell Medal as the VFL's most promising young talent.
The Sandringham Dragons product has taken on a new outlook on football, with his missed opportunity now a driving force behind rekindling Dean's draft stocks.
📻 Gulls on Radio |

Star defender Charlie Dean will be on @1116sen this afternoon from 4.45pm!#ProudlyWilliamstown pic.twitter.com/Svvxf2H8W9

— Williamstown FC (@WilliamstownFC) November 8, 2021
Speaking on Monday, Dean said he has found new levels of confidence in his ability to compete with more senior figures during his time with the Seagulls.
"I think having gone through this in a similar context two years ago has given me a lot of perspective," Dean said.
"Having played some good VFL footy it has given me a lot of confidence. If it doesn't work out I feel really comfortable at VFL level.
"In terms of my 'Plan B', I feel I've got that down pat. I'm full of more confidence this time around knowing I can match it with bigger bodies and AFL-ready players."
Speaking on being motivated after missing out on the 2019 National Draft, Dean said: "I think during COVID last year it was good to swallow that, really think back on the disappointment and absorb it and then use it as fuel and motivation for the off-season, hitting the track hard and working on my inner deficiencies.
"I sort of used it to my advantage and hopefully that holds me in good stead."
Dean joined Vic Metro's squad at Trevor Barker Oval to complete a light training session in front of AFL recruiters from all 18 clubs just nine days out from the National Draft.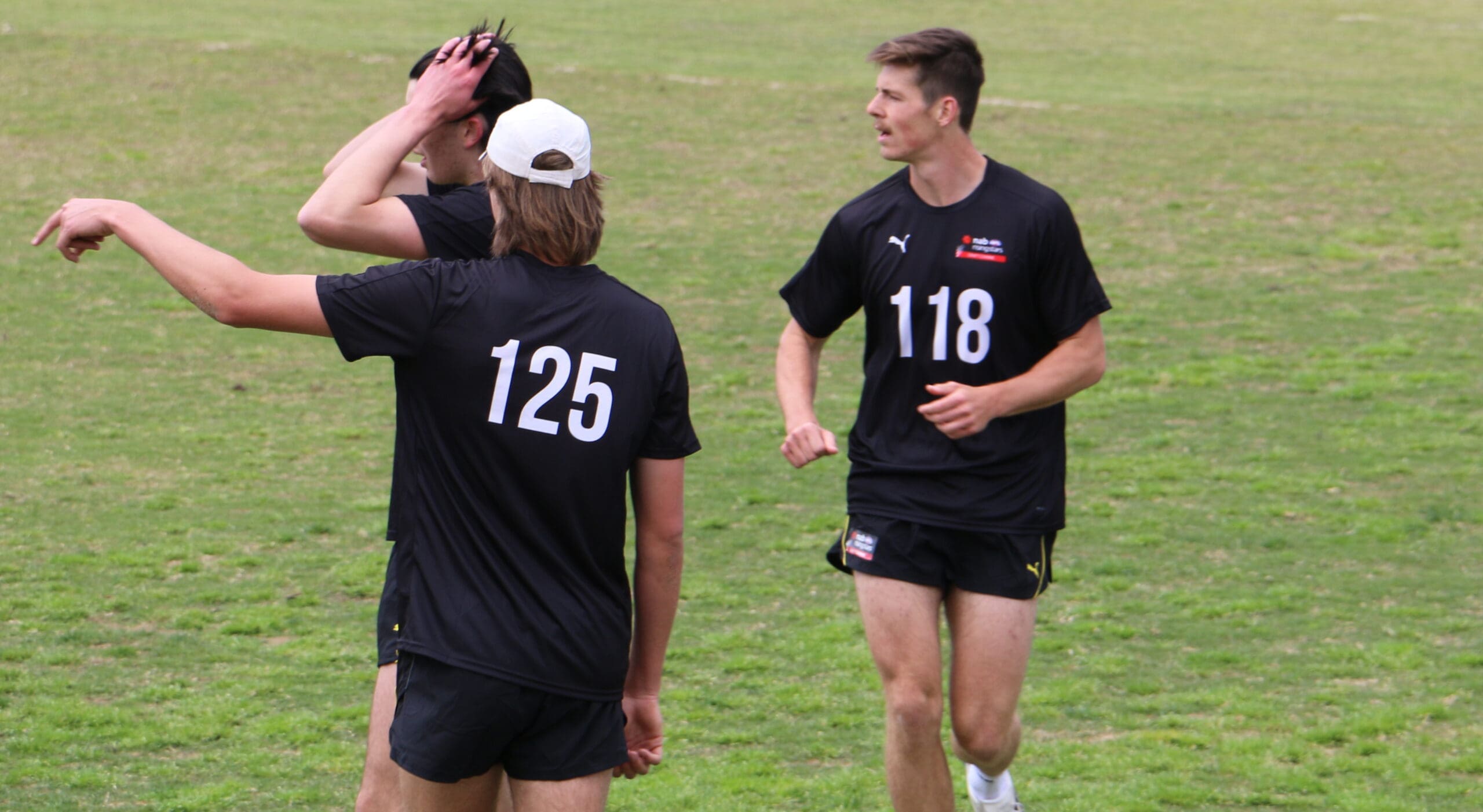 Being a couple of years senior to a majority of the prospects around him, Dean said it had felt as though he had come "full-circle" in his return to training with the state's best emerging stars.
"It was a bit ironic coming back today," Dean said.
"It feels like it is a bit full-circle but definitely different, this time around I feel like I'm much more mature physically and in the way I look at footy.
"It's good to have another crack at it."
When asked whether he had held discussions with AFL clubs ahead of next Wednesday's draft, Dean confirmed some sides have approached him, with the versatile tall hoping he has done enough to warrant a selection for 2022.
"I've spoken to a few," Dean revealed.
"Having shown I can play both ends of the ground will come in handy. I feel really comfortable whether I'm playing forward or back. I think I've developed some good back craft this year.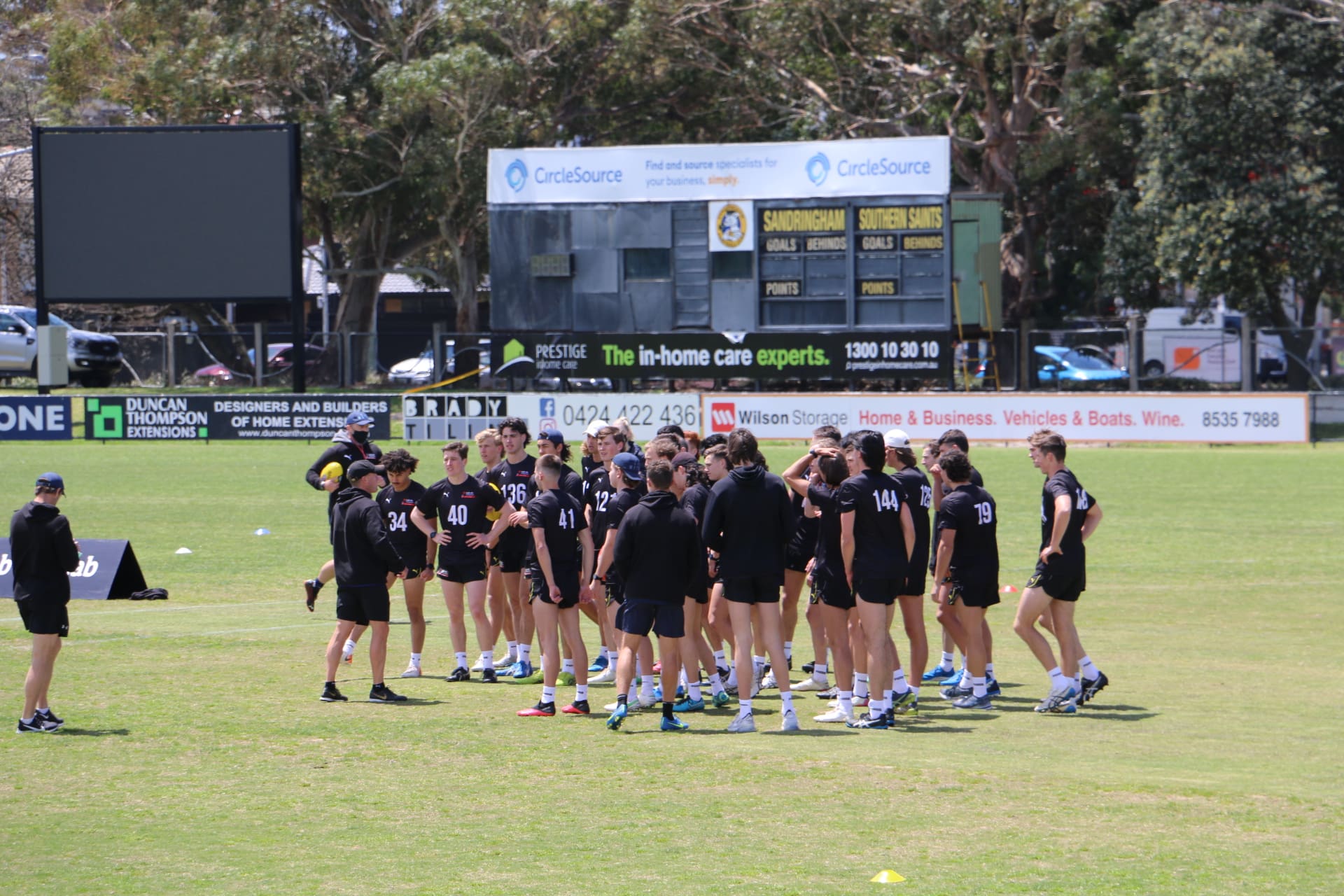 "I think I can offer some great versatility. Also knowing I've played some good VFL footy I think I can come in (to the AFL), that's the goal.
"What sets me apart is my ability to read the play and my skills as a key-back."
Dean joined elite company in claiming the Fothergill-Round-Mitchell Medal, joining the likes of Bayley Fritsch, Kane Lambert, Nic Newman, Ahmed Saad and Michael Barlow in doing so.
The 14 past winners of the award have gone on to play at AFL level, with Dean expressing his delight to have his name join those that have previously claimed the honour.
"It was a real honour," Dean said. "Obviously some great names behind that award, I've been really humbled by that.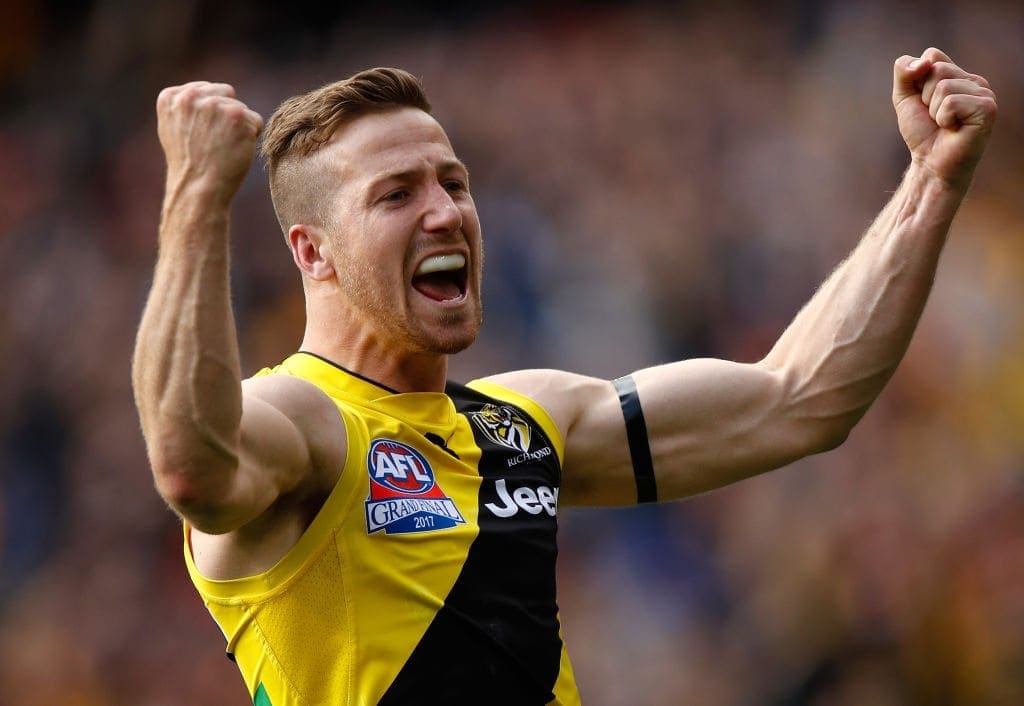 "Being at a great club at Willamtiown has given me the opportunity to play some good footy."
The first round of the National Draft will take place on November 24, with the remaining rounds commencing on the following night.