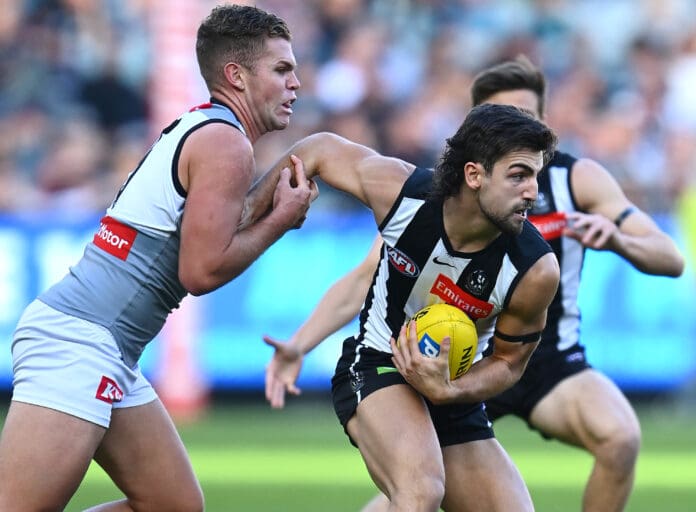 Off the back of a record-breaking opening round, in terms of attendance numbers, we scan an eye over the AFL's most watchable teams this year, with a handful of clubs in the conversation.
With the Pies historically attracting a sense of hate from the neutral fan base, their new modern-day gameplan has won over an army of enthralled customers, entertained by their new and improved product.
Since parting ways with Nathan Buckley post the 2021 season, the Pies wiped the slate clean, inviting Craig McRae on board to steer the ship with a license to reinvent the wheel at the AIA Centre.
Their swiftness of ball movement and daring nature by both foot and hand has captured the attention of a wide variety of one-eyed fans, now with a more open view of captivating football.
Essendon warmed hearts on Sunday with a thumping over traditional rivals Hawthorn, with their brand of footy subject to compelling viewing, with breakneck speed attached to their run-and-carry play.
The Bombers faithful came out in droves full of expectation for their season opener, in which the red and black delivered in spades, with a new-look forward half proving dominant on the big stage.
Despite Hawthorn being no match for Essendon on Sunday, the Bombers were given free rein with minimal pressure applied to the ball carrier, allowing for a flowing display of one-way traffic.
Turning attention to last year's grand finalists Sydney, who dismantled a lacklustre Gold Coast Suns outfit on the weekend, did enough to throw themselves in the conversation for the league's most watchable team.
With their ability to play frenetic, all-systems-go football, whilst having the poise and composure to measure things up and only pull the trigger when necessary is commendable and extremely high rating.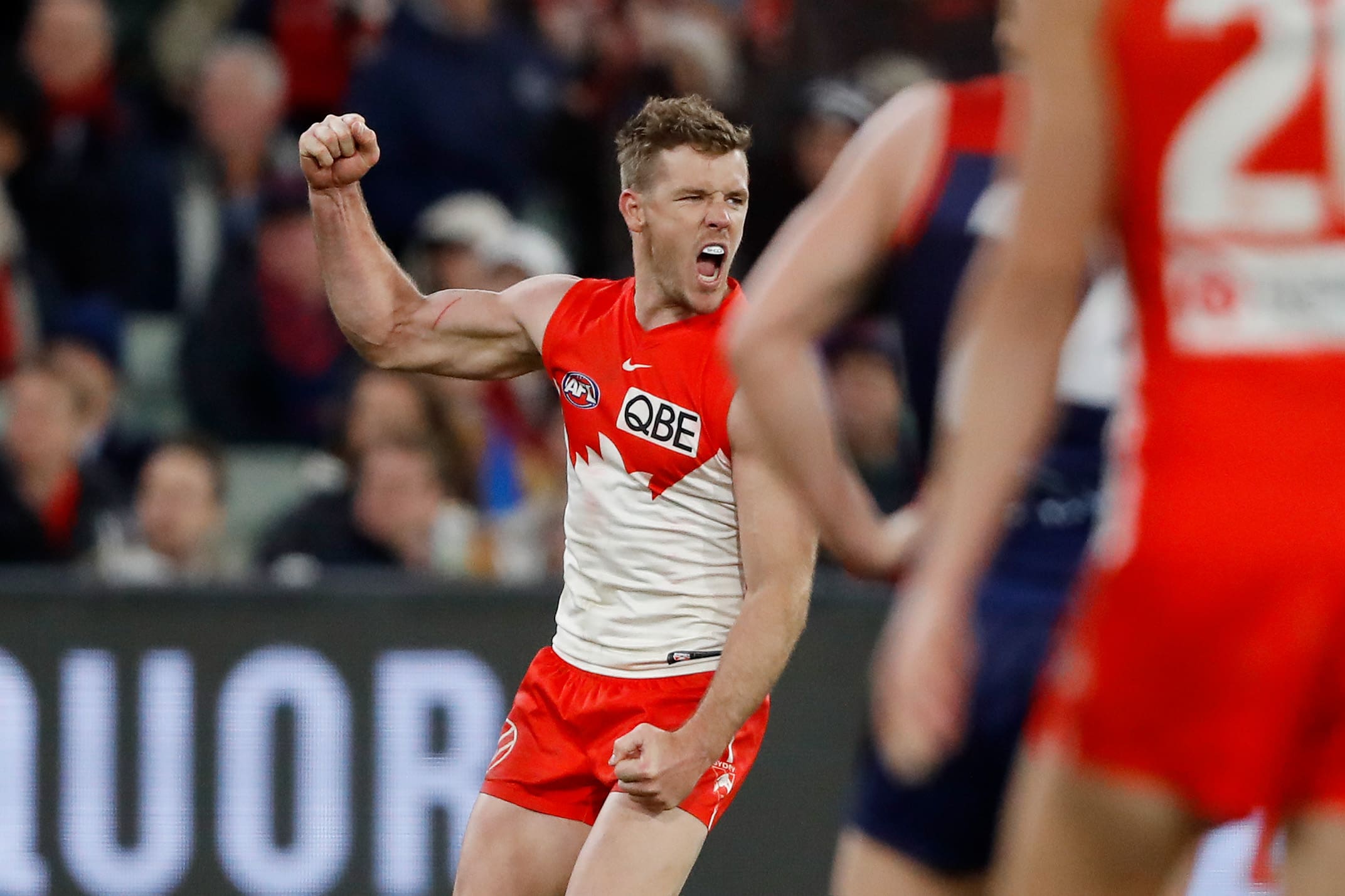 Carlton is another that can be added to the list of teams, vying to win over neutral fans with their centre clearance game attracting people through the turnstiles week in and week out.
Headed by their fearless leader in Patrick Cripps, the Blues, in comparison to recent years, have dragged along a host of stars to add to the spectacle, with their engine room especially now jam-packed with talent.
With the twin towers up forward in Harry McKay and Charlie Curnow keeping fans on the edge of their seats, and proving the age-old saying true, forwards are the ones that fill stadiums.
Port Adelaide remains a left-field option as a side that will draw attention in 2023, after making light work of the highly touted Brisbane side, compiling 13 second-half majors on their home turf on Saturday.
The Power were led by the blonde flowing locks of the eye-catching Jason Horne-Francis, who stamped his class on his welcome home game in the City of Churches, to trounce a deflated Lions outfit.
Despite the small sample size of games played, the 'watchability' factor of a handful of teams listed above, is something that can be easily grasped as a concept at this early stage.