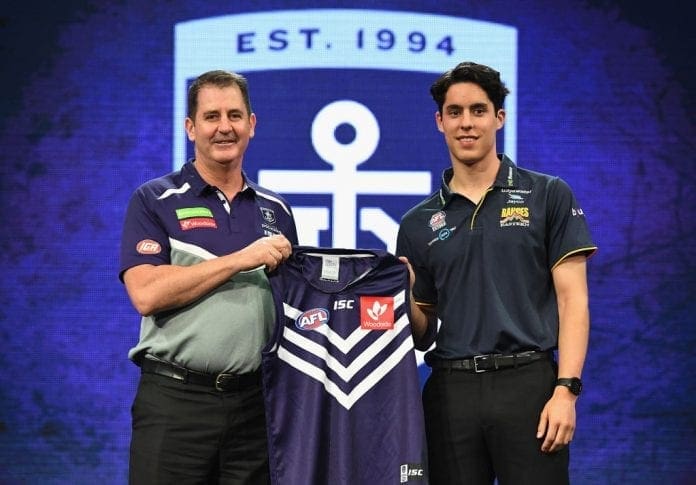 Ross Lyon has backtracked on his initial comments regarding potentially accepting a senior coaching job offer from Carlton.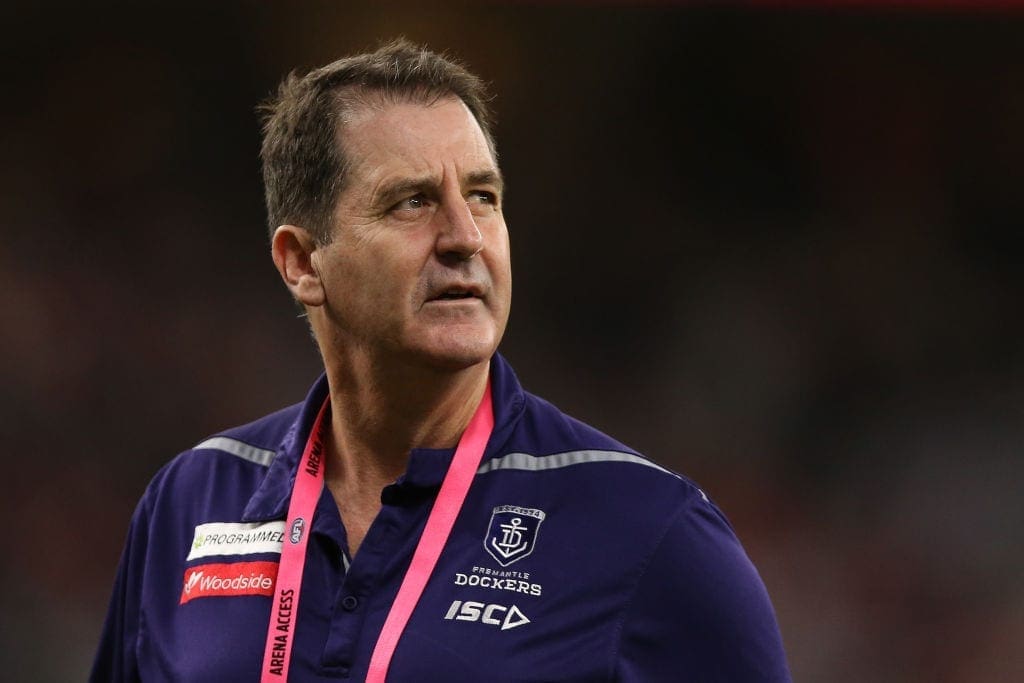 Speaking on Channel 9's Footy Classified, the ex-St Kilda and Fremantle senior coach explained that he shouldn't have been so forward about a job that wasn't yet available.
"I should have said I don't really deal in hypotheticals. I have an interest to coach, if a position was to come to me, I'll deal with it then," Lyon said.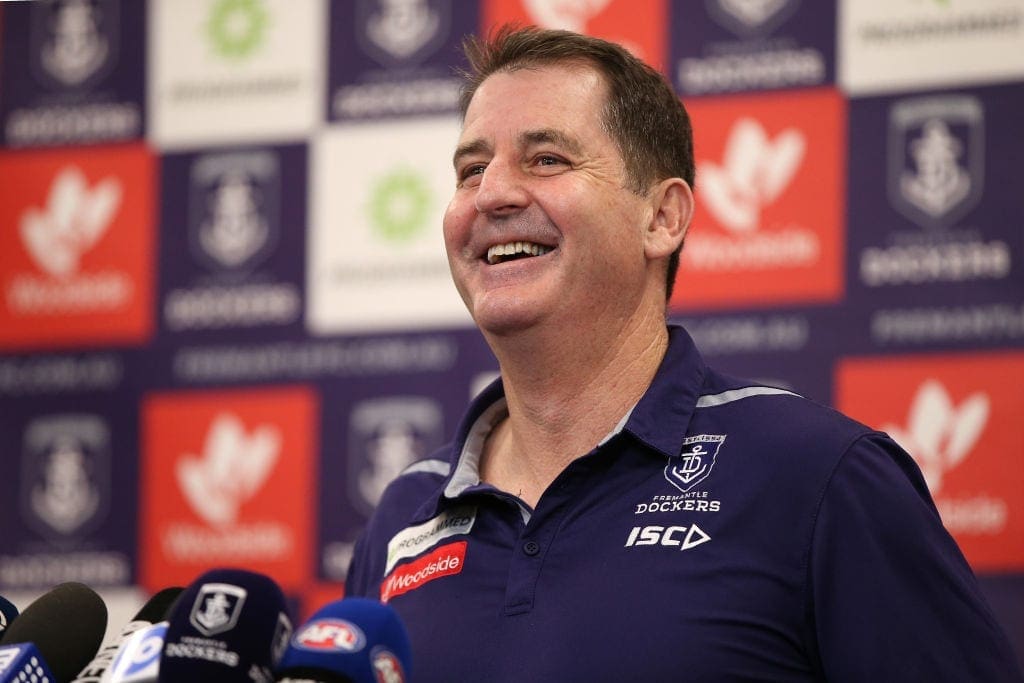 "If I had my time again, I wouldn't have said I would take the call ... David is under duress. Until it happens or if it happens, I'm not in a position to comment."
Teague has since been shown the door by the Blues, leaving Lyon as the obvious candidate to succeed the embattled 40-year-old- despite recent reports that Carlton had cooled on Lyon.
The ex-Dockers coach also commented on the untimely "smear campaign" against him.
"I'm aware as I step foot back in that [previous allegations] would be raised and I would need to talk about it like I have now," he added.
"I feel like I've got a lot of personal capital within the industry. I'm not here to validate myself, I've worked hard for a long time to earn a reputation.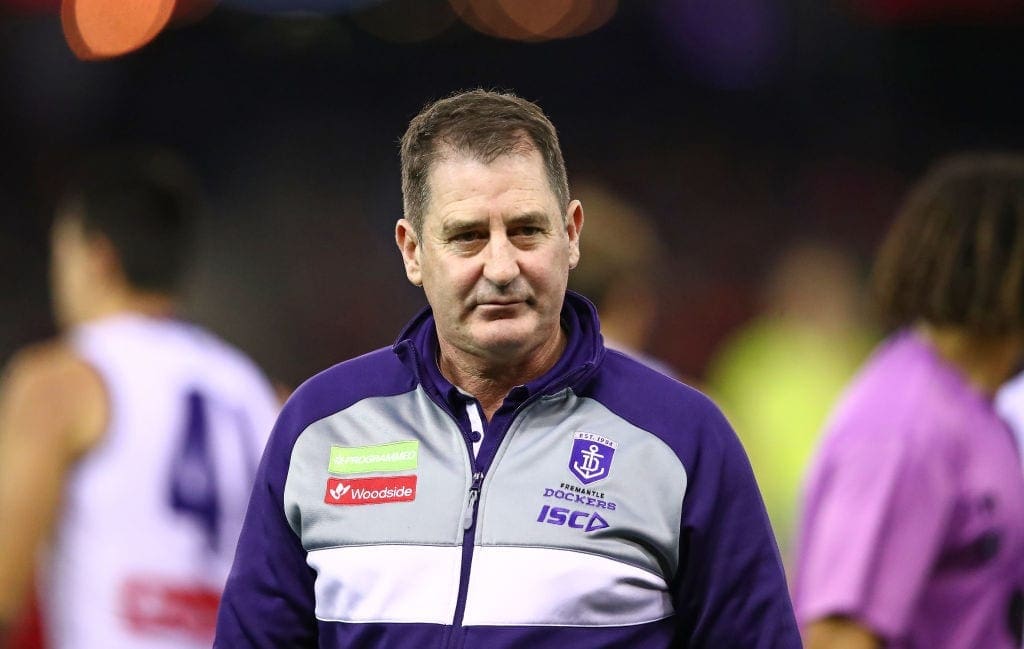 "I'll protect that reputation as I need to. I would like the opportunity to build on that personal capital and conduct myself in the manner that needs to be done as a senior coach of an AFL club if I was lucky enough that someone approached me."
As well as the re-surfacing of past allegations, rumours that Adam Cerra would decline a move to Ikon Park if Lyon was appointed have also been floating around.
These rumours were categorically denied by Lyon.
"My experiences [with Cerra] were really positive. But again, I'm not a candidate for the Carlton job because I answered a hypothetical," he said.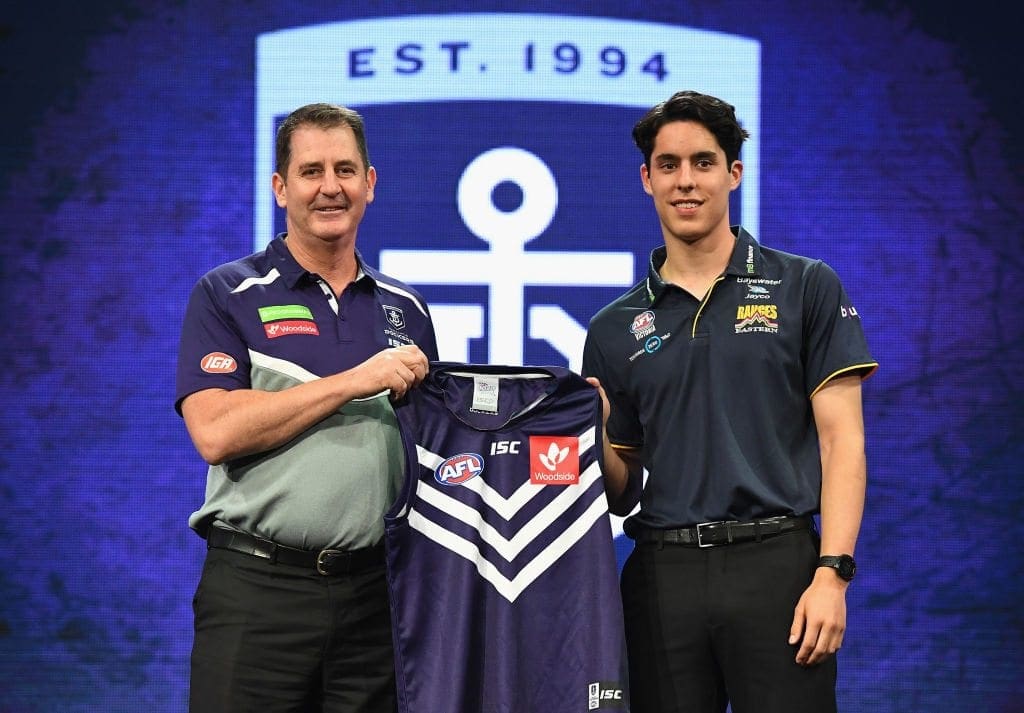 "The facts: Adam used to come over for dinner. When I got the sack, him and Andrew Brayshaw brought flowers over."
With Alastair Clarkson officially out of the running for the Blues vacancy, it is hard to see anyone other than the 54-year-old Lyon securing the top job in the coming days.