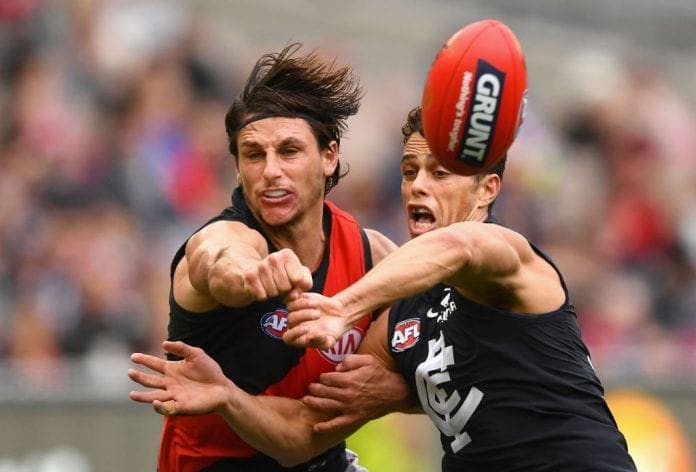 Essendon's Mark Baguley has released the following statement in regards to a news article on Tuesday.
I would like to be extremely clear I was unaware Jed's father had passed away, nor was it the subject of my comment directed towards Jed.

I was responding to Jed who had made an offensive remark about my physical appearance, something he has done in previous games.

Jed and I resolved the matter after the match and we shook hands.

I'm extremely disappointed with the reporting of this story as it is not a true reflection of the events that took place on the field.