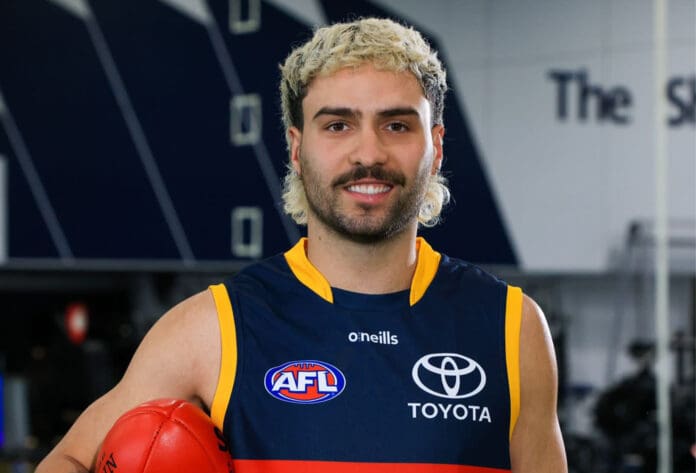 Adelaide's rebuild appears set to continue beyond the bounds of the 2023 season, with list manager Justin Reid claiming he wouldn't "put a timeline" on the club's climb back to prominence.
During an off-season in which the West Lakes club was able to lure exciting Sun Izak Rankine back to the City of Churches, Reid's expertise has earned praised.
But without a finish above 14th place on the ladder in any of Matthew Nicks' three seasons as head coach, a power of work still lies ahead of those clad in tri-colours.
When quizzed by News Corp as to when Crows fans could expect to be back in the September action, Reid failed to bite, contending that the restless membership base still required patience.
"I won't put a timeline around it," Reid said.
"We're three years into the rebuild.
"Another 22 games next year will give that three to four-year period you need to expose that list and see what comes through.
"After 60 to 80 games, you start to understand where everyone sits.
"It's certainly not a finished product but is certainly heading in the right direction."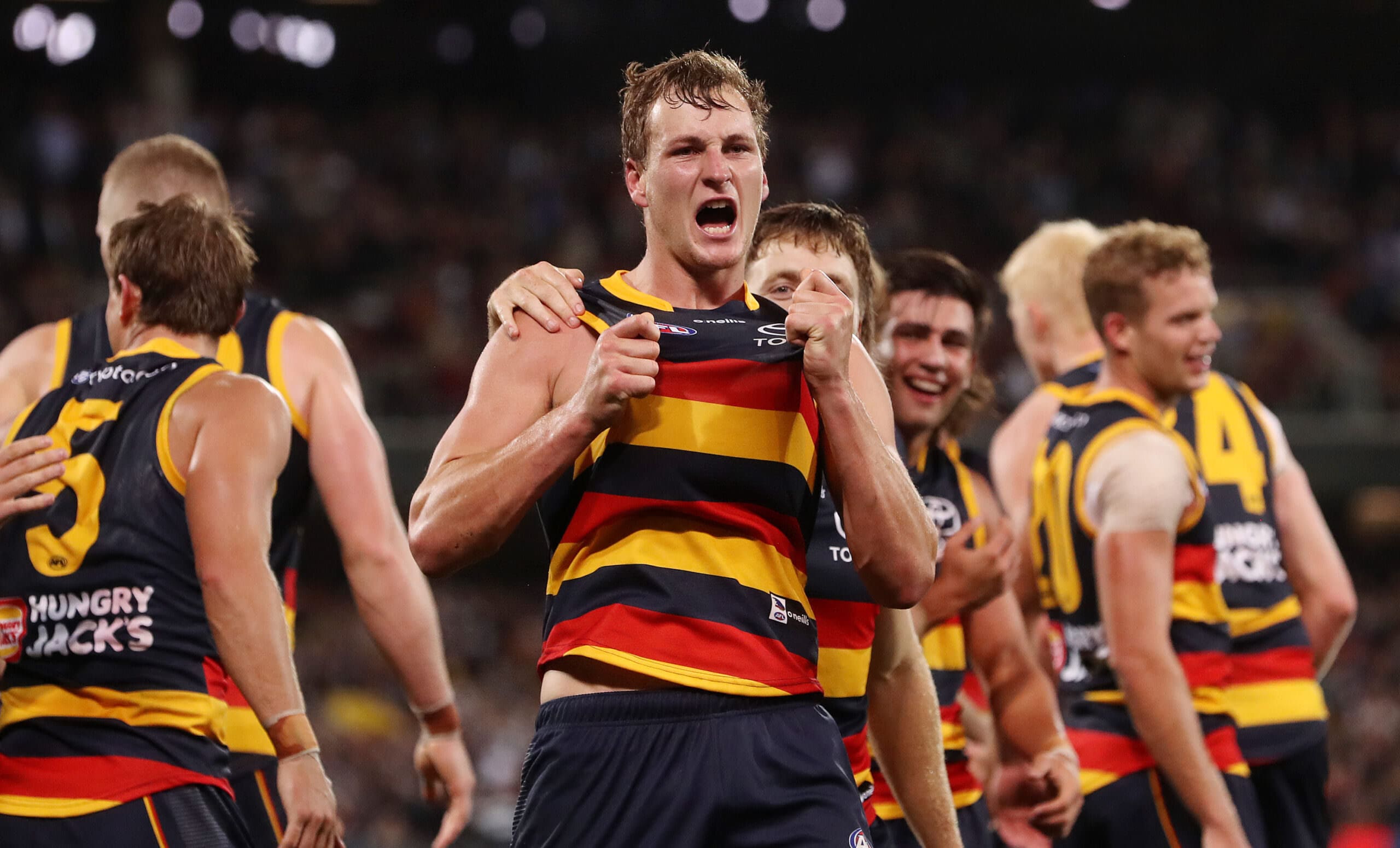 With Reid's ploy to lure South Australians home clear in his back-to-back acquisitions of Jordan Dawson and Rankine, eyes have been cast forward to the next crop that could become Crows.
Still, with premiership Demon Kysiah Pickett without a contract heading into season 2024, Reid refused to reveal where his sights were set, stressing growth from within the group would dictate his course.
"We're always having ongoing conversations on a regular basis," he said.
"We'll identify where there may be some gaps but that takes time and games, and seeing where the cohesion of the group goes."
At the draft, Reid and his recruiting team threw a lifeline to Paul Seedsman, adding the concussion-hampered Crow to the club's rookie list.
Having missed the entirety of the 2022 season, and without an AFL appearance to his name since August of 2021, the winger's prospects of a senior reprisal are currently flagging.
Despite earning the opportunity to add to his tally of 132 games in 2023, Reid professed that similarly to the club's rise up the ladder, no timeline had been set for Seedsman's return.
"It's not for me to speculate, the focus with Paul is certainly around his welfare, well-being and supporting what he's going through. We won't be putting any timelines or statements around that, it's just focusing on him, the individual," Reid added.
Adelaide finished 2022 in 14th place, claiming 8 wins from 22 starts.
The Pride of South Australia has not played finals football since their devastating loss to Richmond during the 2017 grand final.