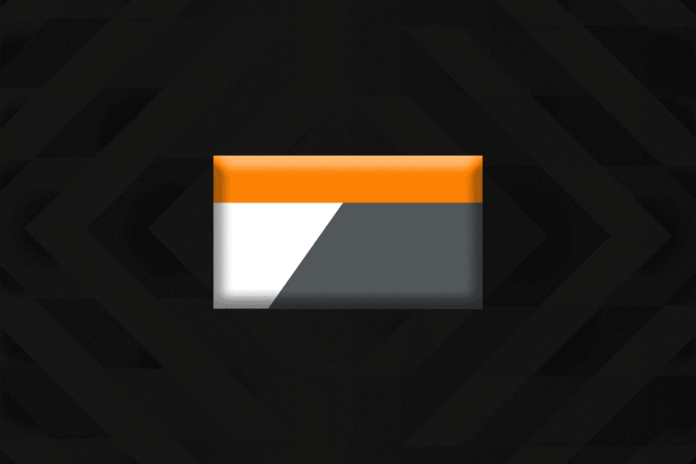 GWS Giants head of development Rob Chancellor is alleged to have been arrested for possessing cocaine, reportedly pleading guilty to one count of drug possession this week.
According to a report from The Daily Mail, Chancellor was found with a white substance in Marrickville, Sydney last month and has since pleaded guilty to the drug offence charge at Newtown Local Court.
The publication's report alleges that Chancellor admitted to police he had purchased cocaine prior to his arrest, with messages on his phone confirming discussions to buy the drug from a suspected dealer.
It is alleged that police had followed Chancellor after he was spotted near his home in Sydney's west, with the GWS coach leaning into the driver's window of a black car before putting a suspicious bag into his pocket.
A reported statement from police alleges Chancellor 'made a full admission' to police.
GWS football boss Jason McCartney provided a statement to News Corp, condemning Chancellor's actions.
"The Giants are incredibly disappointed by Robbie's actions which are in no way aligned with the values and behaviours of our organisation," McCartney said.
"Robbie has made a serious error and understands he has let a number of people down."
Chancellor had only recently moved to New South Wales after being appointed as the Giants' new head of development.
The GIANTS have appointed Robbie Chancellor as the new Head of Development.

— GWS GIANTS (@GWSGIANTS) September 15, 2022
He was appointed to the role in September following a stint with NAB League club the Western Jets, as well as prior involvement with St Kilda, Hawthorn and Melbourne.
Zero Hanger has contacted GWS for comment.