Fremantle have provided a list management update days out from the 2023 free agency and trade period windows.
The Dockers are unlikely to be a busy player in this year's off-season space, however will be looking to broker a deal with St Kilda as forward-wing hybrid Liam Henry seeks a move to Moorabbin in the coming weeks.
Henry is one of just two Fremantle players unsigned for the 2024 season, with veteran defender and free agent Joel Hamling the only player in purple yet to make a decision on their future.
Speculation has also surrounded star ruckman Sean Darcy this year, with the 25-year-old often linked to a move back to his home state of Victoria despite being contracted for the next 12 months.
Darcy is likely to gain high levels of interest if he remains unsigned during next season when he will be eligible for free agency.
Fremantle have been in ongoing discussions with the Cobden junior in regards to a contract extension, with the Western Australian club speaking with their first-string ruckman, his family and his management as they look to make Darcy a "a Docker for life".
"It's coming along, we've met with Sean a number of times, met with his management and his family as well," Fremantle player personnel boss David Walls said said in a club-provided list management update.
"They love Fremantle, they're as passionate as we all are about success at Fremantle and where the Club's going.
"Sean loves the lifestyle and living here, he's heavily invested and the playing group love Sean and want to play with him as well.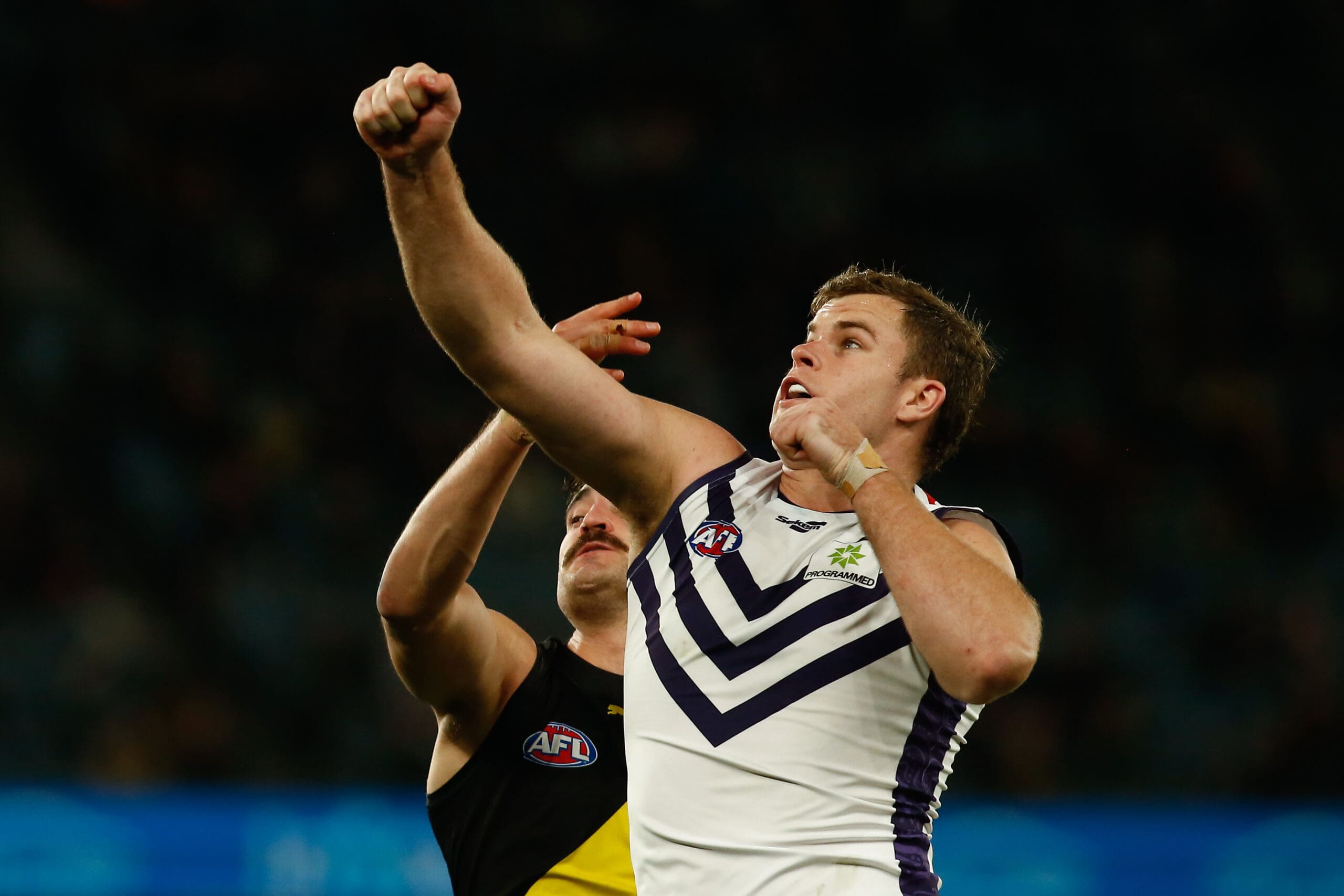 "It's still early days but I'm confident that he'll be a Docker for life."
Hamling has been offered a one-year deal by the Dockers but is currently weighing up his options at Cockburn ahead of his 13th year in the system.
Currently at his third club, Hamling could find a move to a new home via free agency given the demand for key defenders this off-season.
Walls said the club is hopeful the 30-year-old will put pen to paper on the contract currently tabled by the Dockers.
"We'd love to have Joel at Fremantle next year and we're working through that at the moment," Walls said.
"We've got an offer to him, we're just working through that at the moment.
"His back half of the year was really strong and he's moving the best he has for a number of years.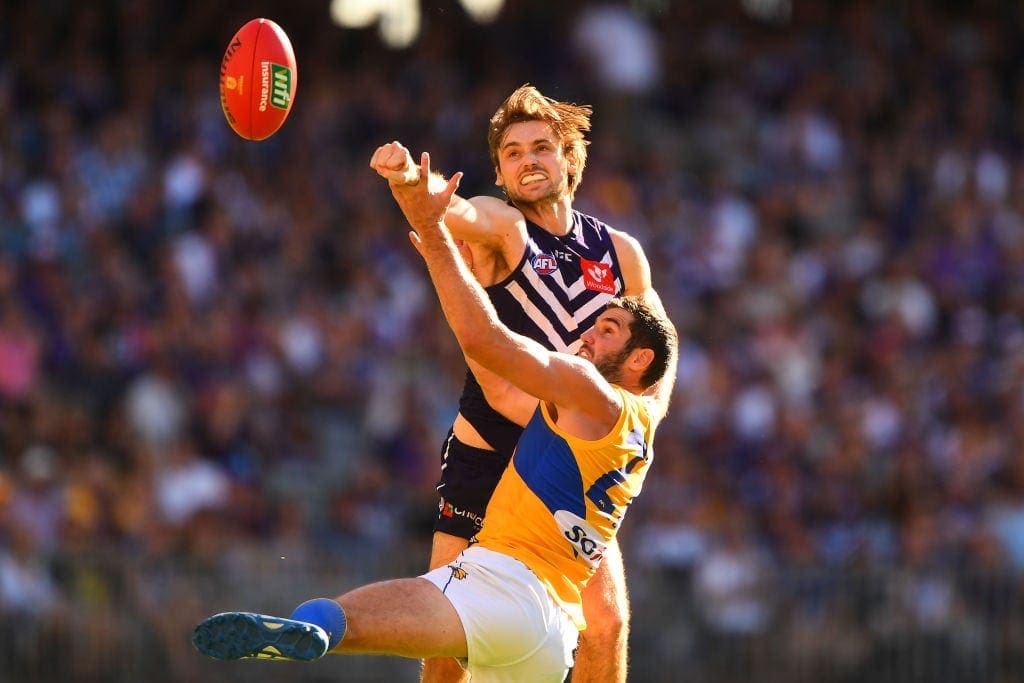 "His attitude at Peel was outstanding and he's really helped develop a lot of our young guys to get them through to the grand final.
"It was good to see him play some (AFL) games at the end of the year as well."
Henry is set to depart Fremantle four years after the Dockers selected the Tammin product with the ninth overall draft pick out of their Next Generation Academy.
The 22-year-old has requested a trade to the Saints and recently underwent a medical with the Victorian club as Fremantle and St Kilda look to begin negotiations for a trade deal that would see the speedster pull on the red, white and black in 2024.
"We've been informed by Liam and his manager that St Kilda is their preferred destination," Walls added.
"We still haven't caught up with St Kilda but we've been notified by Liam's manager that he did a medical and he was all ticked off.
"We're not going to be big players in this year's trade period. Last year, we lost a lot of senior players.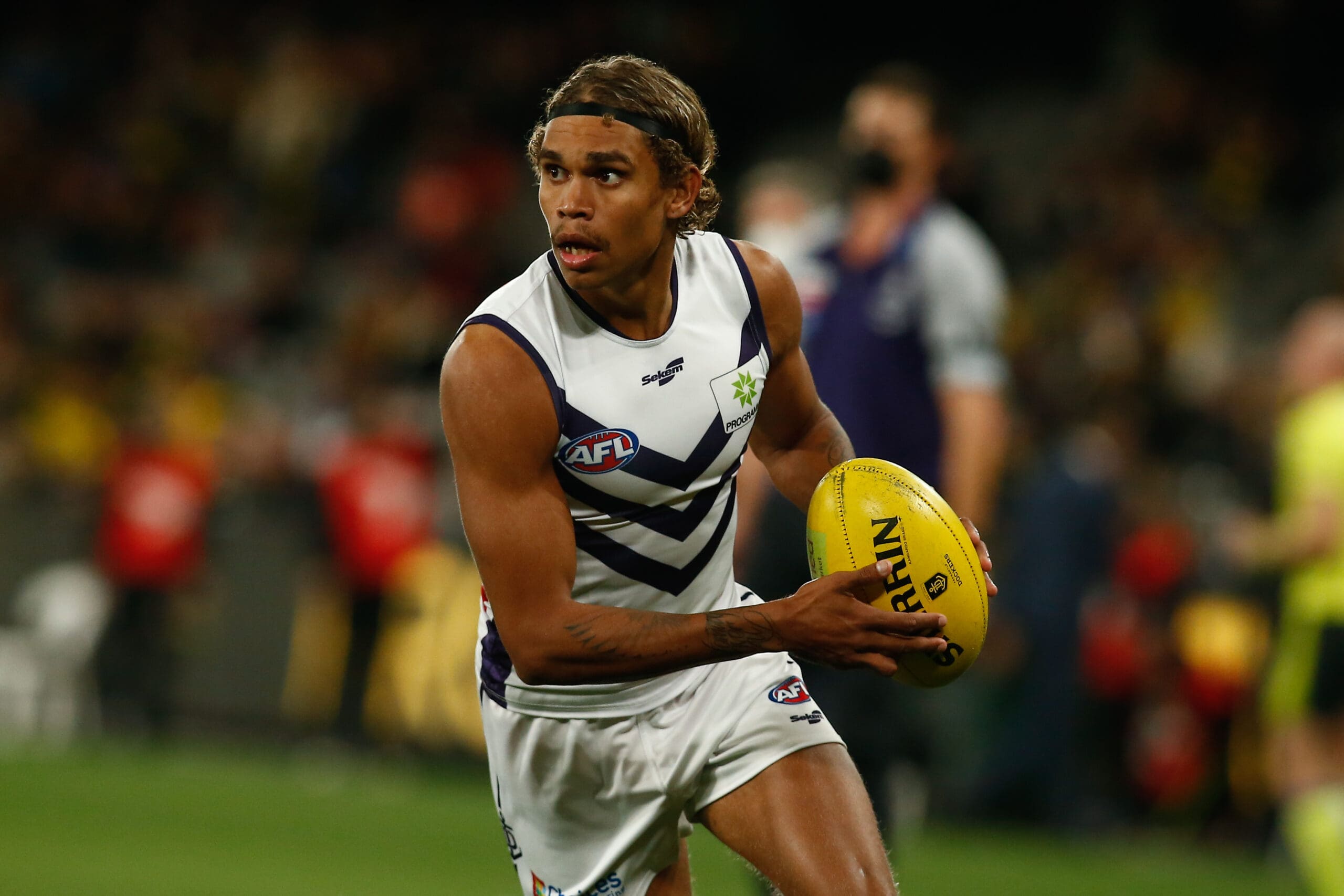 "We're probably going to have minimum changes this year, we won't be doing a lot at the trade table and have only a few draft picks."
The week-long free agency window will begin on Friday, while the 2023 trade period will open on Monday and will run until Wednesday, October 18.