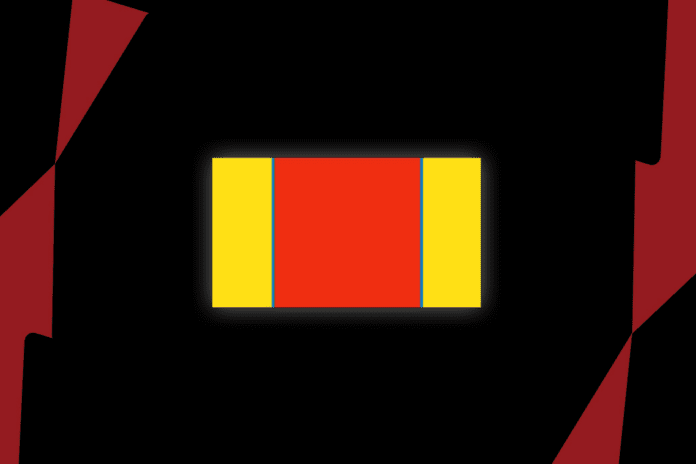 Former Gold Coast Suns forward Patrick Murtagh has landed in the United States ahead of the NFL Draft, with the 22-year-old keen to reinvent how Australians are deployed in America's game.
Murtagh called Carrara home between 2020 and 2022 before being delisted without featuring at AFL level.
Though the Southport product's Australian Rules dreams remain unfulfilled, Murtagh is now seeking to become the ninth present Aussie to earn a place on an NFL roster.
The 196cm ex-Sun with the sky-high 81cm vertical leap has hopes of joining Arryn Siposs (Philadelphia Eagles), Mitch Wishnowsky (San Francisco 49ers), Jordan Mailata (Philadelphia Eagles), Michael Dickson (Seattle Seahawks), Cameron Johnston (Houston Texans), Adam Gotsis (Jacksonville Jaguars), Lac Edwards (Carolina Panthers) and Jordan Berry (Minnesota Vikings) in the 32-team competition next season.
Yet, the Queenslander is also looking to break with convention, attempting to join a roster as a tight end, rather than fulfilling a defensive, tackle or punting role.
With his vertical skillset and overhead marking ability, on paper, Murtagh makes for a sound prospect in a position that requires blocking, pace and reception skills.
And having overhauled his frame in the gym, the former Sun now looks the part, too.
As reported by 7News Brisbane, Murtagh has built his body to an imposing 114kgs - a size in keeping with the NFL's blue-chip tight ends in Mark Andrews (112kg) and Travis Kelce (113kg).
Accepted into the NFL's Pathway Program as one of 13 of the globe's most prodigious talents, Murtagh will now hone his reception skills in Florida ahead of the NFL Draft in late April.