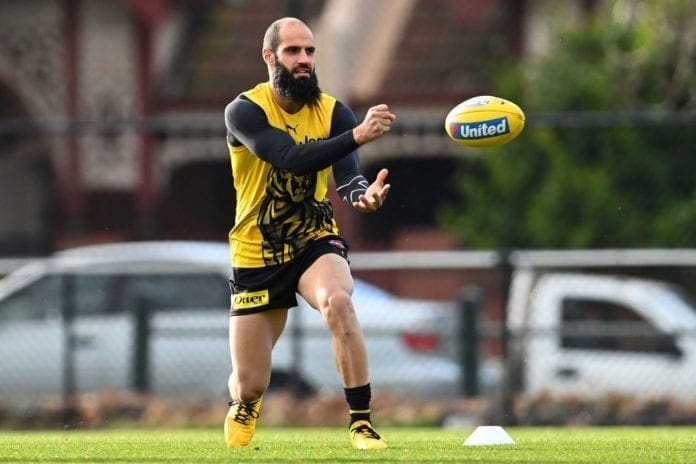 Recently retired Richmond star Bachar Houli has given an in-depth insight into his football career.
Speaking to AFL Media, the half-back flanker opened up on how Richmond were able to change their fortunes in 2017. He also touched on his mindset as a player during his career and when approaching retirement.
Houli retired in August after playing a total of 232 career games at Richmond (206) and Essendon (26).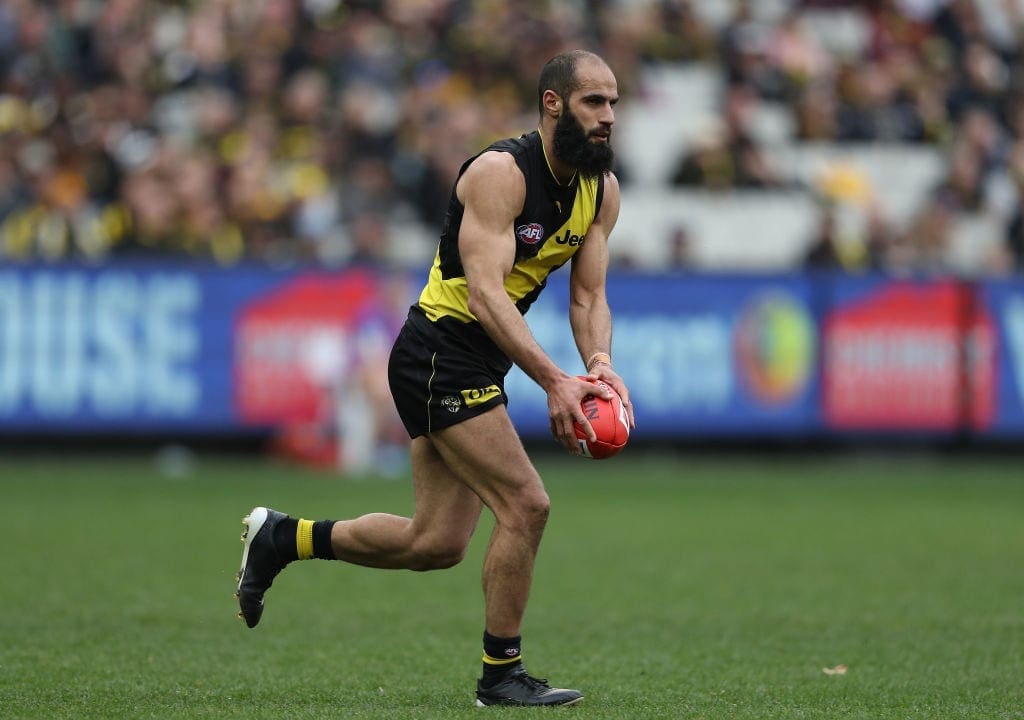 Houli revealed his perspective on how Richmond transitioned from a mediocre side in 2016 to a premiership-winning team in 2017.
"I wasn't thinking about success. I'll be honest. I wasn't thinking about premierships because maybe just always finishing 9th, or finishing 8th, 7th, I felt like for us to win a premiership, we were so far away," he said.
"But it's amazing when you change a couple of things in your environment ... things just completely flip. That's when we started to invest into each other a little bit more because when you start investing in someone on a deeper level you win their heart. It's about connecting on a personal level."
"Speaking about life, speaking about struggles, your hardships, what makes you happy. Once you taste success it's hard to go backwards."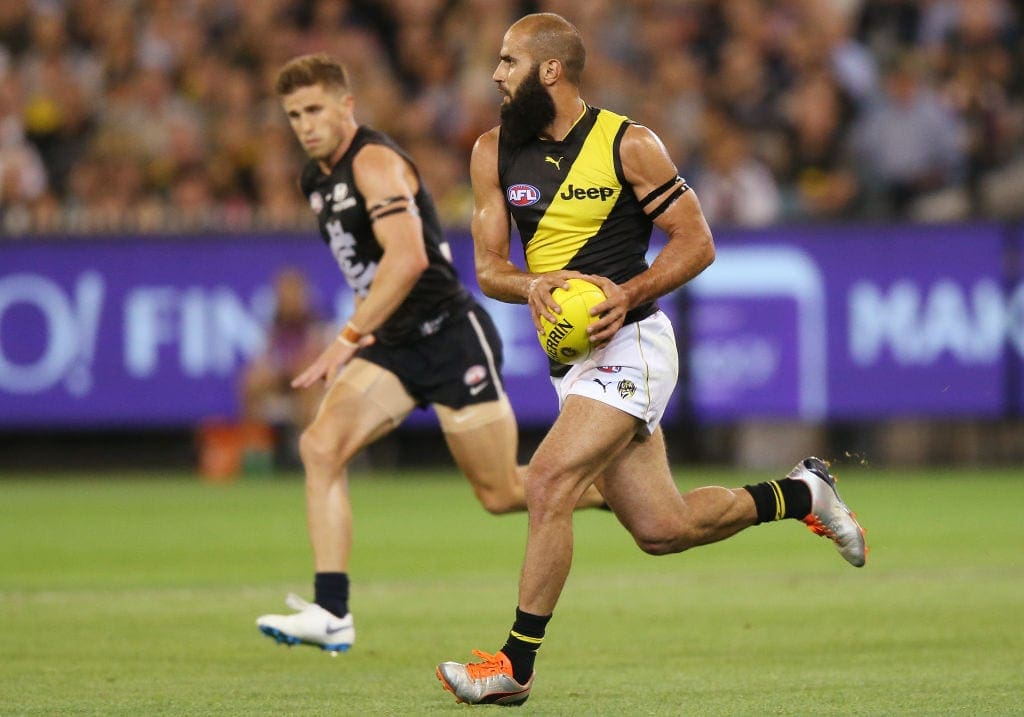 Houli was often seen as a player with a calm nature on and off the field and an athlete with a very mature temperament.
He was among the best players in Richmond's momentous 2017 Grand Final victory over the Crows when he recorded 25 disposals and one goal, earning him second place in the Norm Smith voting and a perfect 10 votes from the coaches.
"It's all prep prior to those big games," Houli continued.
"How to keep your mental state positive and how to bounce back when things aren't going your way. It's about putting a smile on your face and enjoying it. The result will take care of itself."
Houli moved on from the game at the end of the 2021 season, freeing up space for other medium-sized players.
The veteran also expressed his contentment with his time in football, even as the end of his career neared.
"I felt I was getting towards my end for the last four to five years. I knew that once you hit the big 3-0 things start to go downhill," he said.
"Physically you know you're starting to slow down. Your motivation lacks at times. But that was a positive thing because I played more freely."
He played his last game in a shock loss to the Suns in Round 16.
"Little did I know it was my last game. I got injured. But guess what? I enjoyed that game."
His work was much bigger than football as he become a key face of the Australian Muslim community.
"I feel it's an obligation that I've got to be that role model for them."

In 2019, Bachar Houli won a Grand Final and the morning after was at the MCG coaching two teams from Jewish and Muslim communities. 🙏 pic.twitter.com/C9hk4wROfD

— 7AFL (@7AFL) August 19, 2021
"My passion and my drive was always my community," he said.
"When I first started I was the only Muslim playing. Then we had a couple along the way, but I felt like it was under-representation. It allowed me to start a basic academy in 2012, and now we have 11 programs that we run."
"The comfort-ability I had that I could practice my faith, be the person I am and continue to play footy is something I love."