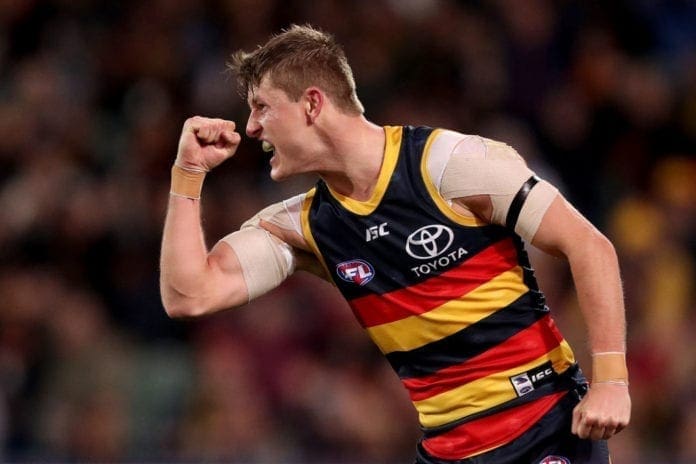 There have been calls for the Adelaide crows to consider trading gun ball-winner Matt Crouch.
Crouch has been out for the duration of the 2021 season and while his absence is less than ideal, the Crows midfield has gone pretty well without him.
As Adelaide look to rebuild their focus needs to be on bringing top-end young talent through the door. One way to secure that talent is through the draft and for that you need draft picks.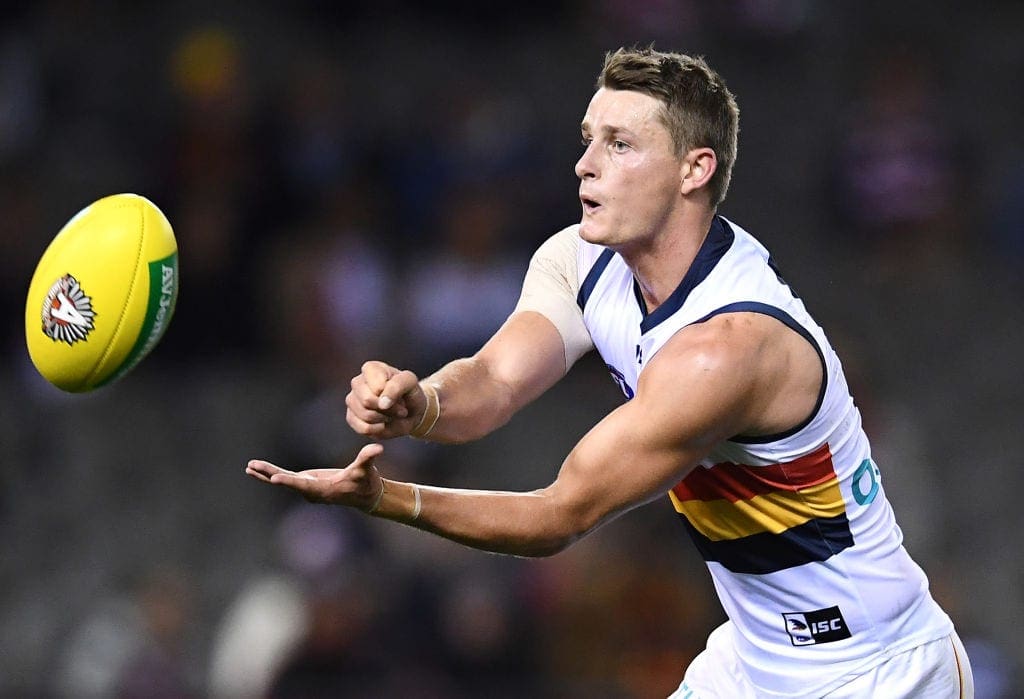 Former Collingwood recruiter Matt Rendell believes Crouch could be used as trade bait in order for Adelaide to secure some early draft picks.
"I'd trade Matt Crouch," Rendell told Footy SA.
"Because next year I've got (Luke) Pedlar, (Wayne) Milera and (Harry) Schoenberg moving into that midfield, and you're still going to have (Rory) Sloane."
A free agent at the end of 2021, Crouch will generate interest but just how much he is worth on the open market is unclear.
Crouch was seen as one of the game's best midfielders when the Crows where at their peak but has faded away a bit like the Crows' fortunes. A fresh start may be the impetus Crouch needs to find his best football again.
The Crows have turned to the likes of Ben Keays, Rory Laird, Paul Seedsman and Lachie Scholl to carry the midfield load this season. The current group have seen the Crows rise from 16th in clearances in 2020 to 10th in 2021.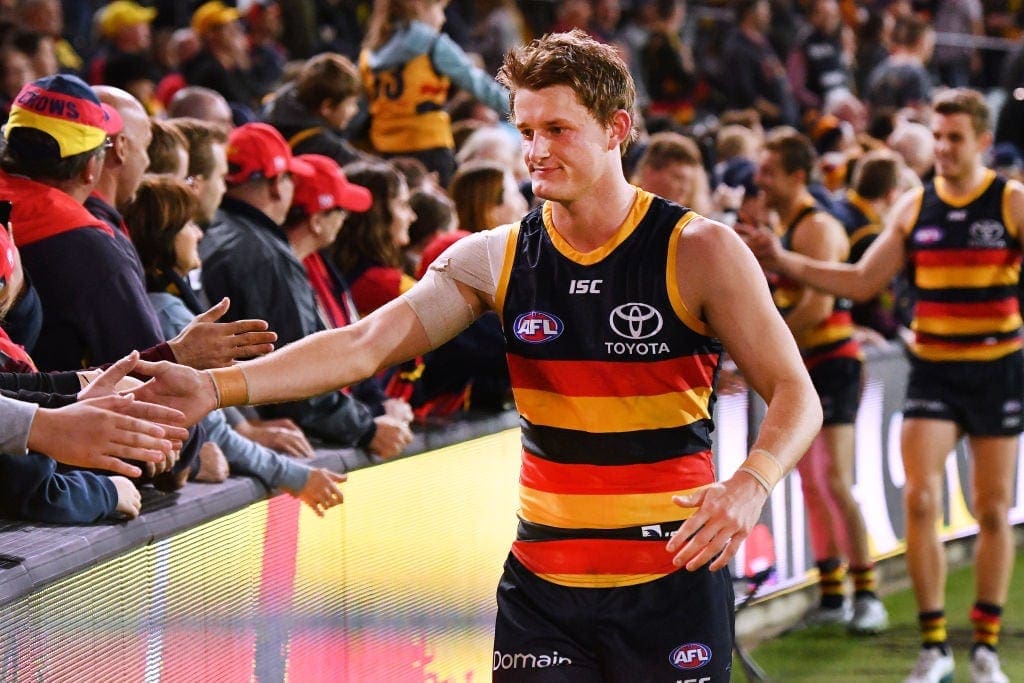 Laird has arguably been in All-Australian form this year as a midfielder meaning Crouch may be squeezed out at the end of the season, especially if he is looking for a big money deal.