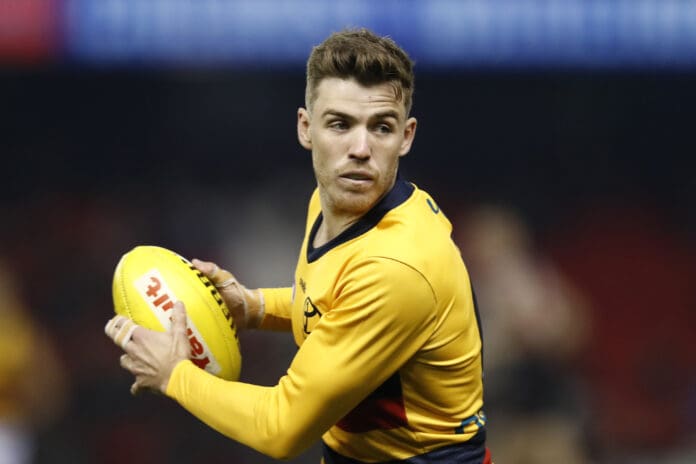 Adelaide have moved injured wingman Paul Seedsman to their inactive list for 2023 as the veteran continues to suffer from a concussion sustained over 12 months ago.
Seedsman did not play a single match last year due to the head knock, which was recorded toward the end of 2021.
The ongoing battle with concussion symptoms has continued to hinder Seedsman's chances of returning to the field, with the Crows conceding the 30-year-old won't be fit to play in 2023," Crows football boss Adam Kelly said in a club statement,
"We have come to the realisation that Paul will not be in a position to play this year given he is still experiencing symptoms and has not been able to advance his physical preparation for the season ahead," Kelly said.
"To Paul's credit, he came forward and acknowledged this now so the Club can identify someone in the pre-season supplemental selection period (SSP) that we can provide an opportunity to.
"Throughout his recovery we have remained fully supportive and hopeful of him returning to football however, the priority has always been his health and wellbeing.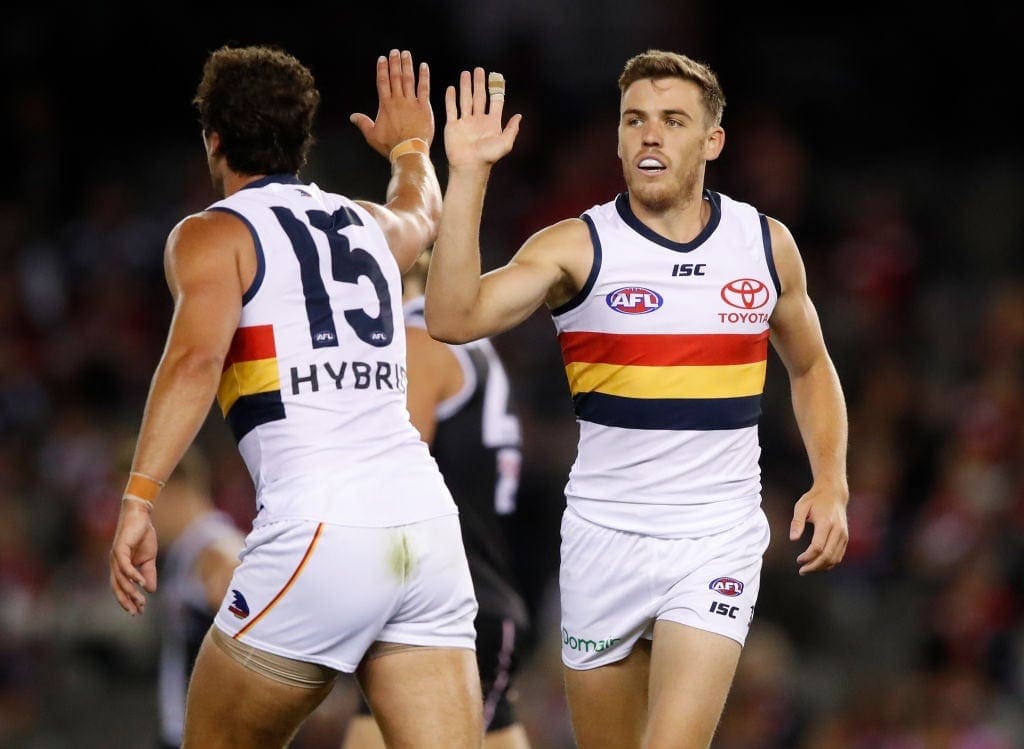 "As an industry we understand concussion is a serious and complex injury and while on the inactive list Paul will continue to work closely with our doctors and medical staff, as well as concussion experts.
"He remains an important part of our group and has our full support in what has been a very challenging time, losing two years of his career after what was an outstanding 2021 season."
The decision, which comes one day after Brisbane moved concussion-battling defender Marcus Adams to the inactive list, will open a list spot in Matthew Nicks' squad.
Adelaide now have two open list spots for the 2023 season following Fischer McAsey's decision to call time on his AFL career after three seasons.
They have already added former Collingwood midfielder Tyler Brown to their training program ahead of the Supplemental Selection Period's deadline on February 15.
Adelaide could consider former Magpies defender Jack Madgen for a vacant list position, with the key defender having linked up with the Crows' VFL program for the year ahead, while also working with the club's senior backmen.