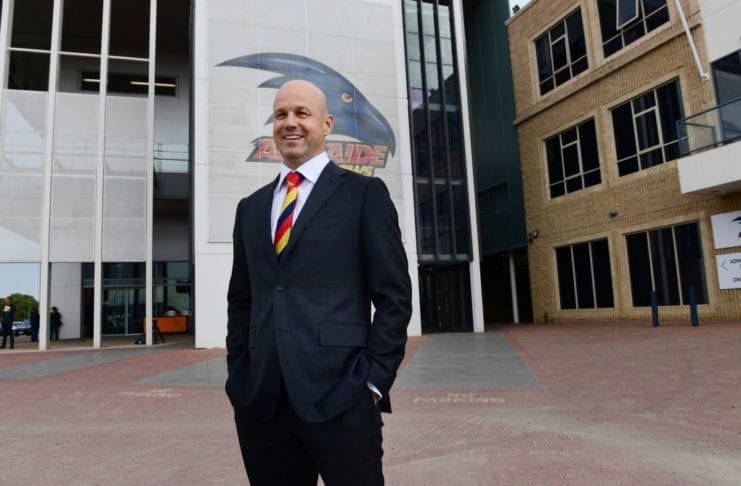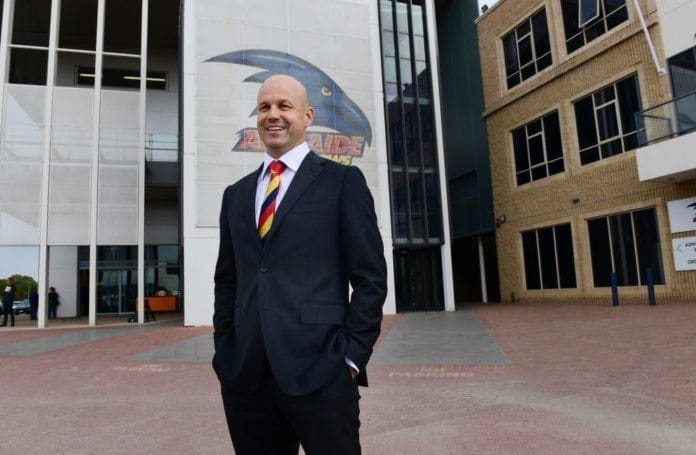 Matthew Nicks has extended his time at West Lakes for at least another two years with a new contract extension taking the coach through to 2024.
Nicks, who took the reins at Adelaide in 2020, has coached the club to ten wins across his first two seasons, including the 2020 wooden spoon year. The 46-year-old has previously worked as an assistant coach for Port Adelaide and the Giants.
In a statement released by the Crows, Nicks remained optimistic that the club was moving in the right direction, both on and off the field.
"The whole club is heading in the right direction and it stems from a willingness to work hard," Nicks said.
Merry Christmas y'all 😍🥳#weflyasone

— Adelaide Crows (@Adelaide_FC) December 5, 2021
"We have brought together the right people, from coaches through to high performance, medical and welfare staff, to create an environment where our players can reach their potential.
"Last season we showed glimpses of what we would like to produce consistently in the future and on the whole we saw a young group develop and make some ground on where we're trying to get to.
"There was on-field growth from every player and the new guys we've brought in over the past few weeks are going to make us better.
"The players have come back to training in fantastic condition, they've put their heads down and gone to work in their break which gives the coaching group and myself great optimism for the future."
Crows CEO Tim Silvers was full of praise for Nicks following the announcement, adamant that the 46-year-old was the right man to lead the club.
"There is genuine buy-in from the players, coaches and staff to the relationships and standards that Matt is driving," Silvers said.
"His leadership style is exactly what we need when you consider the evolution of our playing group and he is forging a culture underpinned by people having a selfless approach.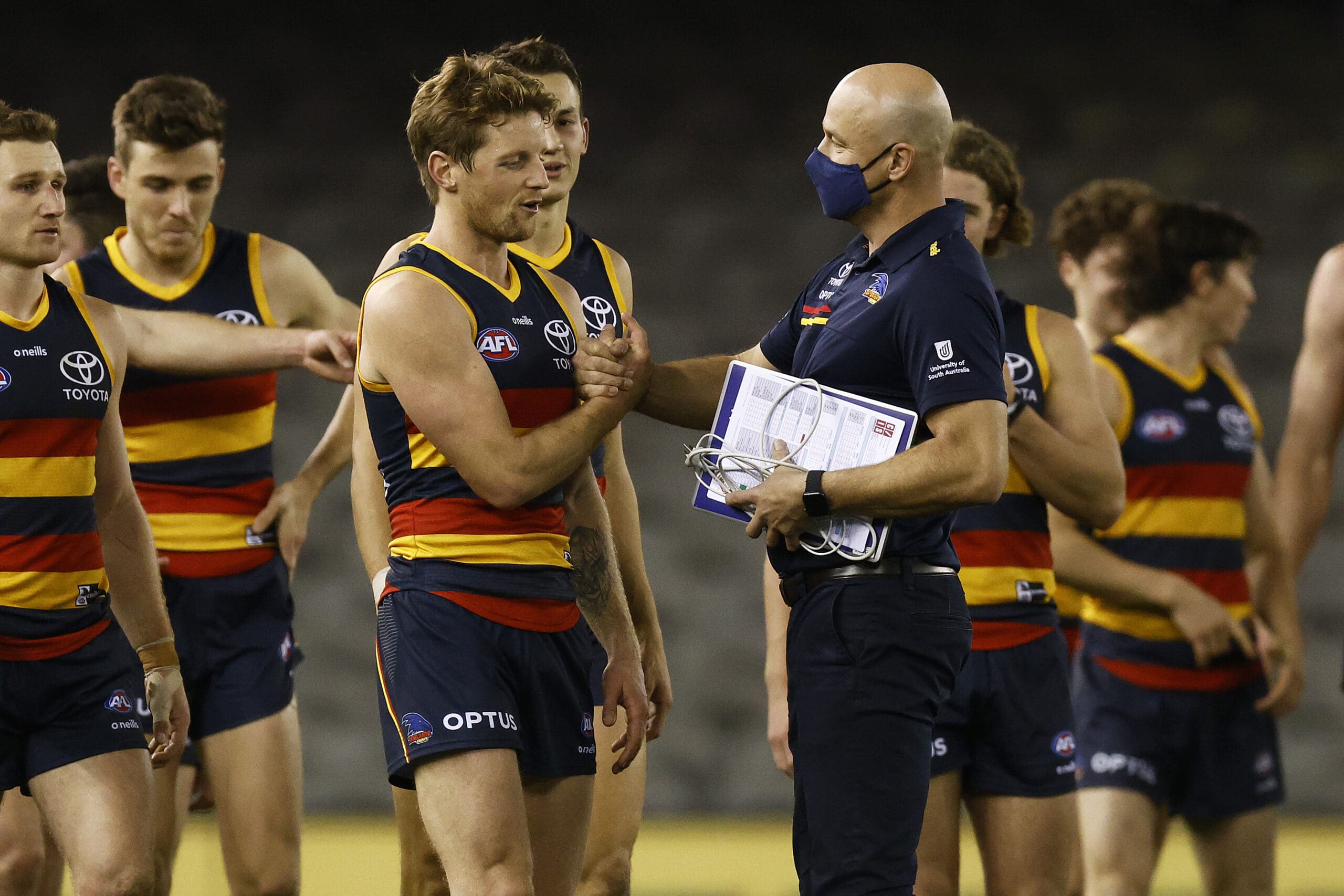 "The connection goes well beyond the locker room and stretches to our administration, as well as our past players and officials, corporate partners, members and fans.
"There is no doubt it has been a tough initiation starting his senior coaching career at the same time as a pandemic but we have seen growth over the past two years.
"Improvement in a rebuild is not always linear and there are still challenges ahead but we remain committed to our plan and central to that is having Matt continue as Senior Coach."