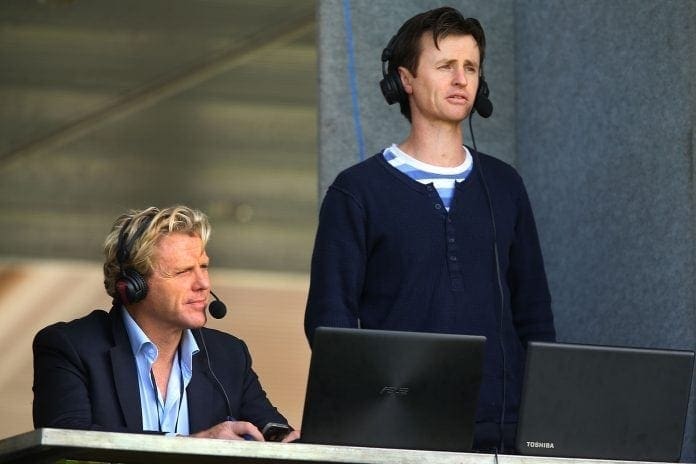 The return to the 3AW airwaves marks a full circle moment for veteran AFL commentator Anthony Hudson, who began his career at the same station where he will make a homecoming to in season 2023.
Hudson will officially call all Friday night fixtures this season whilst also contractually obliged to front up a longer formatted podcast, interviewing a host of widely recognised characters of the game.
"I was lucky enough to spend some unforgettable days in the 3AW commentary box with some of the legends of footy radio at the start of my career," Hudson said in a statement.
"While a lot has changed, 3AW remains Melbourne's number one radio station and I can't wait to be part of the number one footy team again alongside some of the game's biggest names and great callers."
Hudson ends his 30-year hiatus from the 3AW station where his career started as a media reporter after transforming into arguably one of the best AFL commentators.
Station manager Stephen Beers welcomed the 51-year-old with open arms.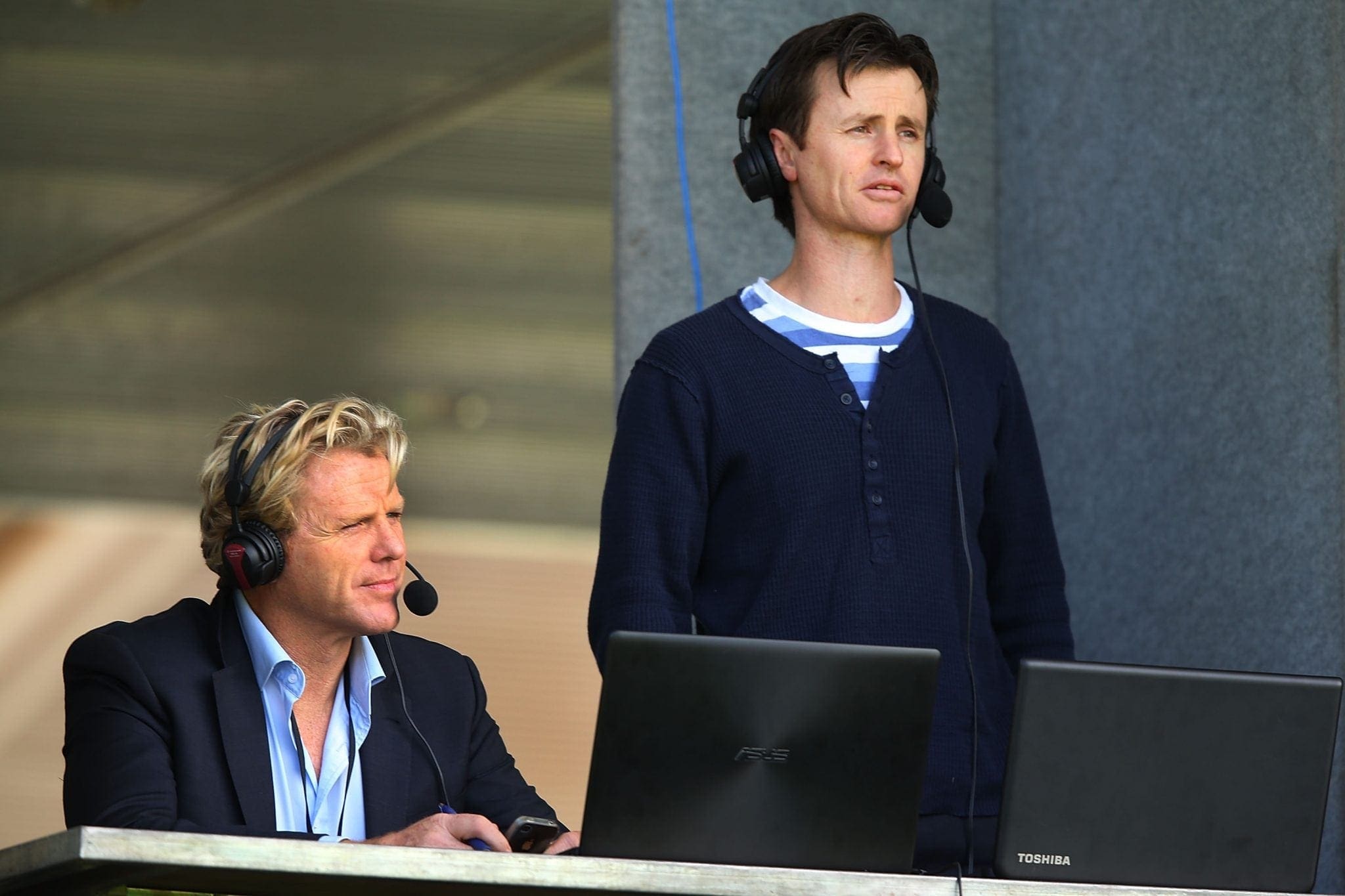 "It's great to have Huddo return to 3AW.," he said.
"He is a premium caller of the AFL and will be a great asset to our coverage. It is also exciting to be able to work with him on our digital content in 2023."
After almost two decades broadcasting on SEN, Hudson brings across a wealth of experience and knowledge to the 3AW station, joining the likes of Tim Lane, Shane McInnes and Tony Leonard in the play-by-play chairs.
Hudson is expected to continue his position with TV AFL broadcaster Fox Footy in 2023.