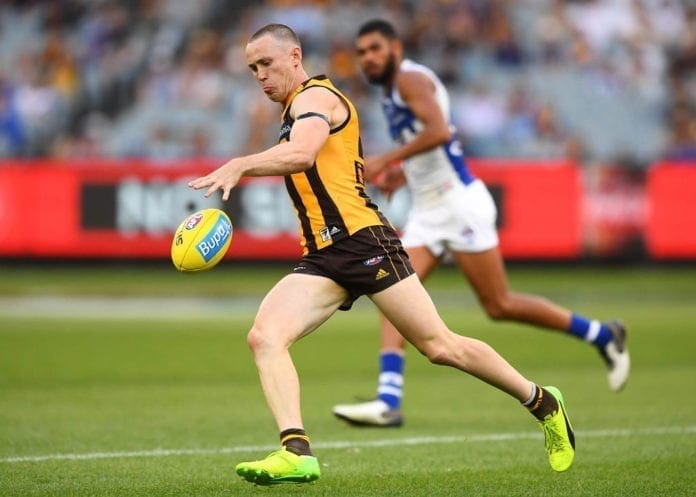 New Hawks skipper Ben McEvoy has shed some light on Tom Scully's surprise retirement decision.
Scully on Tuesday called time on his AFL career due to personal reasons after 187 senior games for Melbourne GWS and Hawthorn.
It comes after the 29-year old announced last week he was taking time away from the club to address personal issues.
The former pick 1 averaged 20.3 disposals, 3.6 marks, 3.7 tackles and 3.2 inside 50s across his 11-year career and in his prime was one of the best wingman in the game.
Speaking on Sportsday, McEvoy explained that the club was aware that Scully was going through off-field problems for some time now.
"We've known for a while that Tom's had a lot going on," McEvoy told Sportsday.
"He came in and addressed the players and the footy department this morning (Tuesday) which was really good, and he spoke really well and presented himself very well.
"It's been going on for a while with Tom, he's had a lot of stuff going on off-field. Most people would be aware he's had a split in his relationship which is really tough, and he's just thinking about some other things in his life.
"It's a unique one because not often does someone retire at this time of year, but 'Sculls' has had 11 years of great service to our industry across three clubs."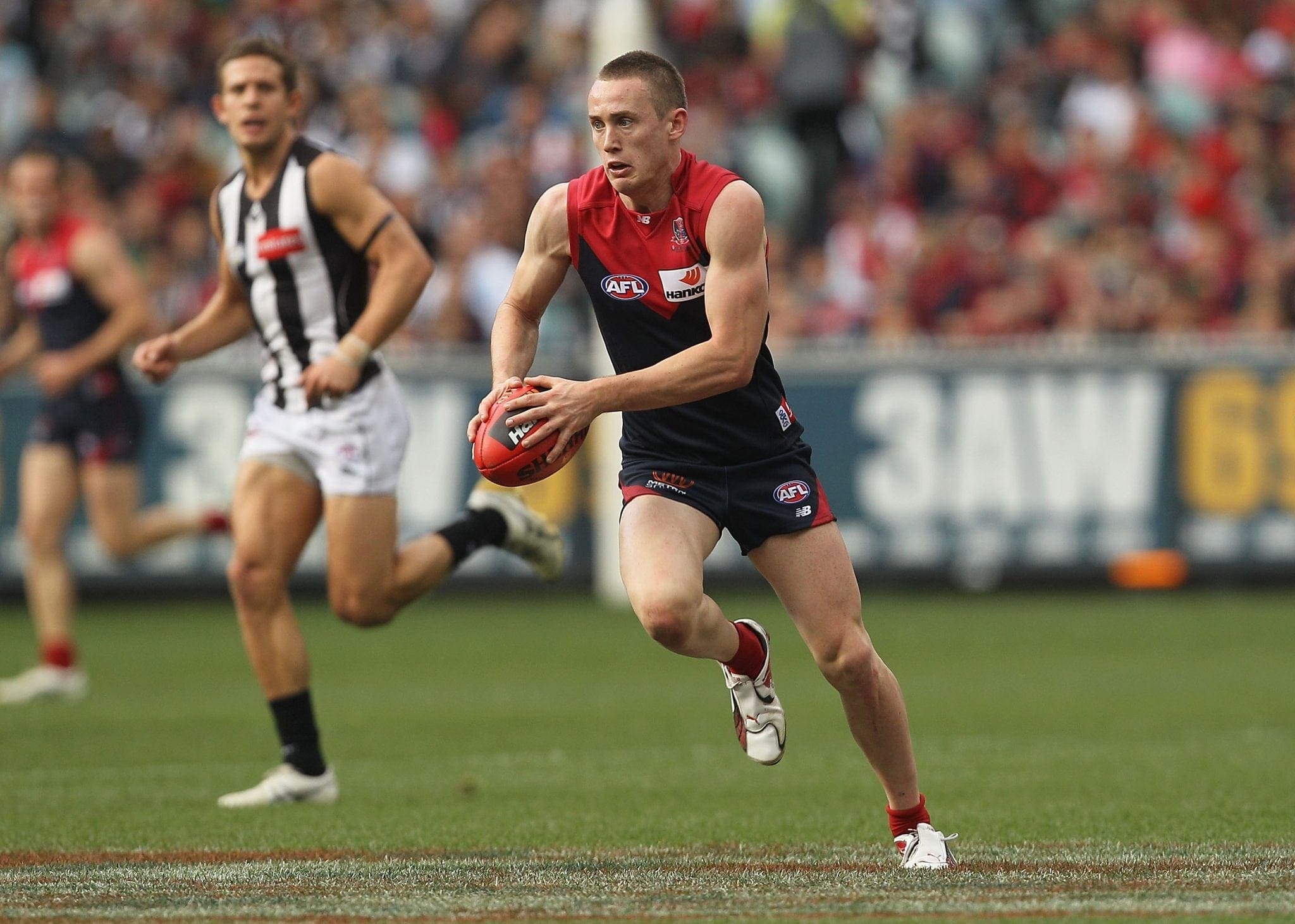 McEvoy added that he was "rapt" to have played alongside Scully over the last two seasons and that the club supported his decision and thanked him for his service.
"I've been rapt to play alongside him in the last couple of years so all you can do is support him in that decision … what's best for him is most important," he said.
"What's best for him is most important and he's made the decision that his time in the game is done.
"All we can do is applaud him for his efforts over the last 11 years and wish him the best."
Scully made his AFL debut for the Demons in 2010 before departing the club after two seasons to take up a lucrative six-yer deal at GWS.
He was traded to Hawthorn at the end of 2018 for a fourth-round pick and played 35 games in the brown and gold.