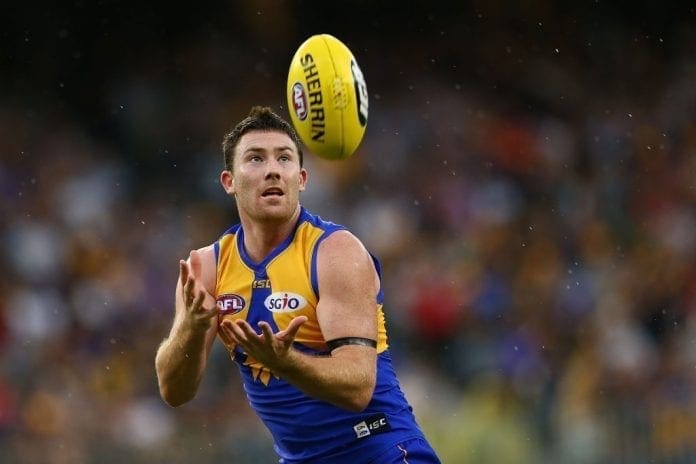 Amid reports that seven of West Coast's players take up $6 million of the $13 million salary cap at the club, Eagles coach Adam Simpson has refuted the accuracy of AFL's 'Rich 100' list.
The Herald Sun's 'Rich 100' is an annual collation of the top salaries in the AFL and is a usual target of speculation surrounding clubs' salary space.
This year's edition has listed Jeremy McGovern as the third highest player in the AFL, along with Andrew Gaff, Tim Kelly, Jack Darling, Elliot Yeo and Luke Shuey in the top 50, while Nic Naitanui is in the top 100.
With reports questioning whether these players would continue to play on in a rebuilding West Coast side with their high salary, Simpson called out the guesswork evident in the Rich 100 list.
"It's a guess. I suppose they'd ring managers to try and predict what other players might be on," Simpson told Sportsday WA. 
"I know for a fact that there's hundreds of thousands of dollars difference in that article than what's reality.
"I don't know how to respond other than tell everyone it's not true. It's hard to actually give it any oxygen, albeit everyone takes it as gospel."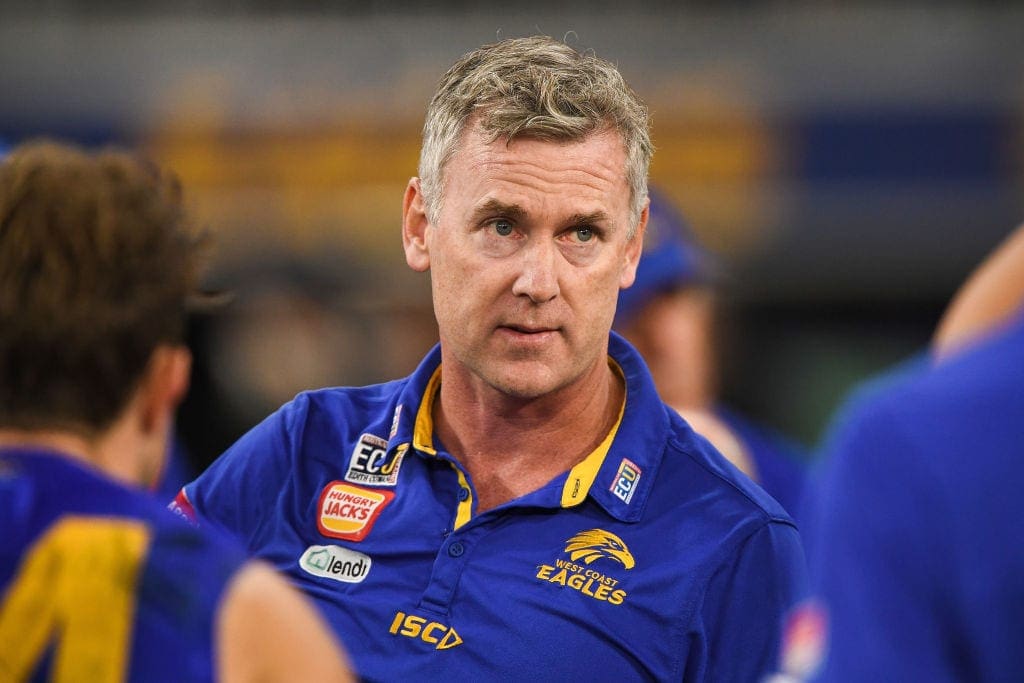 Upon the AFL Rich 100's release, Glenn McFarlane, Jon Ralph and Jay Clark of The Herald Sun sat on a video call to preview their infamous list. 
Jon Ralph, even while admitting that the wages were based on calls to player agents, advocated for the value of the AFL Rich 100.
"It's not beloved by many in the industry, but I think we feel like we make enough calls to be pretty accurate," Ralph stated on the call.
"We feel like, as much as the (AFL Player's Association) doesn't love it, it's a pretty accurate list, or as accurate as it can be."
It remains to be seen whether the rebuilding West Coach Eagles will look to move McGovern or any of their high-salary players this off-season.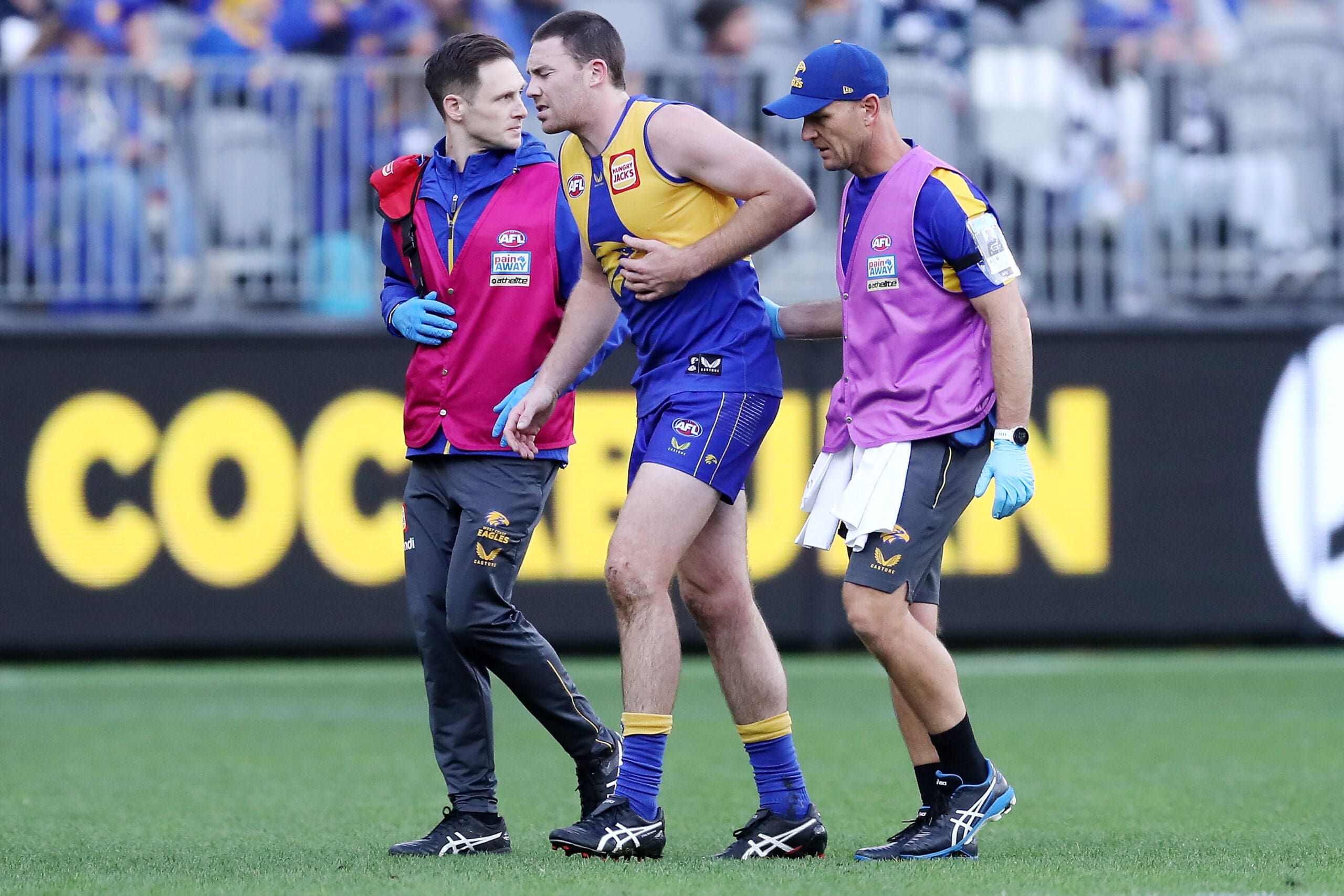 Simpson, while frustrated at the speculation, made a point that he'd have no problem with the reports if the AFL Players Association gave approval.
"I haven't got my nose out of joint with it all, it's just not true," he continued.
"I'm not too fussed about the wages. If the Players' Association were happy to do it, then do it. If they're not, don't.
"It's probably up to the players if they want that revealed. That's where I sit with that."