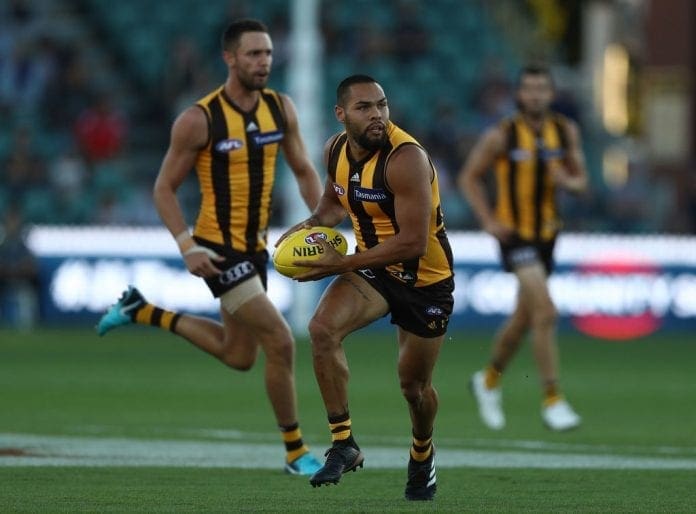 With the release of the Carter Report this week set to influence the fate of Tasmania's bid for an AFL team, the debate has been reignited.
The report is said to state that if a standalone team is untenable, then a 'Joint Venture' with an existing club and 'Tasmanian owners' is the next best step.
Just about everyone has an opinion here, with many fans of existing clubs bound to be against this idea. However, there's plenty of reasons to suggest that this might not be all doom and gloom.
There's no arguing it, Tasmania have always deserved their own team. Given their rich history in the VFL/AFL, it's clear the state has contributed as much as any to our great game.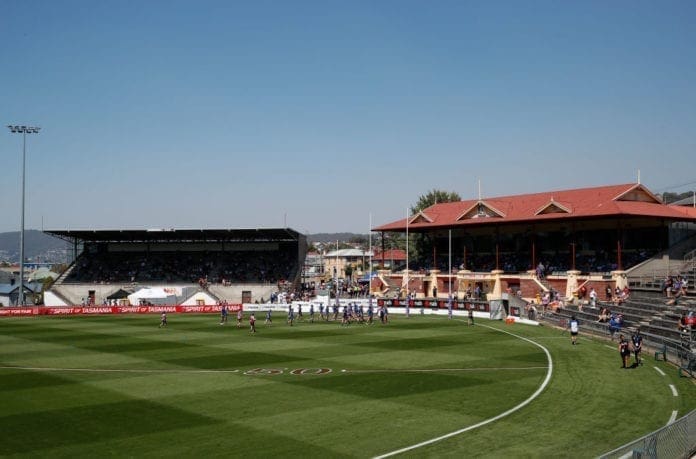 Related: Riewoldt reacts to Tassie news
How to go about getting a team there is, however, another issue. The 'Joint Venture' option presents an opportunity with serious upside for some clubs, although plenty are bound not to see it that way.
Tassie has quietly become a new tourist hot spot in Australia. With real estate going through the roof, music and art festivals, and some of the best outdoors, food and drink Australia has to offer.
All this aside, the chief benefits of a team becoming 'Tasmanian owned' are the kind that will appeal to the AFL. For example, clubs would be based in Melbourne but play most games in Tasmania.
You all want clear information and I shouldn't say this: Fuck off and stop with the conversation around @NMFCOfficial moving. Debt eliminated / 45k members / list going places. Suggest there's Melb teams with $15 mill debt that are at the front of that relocation talk. https://t.co/BNzVR7PAiH

— Corey McKernan (@CoreyMcKernan) August 13, 2021
It's not a stretch to say that some in Tasmania would adopt this club as 'their' club. There's a high likelihood crowd numbers would be strong, with some potentially even buying memberships. Financially, it's a huge win.
The other upside is turning Tasmania into a fortress, similar to Geelong with GMHBA Stadium. The Cats are only an hour away from Melbourne (similar to Tassie by flight if players wanted to live there) and with a ferocious home crowd behind them, win plenty of games.
It's no coincidence the Cats seem to feature in September more often than most and are able to recruit top-end talent. That's not to say a Tasmanian-owned team would be the same, it's just an example of how well things can go when done correctly.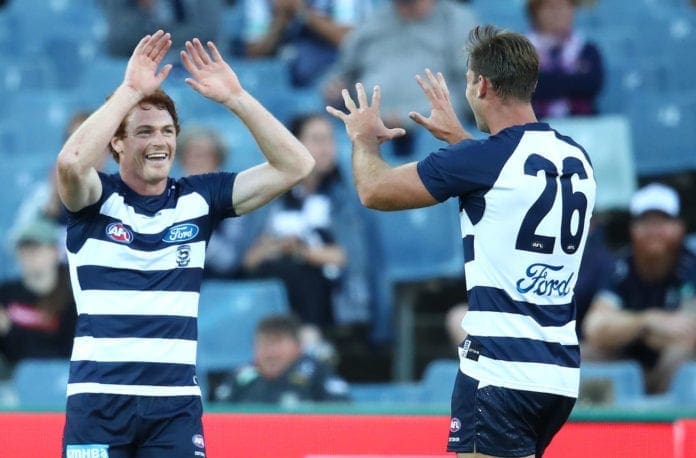 See Also: FIVE landing spots for Daniel Talia
Tasmania would offer players a quiet life, less media scrutiny, parochial home support, financial incentives and more. Turning it into a fortress would certainly make playing finals each year much easier.
Many will argue for a standalone team and while Tasmania deserves it, sadly it creates problems. Right now, there are strong arguments to be made that the expansion clubs have left a lack of depth at lower levels of football around Australia.
Another expansion team would not only dilute it further, but would again compromise several drafts. It would likely need serious financial support from both the State Government and the AFL at a time when a global pandemic has made that almost impossible.
That's not to say it couldn't work or that there will never be enough talent, only that we may need to wait a bit longer for the talent pool to regenerate with greater numbers.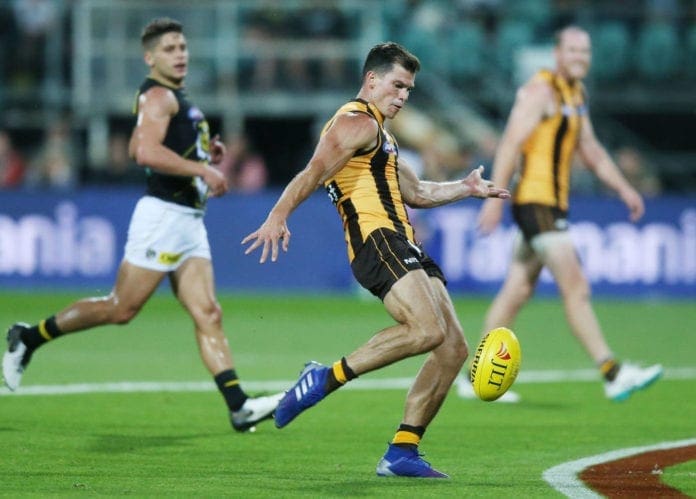 See Also: Carlton's mistakes are not in the Draft but development
Throw in an even more compromised fixture and it's easy to see why people are against it. With that said, change is part of the competition's evolution and a Tasmanian-owned established club may be the most workable option for now.
Clubs have been moved from Melbourne before, South Melbourne to Sydney and Fitzroy to Brisbane both resulted in success. Who's to say another relocation wouldn't produce the same results?
With all of this in mind, there are some candidates that stand out above the others.
Hawthorn
With the club already having an association with Tasmania, the Hawks have established somewhat of a fan base there.
The club have made no secret that a chunk of their revenue comes from gaming. A larger agreement with Tasmania presents a way to generate revenue from a less controversial source.
Similarly, the venture wouldn't take much work, it would be an amendment on the current agreement and could set the Hawks up to match rivals Geelong as a perennial finals contender every year.
They already play the Tasmanian grounds well, turning the state into their personal fortress could appeal to the club. It must be said however, the Hawks are a powerhouse in Melbourne and have staved off this kind of thing before.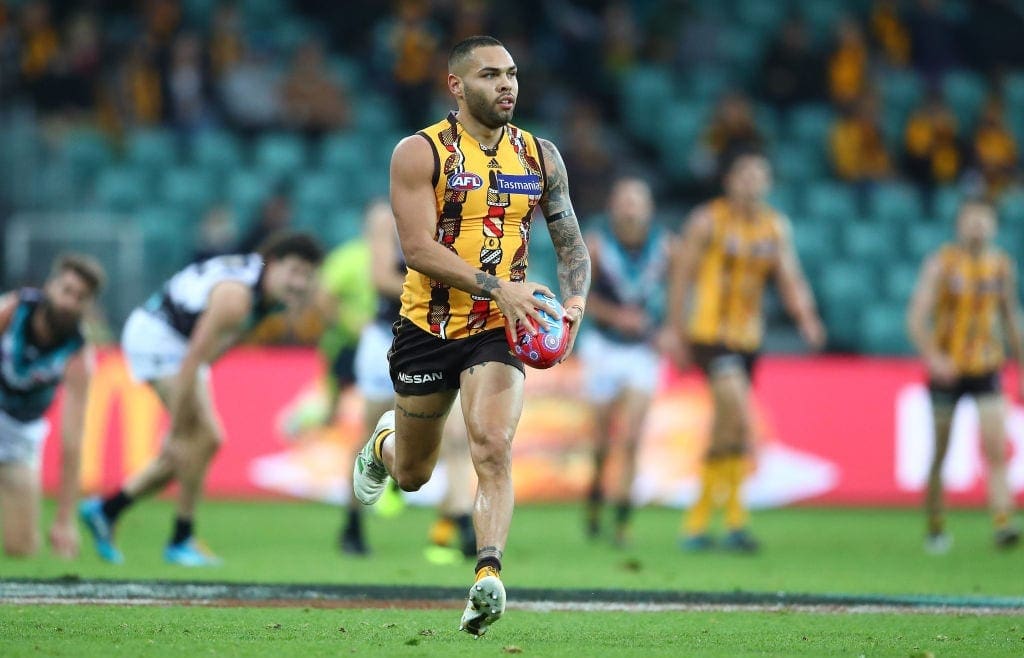 St Kilda
The Saints' history is dotted with famous Tasmanians. Some of their most famous names come from the Apple Isle.
Riewoldt, Baldock, Stewart and Howell just to name a few. The Saints used to play in Tassie and like the Hawks, have somewhat of a fan base there.
Perhaps the chief reason though, the club are financially struggling. A move like this could see them become sustainable. A club so self-destructive you'd almost think it was cursed, a move like this could present a fresh start. If this was the way the Saints finally break their flag drought, then it would surely make it worthwhile.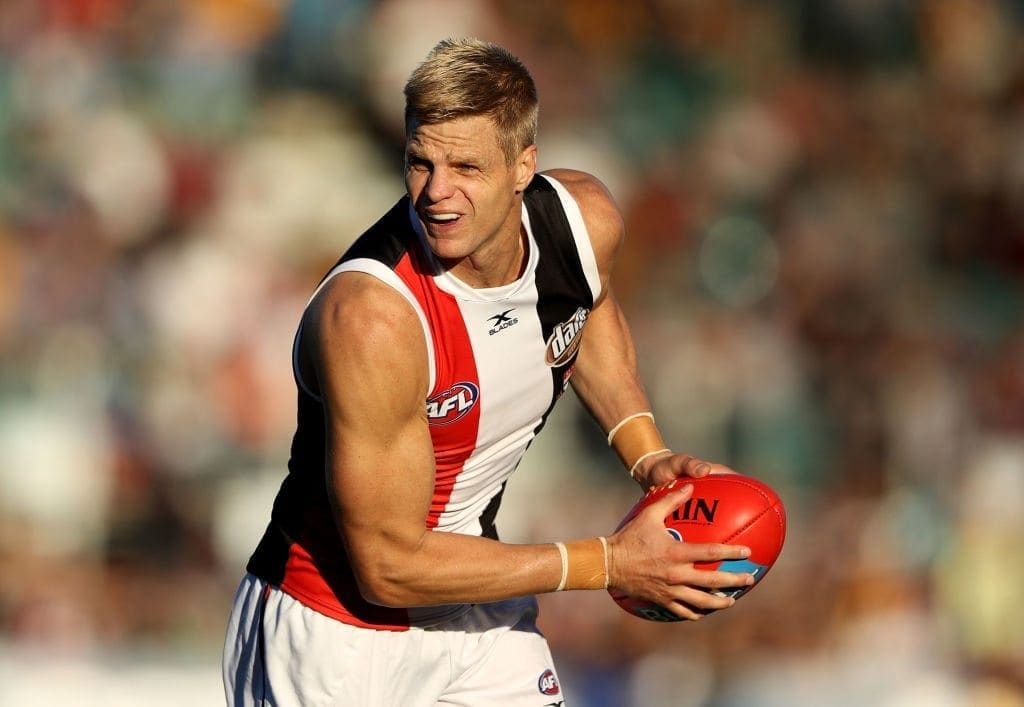 North Melbourne
Similar to the Hawks, North already have an agreement in place. This would make sense from that perspective and could offer the chance to create a fortress that may generate a lot more finals appearances.
However, it must be said that the Roos are not struggling financially, remarkably turning a profit during last year's pandemic. Not to mention, membership is at an all-time high. If nothing else though, the Shinboner spirit reflects the rough history and adversity that Tasmania has as part of it's culture.
Gold Coast
The AFL is unlikely to back this one, they are hellbent on the Gold Coast experiment working. At the moment there's enough to suggest that it will work out with grass roots numbers extremely strong, while on field the club has shown some good signs this season.
Off field however, the club is still a financial black hole. In the current economic climate, the AFL simply cannot afford to continue to lose tens of millions on the Suns. Should results not see a serious and sustained uptick, it's something they may have to consider.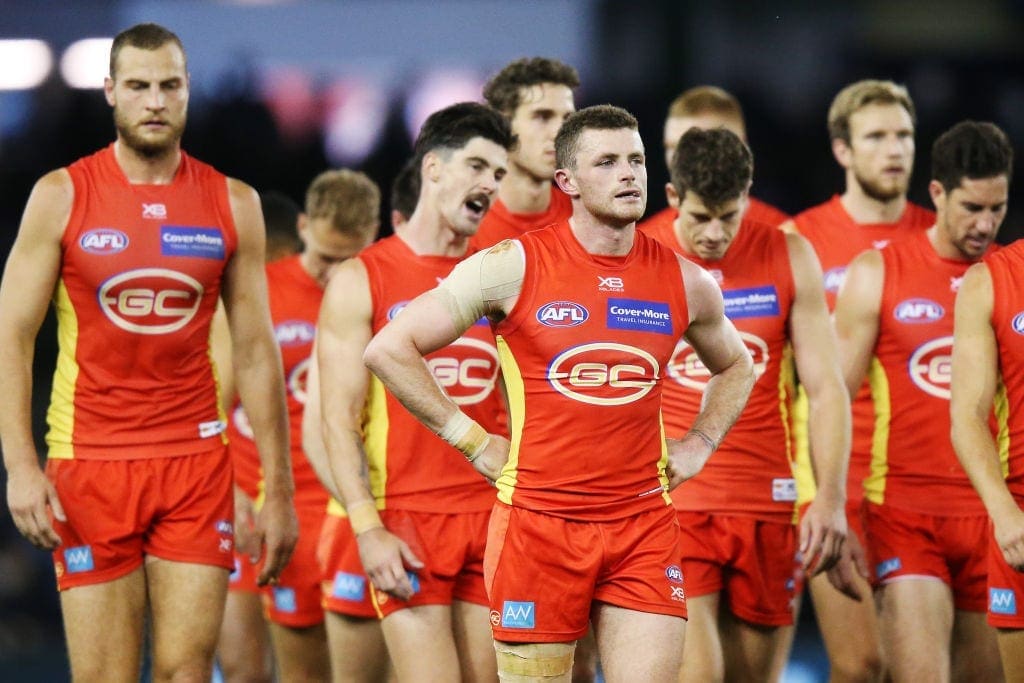 Related: Why you should be buying stocks in the Suns
While all of this is extremely hypothetical, there's no doubting there's decent arguments to support it. A team in Tasmania needs to happen and if we aren't prepared to wait another 10-15 years for it, then perhaps it's time to consider the alternatives.
No one wants to see a club displaced, however the simple facts are that there may be one too many teams in Melbourne and a 19th team may prove a strain on the game. Sometimes it really is one step back for two steps forward.