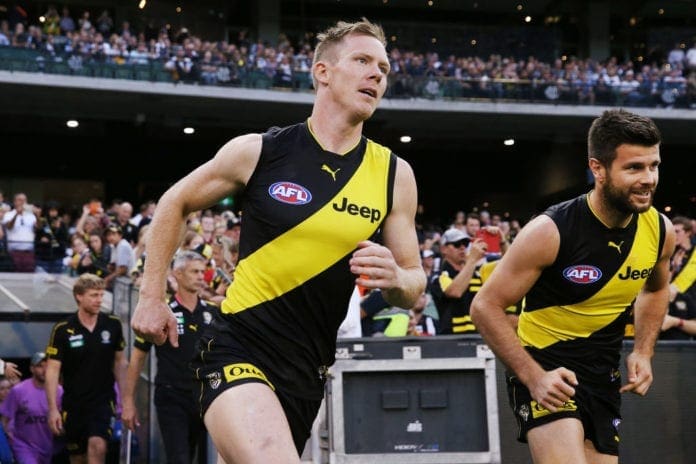 The Colin Carter report is set to be released today with the report explaining the best ways the AFL can sustainably have a team in Tasmania.
There are three schools of thought that will allow Tasmania to get regular AFL football. They could be awarded a 19th license giving them a team of their own.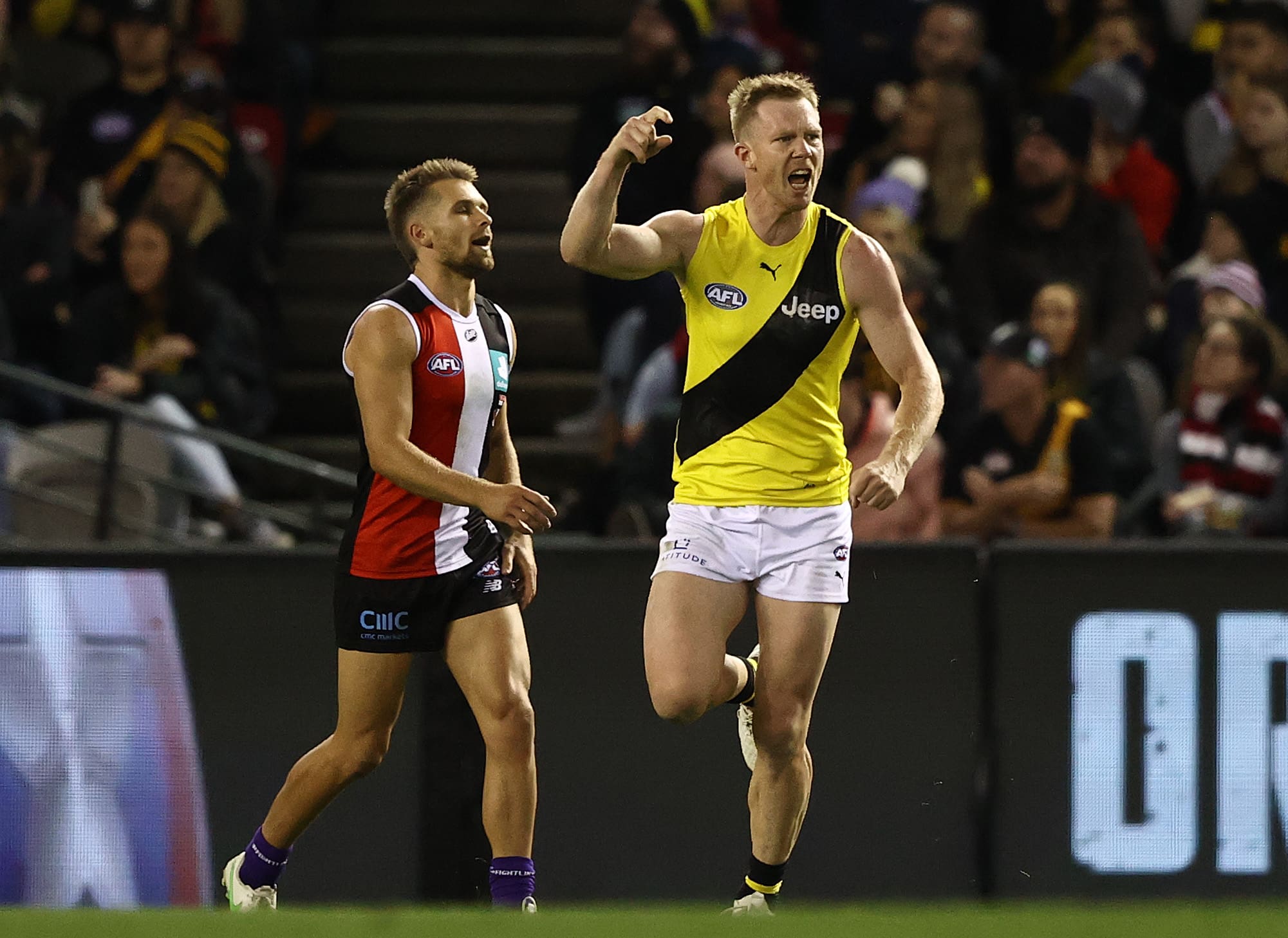 Alternatively there could be a Victorian team relocated down to Tasmania permanently. That is slightly more controversial as it would be very hard to convince a club to leave their post in Melbourne and head down.
Finally, if a team isn't willing to relocate permanently, a relationship not dissimilar to the one Hawthorn have shared with Tasmania but with more games played in Tasmania than the four the Hawks would play annually.
Richmond forward Jack Riewoldt has had his say on the Carter report ahead of its release. The veteran forward says that while a 19th licence would be good, it's not sustainable in the current climate.
"It's probably the caveat that's been put on the 19th licence, is not while the pandemic is going on," Riewoldt told SEN Hobart.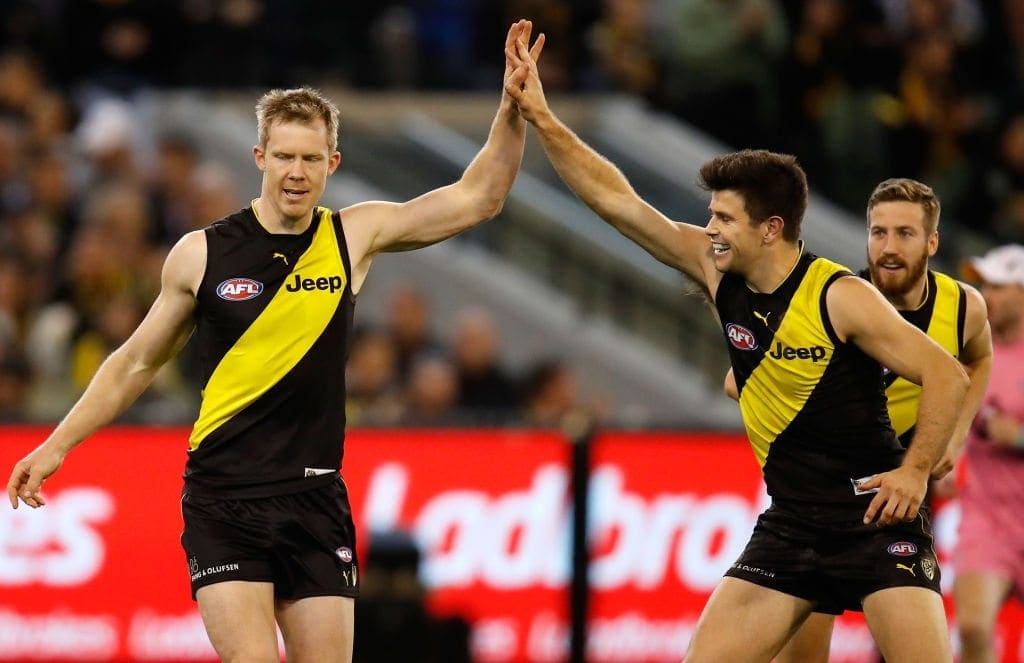 "Clearly that's had a massive financial impact on not only the AFL, but nearly every organisation – sport and not sport – in the country and all over the world.
"I'm really buoyant about what's been said here.
"The commentary around Tasmania in terms of its viability to have an actual team and be able to fund it, it's proven that there is clearly a plan in place.
"And credit to the taskforce that put the business review forward. Clearly it's shone brightly on Colin Carter and the process he went through."
Riewoldt was adamant that any partnership that would see an established team visit Tasmania play a number of home games in Tasmania wouldn't work.
The three-time premiership player said that it would be almost insulting to take that path.
"I feel like that is just tokenism if they do that. It's not the way forward for Tassie footy," said Riewoldt.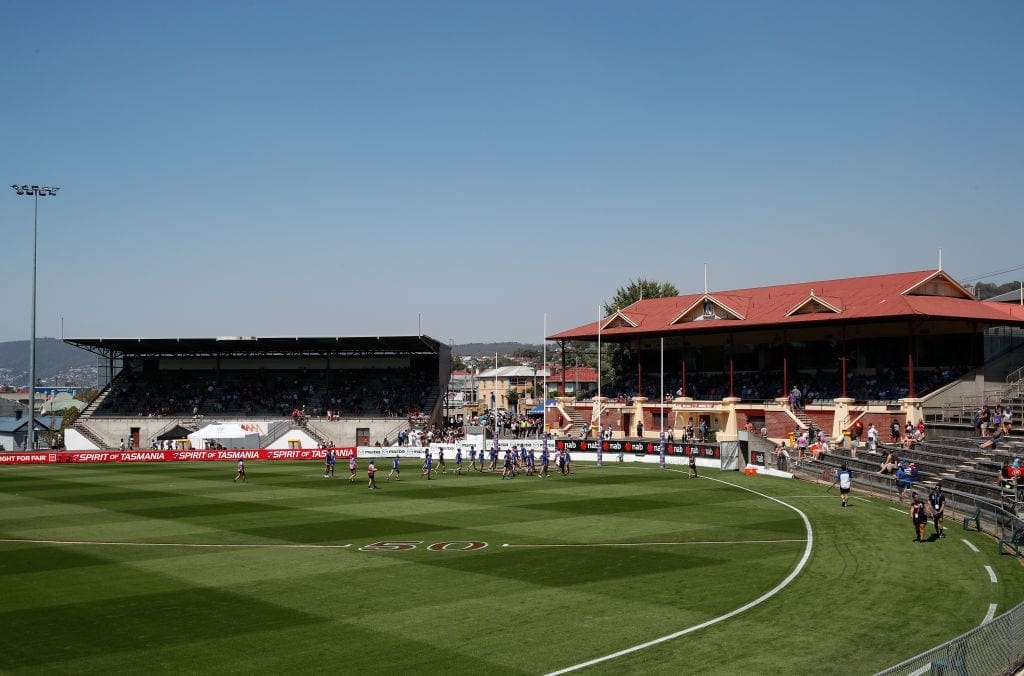 "I'm certainly of the belief that I don't think a relocated team would work and I don't think a joint venture (would work).
"Hawthorn and North Melbourne play four games at either end of the state. Whilst it's great to have AFL football in Tasmania, I think the 19th licence is certainly the one – and the main driver in this has been premier Peter Gutwein.
"I think he sees this as his legacy piece."
AFL CEO Gil McLachlan spoke after reading the report and agreed that Tasmania deserve to be represented in the AFL, but just how that is done is unclear.
"That won't be any decisions, it will be a commitment that we will put out the Carter report tomorrow with some covering information for us," McLachlan said.
"But please don't expect a decision. It will be giving you the information."
"We support the view and the Commission supports the view that a team representing Tasmania is the right thing to do."