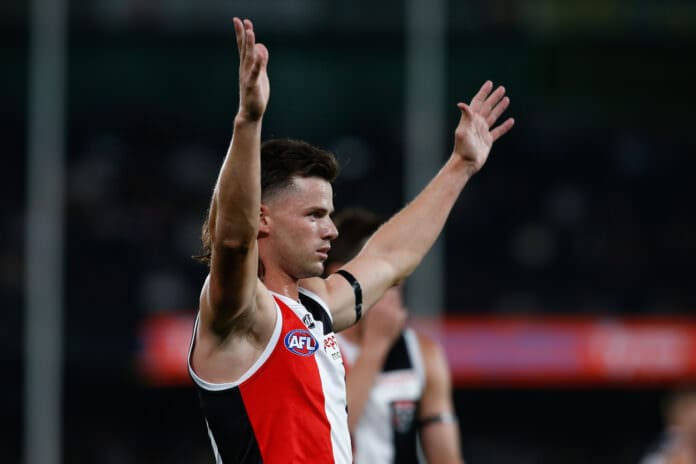 Star St Kilda trio Jack Sinclair, Jack Higgins, and Callum Wilkie have all put pen to paper extending their time as Saints to the end of the 2027 season.
The trio have flourished under Ross Lyon's leadership that has helped the Saints move into fifth position on the ladder. Both Sinclair and Wilkie are on track for career-best seasons, and while Higgins isn't quite on track for a personal best, he is only three goals away from tying his season-best for goals - currently on 27.
Acting General Manager of Football David Misson spoke with St Kilda Media expressing his excitement about the commitment the three players have put towards the club.
"We're thrilled to have Jack, Callum and Jack put pen to paper," He said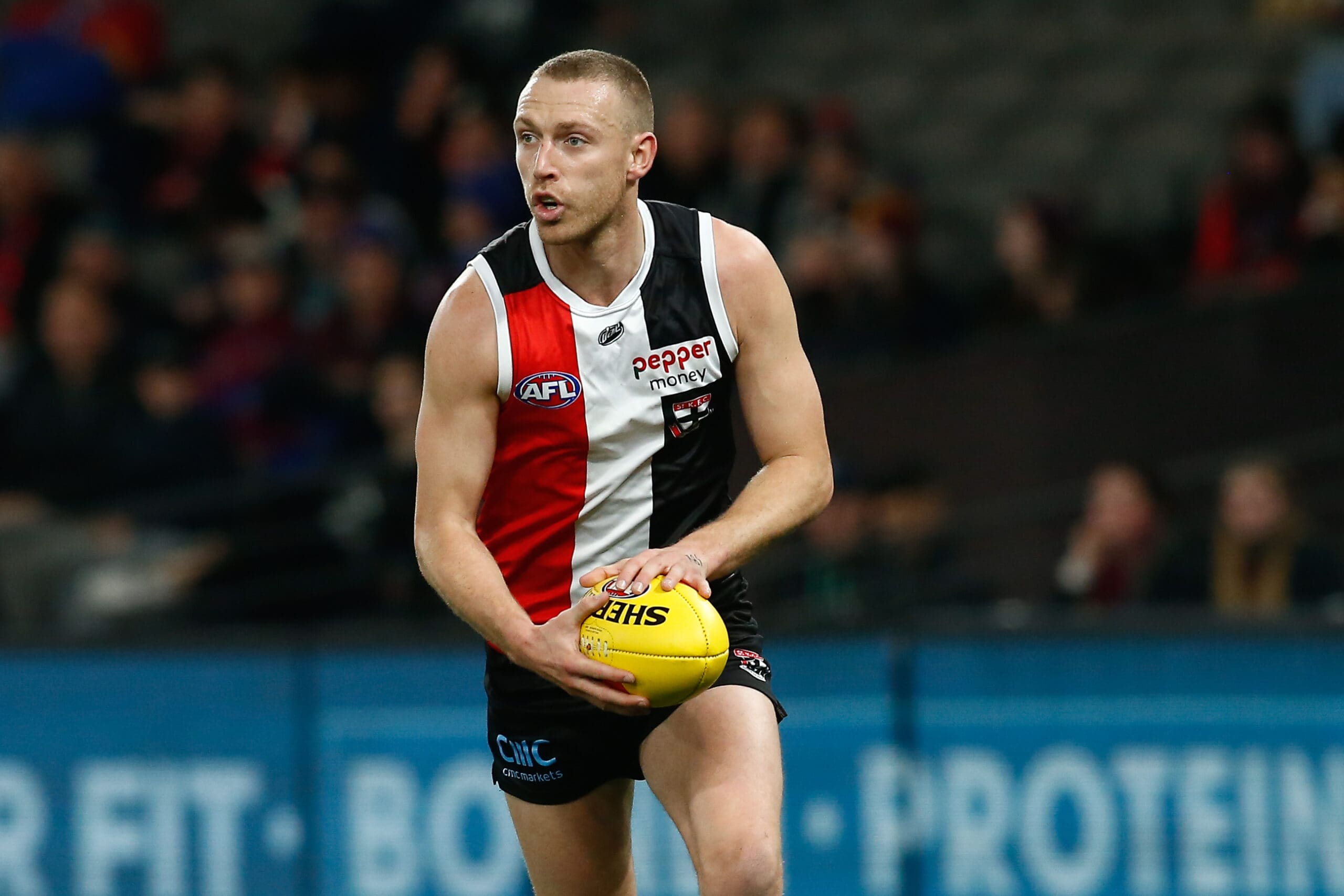 "We look forward to seeing what the future holds for this trio and we wish them every success for the seasons ahead."
Misson also gave out his impressions of each of the players, labelling them all as positive people to be around in the team and their capabilities on the field.
"Jack Sinclair's past two years in particular have been sublime, having earned Best & Fairest and All-Australian honours following his move to half-back. His impact on the side has been profound and he has this year found his voice as a leader, which has been a huge benefit to the group," He said
"After being taken as a rookie pick in 2019, Callum has been a cornerstone of our team in so many facets. His reliability and durability is in a league of its own, and he brings with him the uncompromising standards and work ethic that hold him in such high regard by his teammates and coaches.
"It goes without saying that Jack Higgins is an excitement machine, but we know he offers so much to our line-up beyond the goals. He always gives his absolute all and his infectious energy is felt by his teammates both on and off the field."
Sinclair announced how proud he is knowing that his grandfather also played for St Kilda. Bill Gleeson was his grandfather, playing 15 games between 1955 and 1956.
"It's a huge honour to sign for the next four years," Sinclair said.
"I obviously have the previous connection to the Saints through my grandfather, but this club is so special to me and I am determined to do everything I can to help us succeed.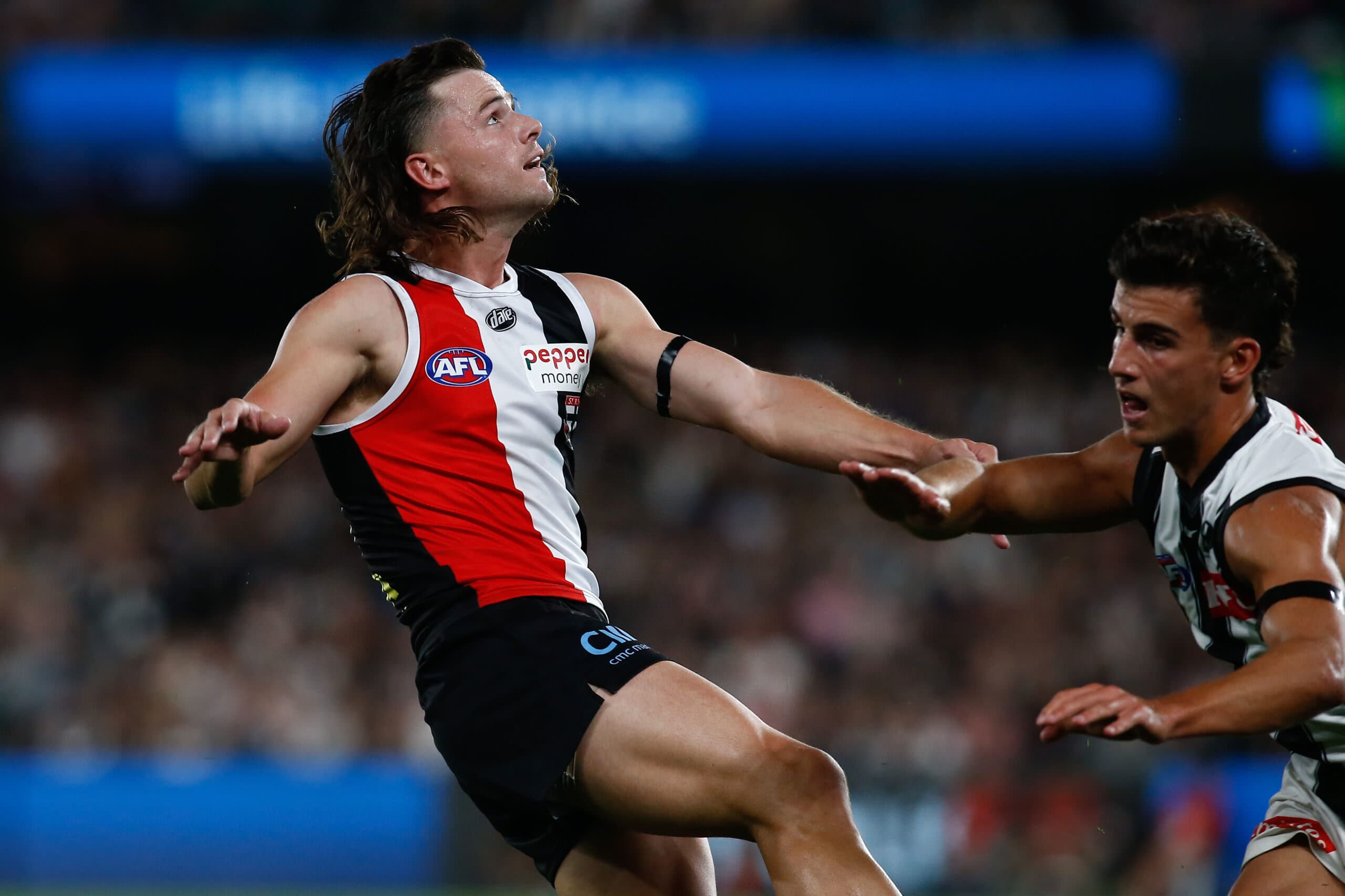 "To have Callum and Jack along with me for the ride is great, and I'm rapt to know I'll be lining up alongside them for the next four seasons."
Wilkie, being a matured-aged pickup, is also grateful for the opportunity to wear the Saints colours, vowing to repay the club's faith in him.
"We've taken steps forward as a club, and I want to be there when we take the next important one as a club in the coming seasons," Wilkie said.
"The Saints took a punt on me through the rookie draft a few years back, and I've been lucky enough to have 100 games to my name thanks to their investment and trust in me.
"I'm eager to repay that faith however I can and am committed to doing everything and anything to take our side forward and do its fans and members proud."
Higgins is also over the moon with his time as a Saint being extended as he was a St Kilda fan growing up. St Kilda was always on the radar for Higgins, then making the move from Richmond back in the 2020 trade period.
"For as long as I can remember, I've always wanted to play for St Kilda and to have the opportunity to sign on for another four years isn't lost on me," Higgins said.
"I know first-hand the passion being a Saint brings and I hope I can help translate that on-field for the rest of this season and the ones to come.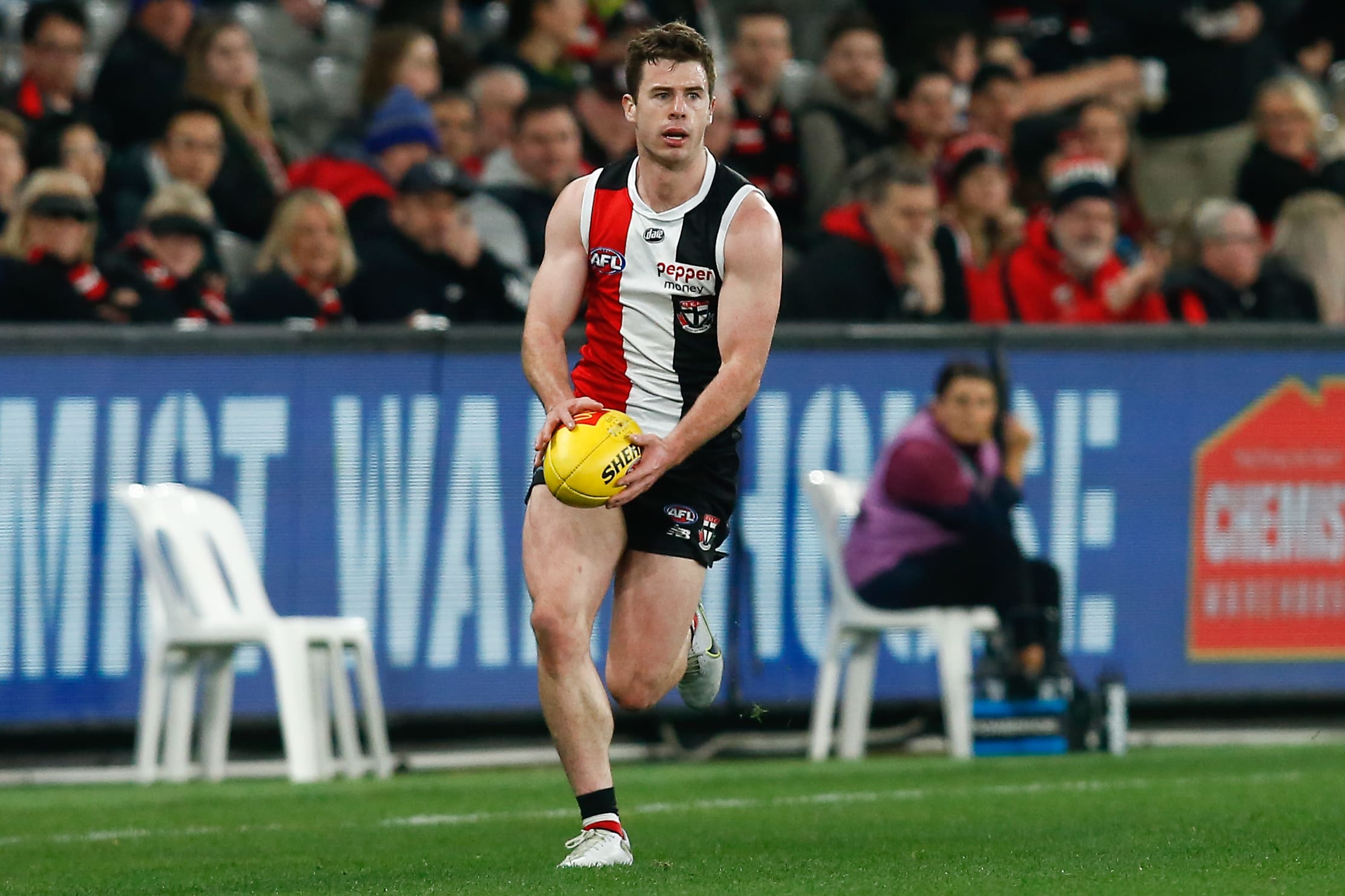 "I've had so many people help me along the way and I'm really keen see where we can take the mighty red, white and black in the future."
This is the latest signings for St Kilda who also pencilled in Anthony Caminiti for a three-year deal and Nasiah Wanganeen-Milera who got a two-year deal earlier in the year.