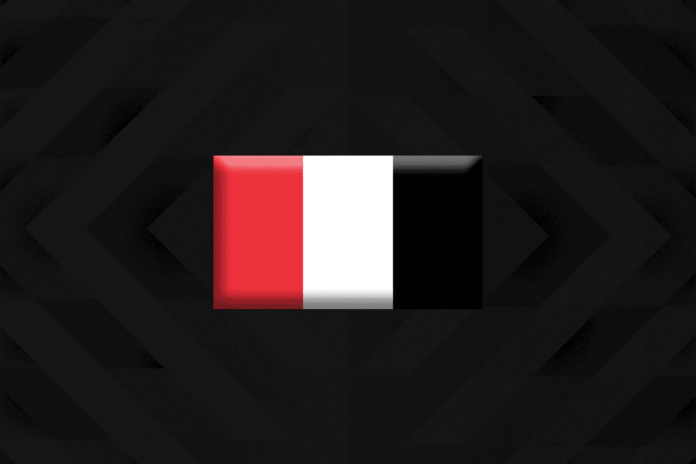 Mature-age Saints draftee Tom Highmore could be in line for a Round 1 debut following a standout performance across half back for the club's 'A' side in the intraclub on Thursday, as reported by AFL Media's Mitch Cleary.
There will be opportunities in the Saints backline following a series of pre-season injuries - with Jarryn Geary (fractured leg) set to miss at least the first month of the season and Ben Paton (broken leg) to be sidelined for the entire campaign
Highmore, 22, was picked up by St Kilda with Pick 45 in last year's draft out of South Adelaide, is one who is putting his hand up to fill the voids.
Speaking to AFL Media after Thursday's intraclub, Ratten was bullish about Highmore's prospects to play as a 'second or third' defender without guaranteeing he would get the call up.
"Young Tommy Highmore is nearly a Wilkie clone in the way he goes about it, but he's a right-footer and he played exceptionally well mopping up," Ratten said.
"He kicks the ball well, he's brave, he's a good size… so whether he's a second-tall defender, or third, he's sort of in that category.
"Is he going to play round one? We're not sure. Is he going to play this year? We're not sure.
"I had a one-on-one meeting with him the other day and we spoke about that; it's about getting your opportunity and taking it and he's up for the challenge.
"At 22, he's a long-term view too, for us. Whatever he does this year will be a bonus because he will improve, he will adapt to the AFL (and) the way it's played.
"He's already mentioned: 'Gee, it's a bit quicker, if you don't get your positioning right you get caught out'. And I'm like: 'Exactly'."
Further boosting potential senior opportunities down back, James Frawley missed the intraclub with hamstring tightness and Jake Carlisle played in the 'B' side.
The Saints play North Melbourne in a practice match on Thursday then meet the Blues on March 4 in their sole AAMI Community Series clash.