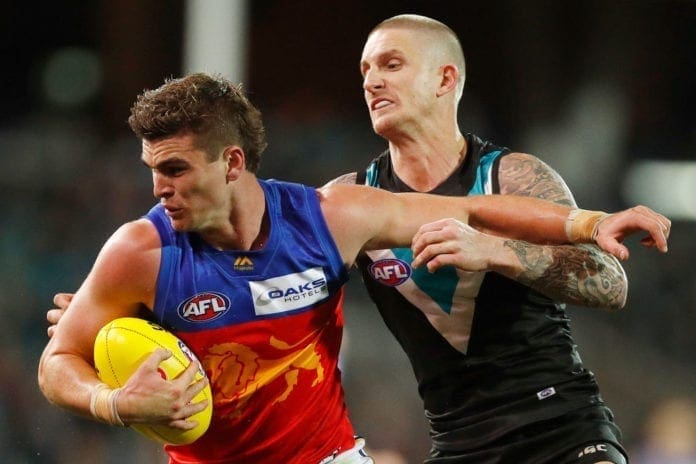 Hamish Hartlett has been informed by Port Adelaide that he won't be offered a new contract for 2022.
Hartlett has struggled for senior footy in 2021 and only managed to play 10 games this season, with injuries playing a heavy toll in his finals season at the Power.
Speaking on SEN SA, Hartlett said that the news came off the back of a pretty brutal discussion with Ken Hinkley.
Hinkley believed that Hartlett's body wasn't able to handle the rigours of AFL football any longer.
"I had a chat with Kenny (Hinkley) and Chris Davies yesterday and Kenny pretty much just said that there won't be a contract there for me next season for a couple of reasons," Hartlett said.
"One that physically he doesn't think I can keep up with the demands of the game, particularly in the position I play across half-back against players that are quite lively.
"He just doesn't feel like I can keep up with those kinds of players anymore.
Hartlett went on to say that a focus on some of the younger talent coming through was another reason why he would no longer be calling Port Adelaide home.
"And also the development of some of our younger guys coming through which has been quite exceptional the last two or three years," he added.
HAMISH HARTLETT
Defender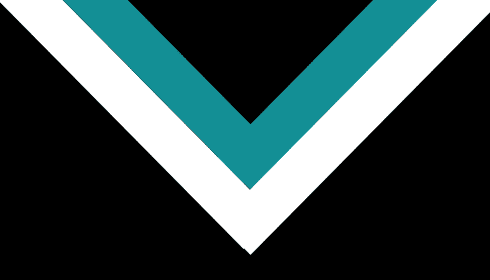 Port Adelaide

2021 SEASON AVG

15.1
Disposals

3.3
Marks

2.4
Rebound50s
"He just doesn't feel there's a position on the list for me anymore."
The 193-gamer said he didn't buy into the idea that he could no longer perform at the elite level despite Hinkley's thoughts.
However, acknowledged that he did understand the thinking behind the decision.
"I didn't necessarily agree with them, but I can understand the angle that they're coming from," he added.
"In terms of my body, particularly in the back-half of the year, I had some issues, a little quad issue which popped up out of nowhere at a training session, not that it was significant, but it certainly hampered the way that I could train and play.
"The advice of the footy club and my own desperation to keep playing, but that sort of never got better and then I hurt my knee over in Melbourne doing some extras with the young fellas trying to help them out.
Hartlett said that he is confident he can still play AFL football in 2022 and said that he will keep an eye out for an opportunity that may arise elsewhere.
He said that he and his manager will begin working on a path to land a new deal at a new club in the coming days.
"Not ideal this year, but I still firmly believe that I'm capable of playing some good AFL footy," Hartlett stated.
"I've still got conversation to have with my manager and we'll test the waters elsewhere and hopefully an opportunity can arise.
"I'll catch up with him today and hopefully we'll discuss some serious options about what's out there and I'll still take some time to relax from what's been a pretty draining season both mentally and physically.
"Still plan to go away with a few of the boys and play a bit of golf for a few days and go to the best and fairest and those types of things.
"Hopefully (my manager and I) can sort something out in the coming weeks if not months."