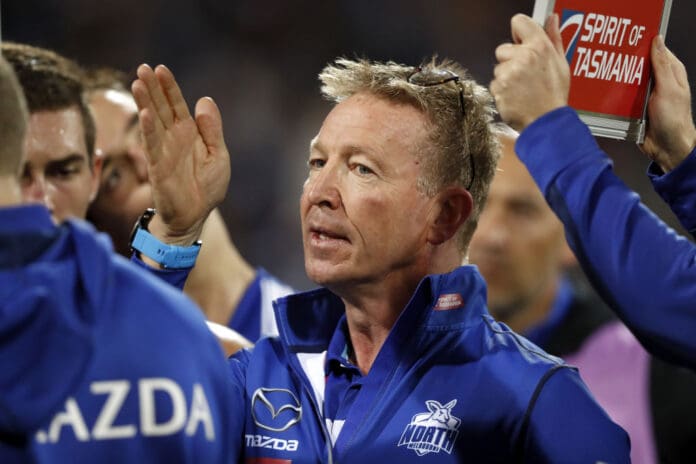 North Melbourne icon Wayne Carey has voiced his opinion on the position of David Noble as current coach of the Roos, stating that he feels his time is up and will likely be moved on at the season's close.
Speaking on Triple M, Carey explained how North Melbourne's recent results are enough evidence to show why Noble isn't fit to keep his role, stating that his concepts and ideas of coaching are hard to understand from an outsiders perspective.
"He [Noble] won't be there," Carey said.
"Results have dictated that. It is pretty plain for everyone to see."
"I think his messaging for me is starting to become confusing and if it is confusing for me listening then it is going to be confusing for the players."
"There is no way he can survive."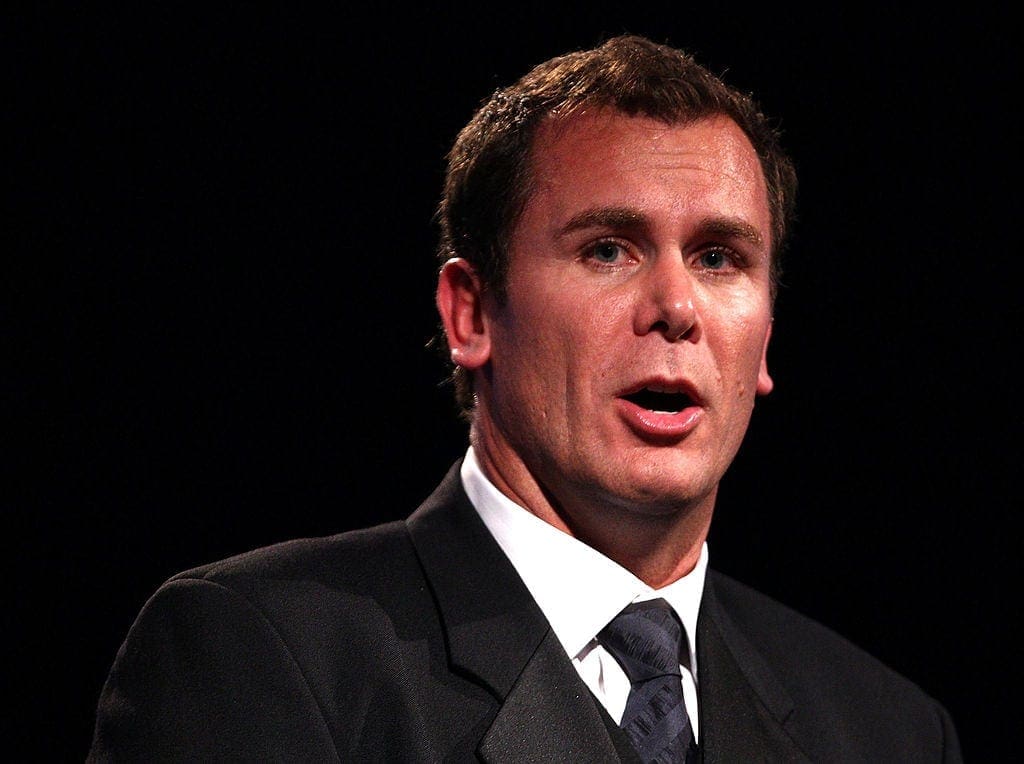 Carey also weighed in on the appointment of Geoff Walsh in a short-term advisory role, claiming that Walsh needs to be ruthless with his assessment of the club if North are going to make any improvements.
"Everything has got to be a winner from this point on and that is why, with this review with Geoff Walsh, they have got the right guy in there who will call a spade a shovel," Carey said.
"He has to hit them straight between the eyes with whatever he finds."
North currently sit last on the ladder with just one win so far this year, and having just come off a massive 112-point loss to Geelong in Round 16, Noble has found himself under increasing pressure.
An hamstring injury to star player Aaron Hall is likely to make the situation harder at Arden Street with only seven games remaining for the season to start to turn things around.