North Melbourne has unveiled a new logo, featuring a brand new and fiercer looking kangaroo.
"We're delighted with how it looks," CEO Carl Dilena told the club's website.
Real, Bold, Belonging & Never Beaten. pic.twitter.com/IjiQxaLP7j

— North Melbourne (@NMFCOfficial) November 3, 2016
"He is strong, proud and has a real sense of purpose and most importantly, we've reinstated the name North Melbourne as promised.
"I think he embodies everything about this great club. Who we are, where we've been and where we're headed."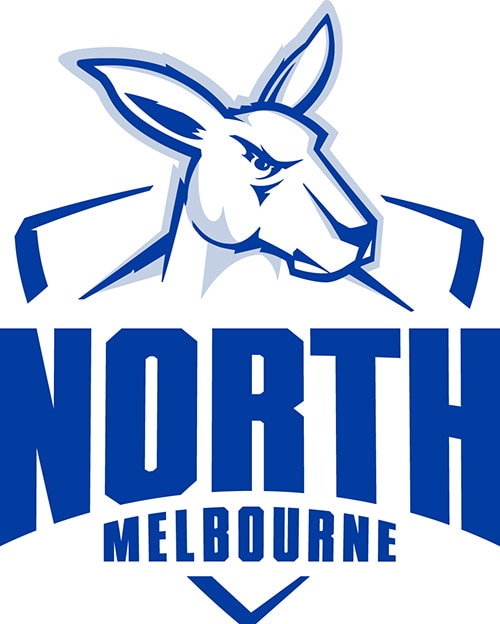 Comments