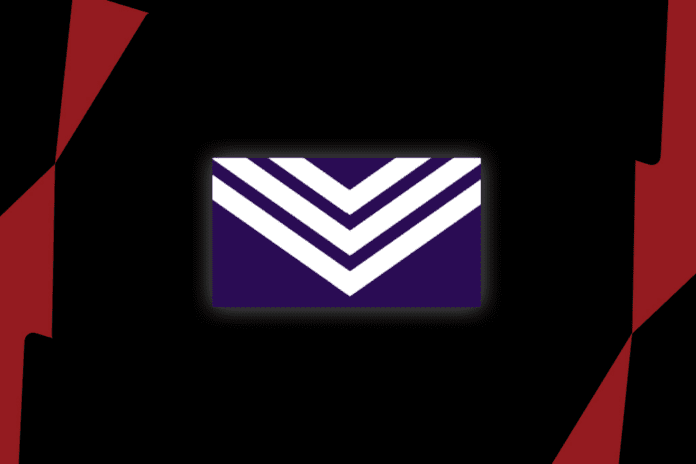 Fremantle player Michael Apeness has announced his retirement after 12 games and five years at the Dockers.
The ruckman/forward has been hounded by injury during his short career and has made the decision to retire following an off-season spent with family.
"Retiring is not a decision I'm taking lightly and I thank the Fremantle Football Club for their support in this process," Apeness told fremantlefc.com.au.
"It's been a long journey, considering all of the injuries I've had, and I thank my teammates, coaches and the Fremantle fans for their support throughout my career."
Apeness had signed a contract extension for the 2019 season, but injuries prevented him from playing more than five games in 2018.
The result of Apeness' retirement is that Fremantle will look to bring in five new players in the National and Rookie drafts.
Dockers general manager Peter Bell spoke about Apeness' time with the club.
"We were very sad when Michael came to us to tell about his intentions to retire, it was a really difficult decision for him, but we respect that decision," Bell said.
"He clearly has had a lot of injuries to deal with over his five years at the football club. He's been a wonderful servant for Fremantle who didn't get a lot of luck."