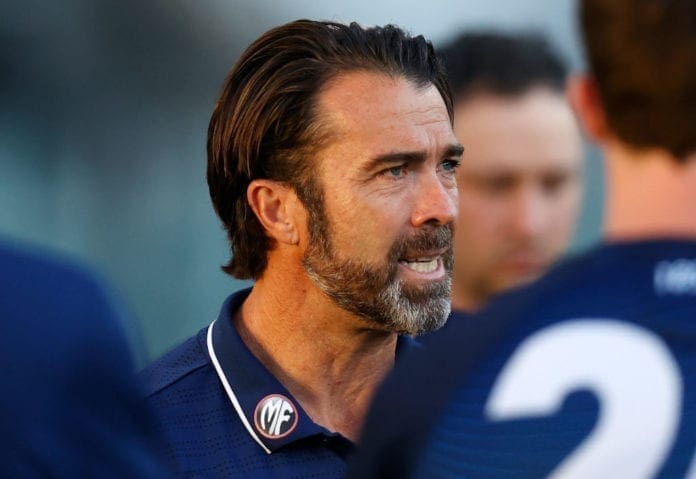 Geelong Cats coach Chris Scott has shared his thoughts on the "confusing" standard for AFL tackles and tribunal instructions.
Six players received suspensions in Round 11, with four players hit with the ban after applying dangerous tackles.
Of that group, Sydney's Luke Parker, Fremantle's Jaeger O'Meara, and Carlton's Adam Cerra will dispute their suspensions at the AFL Tribunal, while Crows midfielder Rory Laird will accept a one-match ban for his sling tackle on Lachie Neale.
With three Tribunal cases to come, the AFL will have further opportunity to set a precedent in their crackdown on high tackles.
"The AFL, by their own admission, are trying to work their way through this," Scott said on Fox Footy.
"I think they understand that they're going to iterate around these incidents and get it to a point where there is more clarity."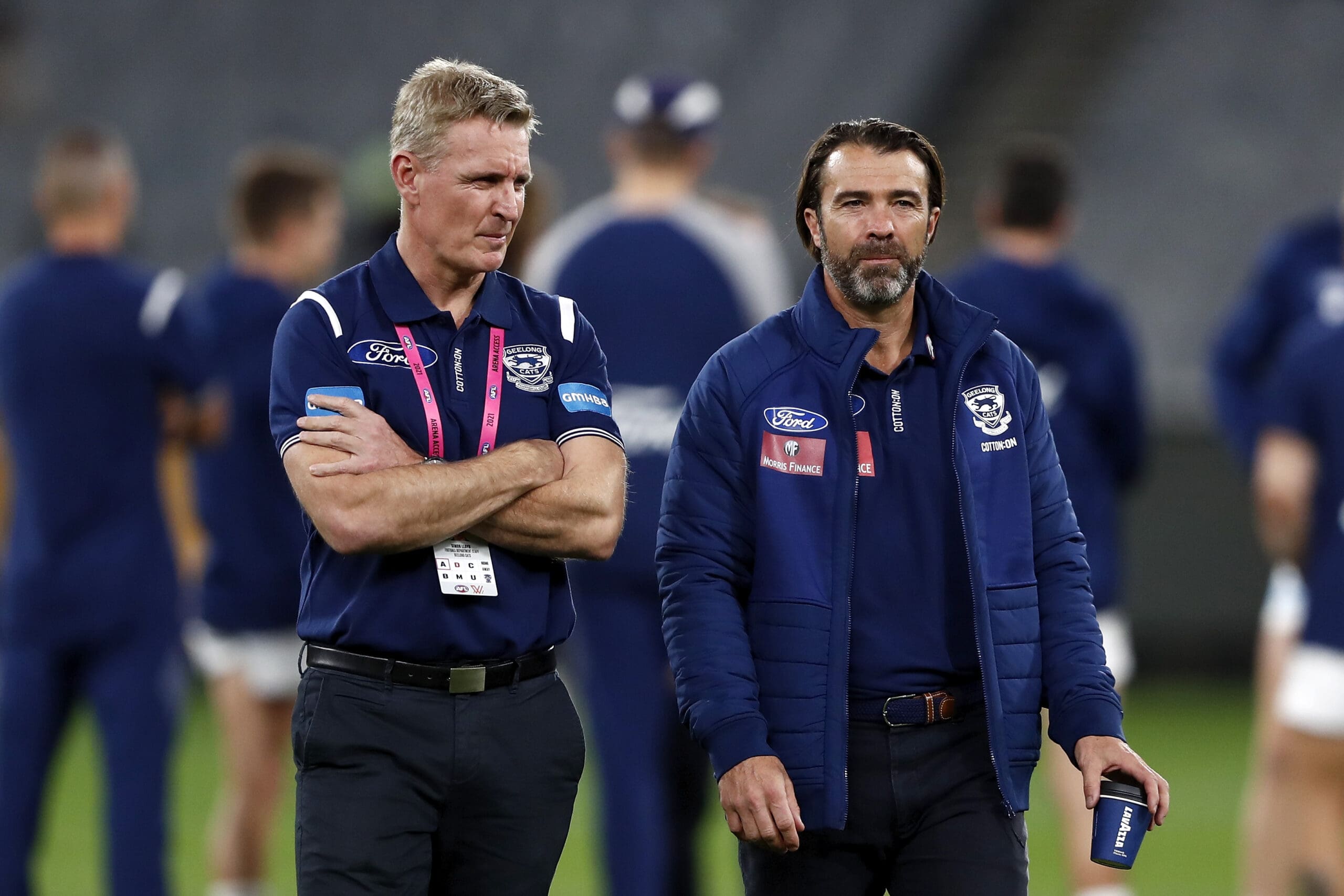 One issue, Scott believes, is that players aren't able to change their tackles mid-action, as the Tribunal suggests they should.
"The instruction from the tribunal, to be frank, is very confusing," Scott said.
"They're trying to say, 'if you tackle a player in a split second and you realise that you have an arm pinned, you've got to let it go before he hits the ground irrespective of whose momentum's taking the player forward.'
Amid three major head injury lawsuits imposed against the AFL, the league has sought to diminish the chances of head injury and review their concussion protocol.
The changes have led to a major rise in suspensions and 'dangerous tackle' calls this season.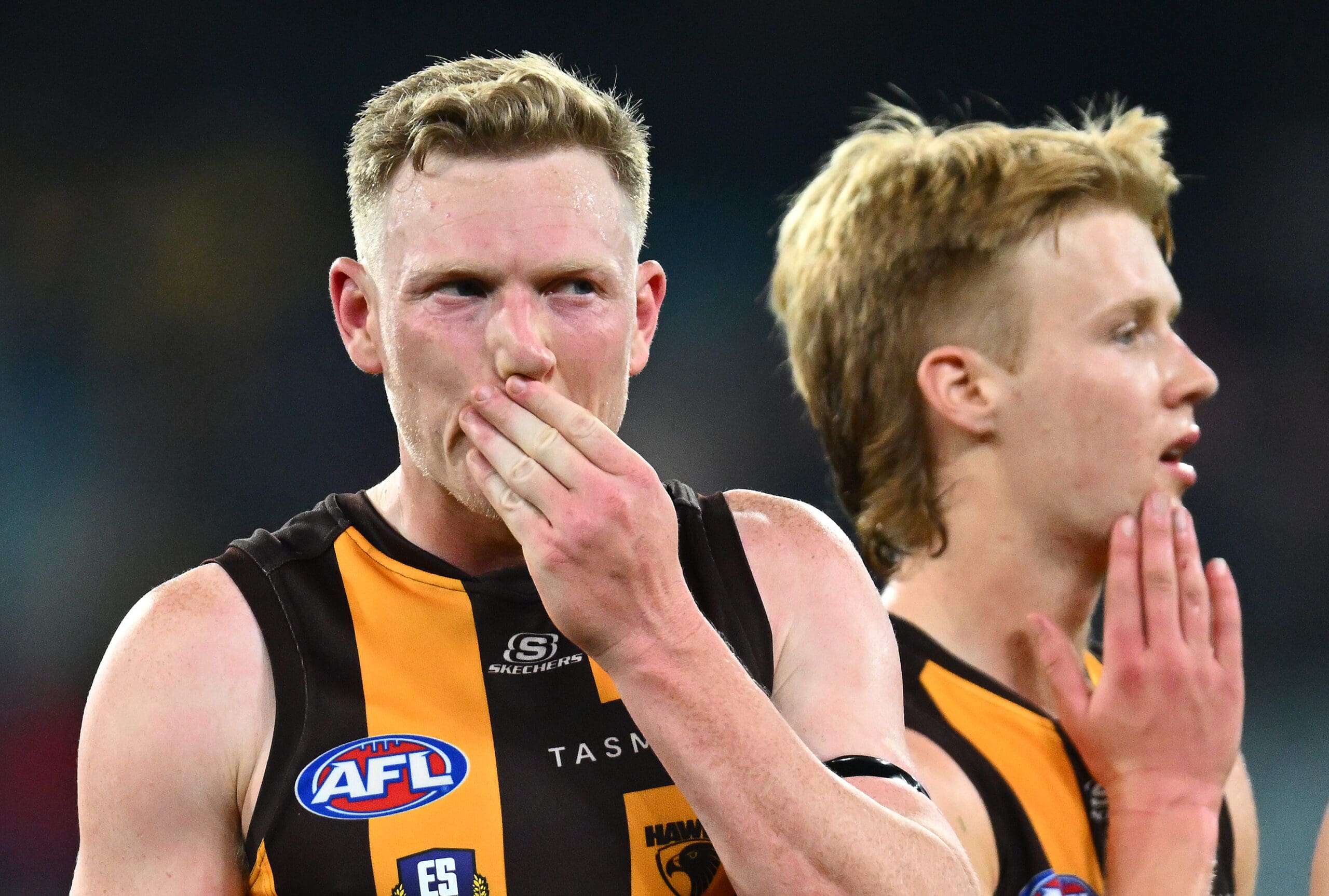 Read more: AFL MRO: Hawthorn captain James Sicily accepts suspension, Adam Cerra and Jaeger O'Meara to challenge bans
Scott feels that players and fans alike will have to adjust to the new rulings, for the good of the game.
"The priority is looking after the head, so you've got to move with the program," he said.
"I suspect when we get to the end of all this, people will look at those tackles and say, 'yeah, of course, he's got to go.'"