Woops…Brisbane has released its official 2016 calendar with two de-listed players and a third player who has requested a trade featuring on the calendar.
Former skipper Jed Adcock and midfielder Mitch Golby, who have both been de-listed, are two of the 12 players to feature, plus midfielder Jack Redden, who has requested a trade.
Adcock even features on the front cover of the calendar.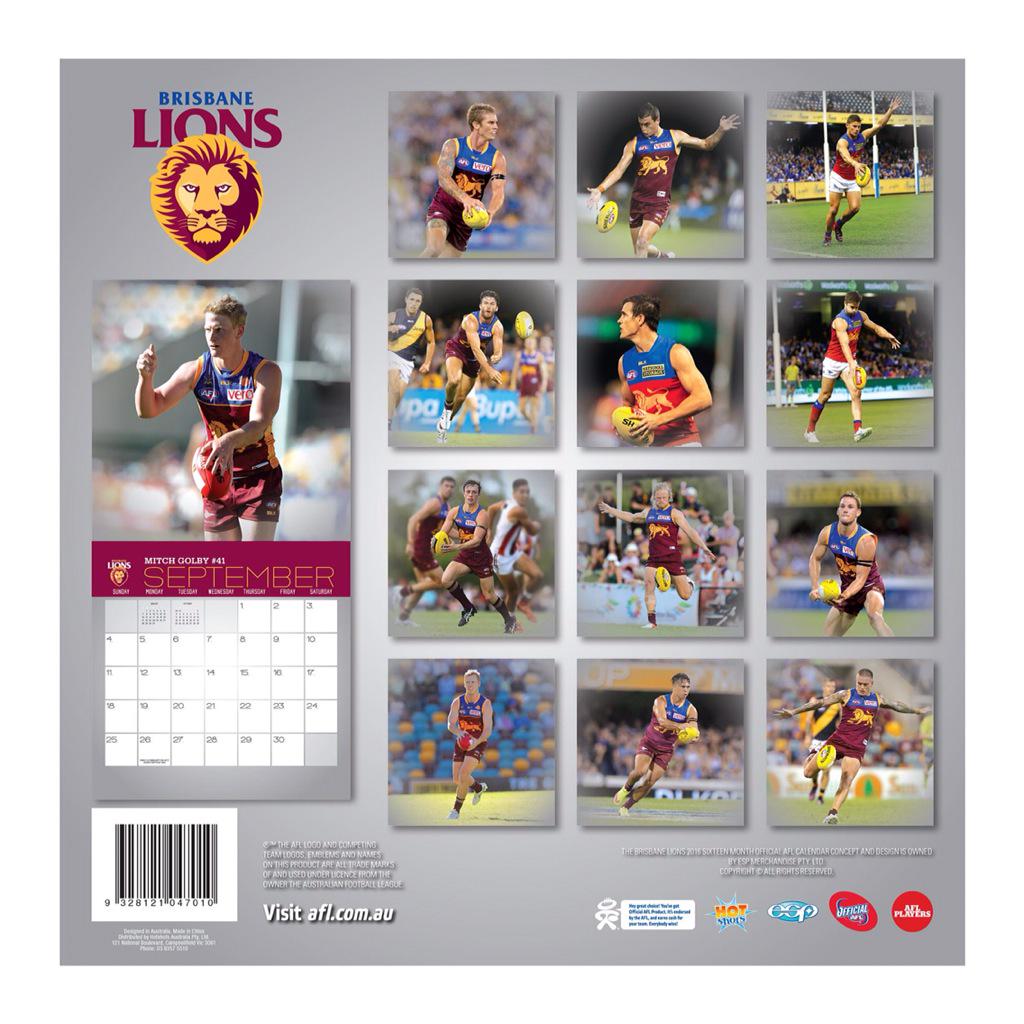 The Western Bulldogs made a similar mistake last year, with Ryan Griffin and Adam Cooney both featuring on the club calendar, before both players left the club in the off-season.