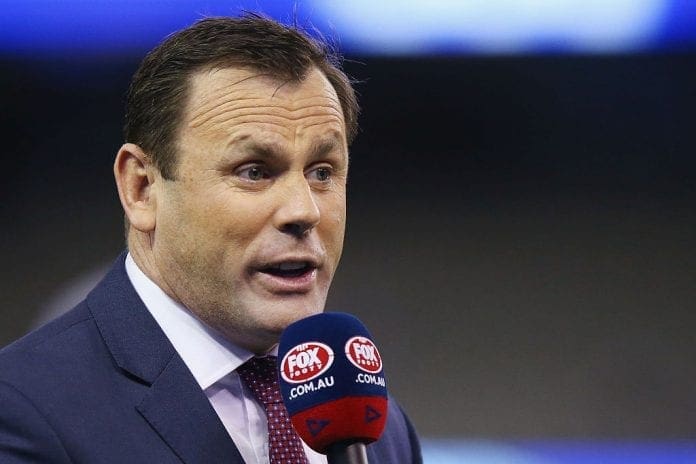 Former North great David King believes at least one of the new five AFL coaches will start slowly.
The quintet will be looking for early wins to alleviate any pressure that may come with a poor start, but as King has pointed out, it's almost certain that not all will do so.
The dual premiership player said he was looking forward to seeing how they fare in the early goings.
"All five won't hit the ground running... There will be a problem in the first six weeks for one of the new coaches," he told SEN Breakfast.
Three of the five men new to the hot seat had the opportunity of taking an interim role last season.
Carlton replaced Brendan Bolton with David Teague, North Melbourne gave Rhyce Shaw the role after Brad Scott walked away from the job mid-year and Brett Ratten took over from Alan Richardson at St Kilda toward the end of 2019.
Justin Longmuir replaces Ross Lyon at Fremantle and Matthew Nicks is in for Don Pyke at Adelaide, both of which will be new to the pressures of senior coaching but both have done strong apprenticeships.
King questioned whether the former caretaker coaches can replicate their impressive form from 2019.
"Even the caretakers... can they do what they did in the back half of the season?"