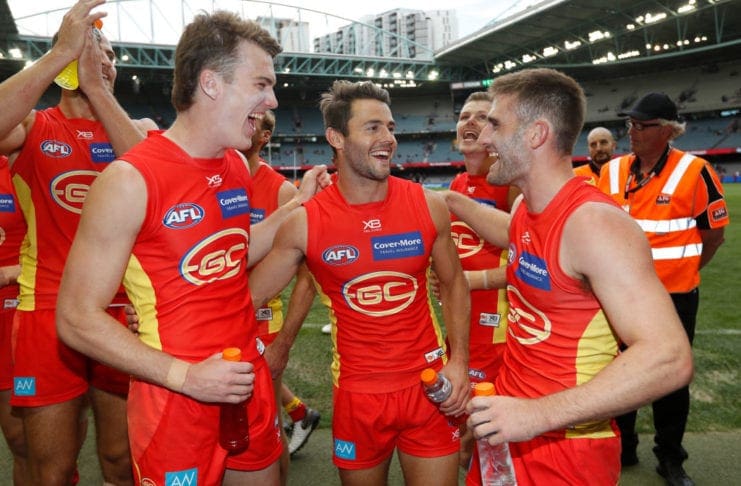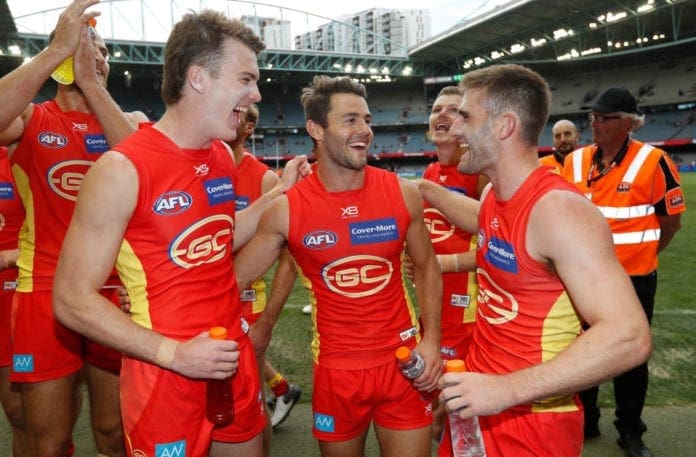 Lachie Weller's move to half-back has paid dividends, with the Docker-turned-Sun likely to confirm his future at the Gold Coast with a multi-year extension.
Weller, now in the fifth and final year of his contract, requested a trade to the Suns in 2017.
Fremantle receieved pick 2 for Weller, which they used to draft Andrew Brayshaw.
Weller told AFL.com that focusing on his football was the best way to negotiate a contract, with the 26-year-old running half-back anticipating the rest of his career with the Suns.
"If I play a few more years yet and get quite a good career with this club, that's something I will definitely be proud of," he said.
The Suns host Carlton on Sunday evening as they look to respond after a comprehensive defeat at the hands of the Giants last weekend.

Meanwhile, another newly minted backman, three-time premiership Tiger Daniel Rioli, has put off talks until the end of the 2022 season.
Speaking to AFL.com, Rioli's manager Ralph Carr said he was "thrilled" with Rioli's progress this year, which has seen the 2017 first-round pick lock himself away a position in Richmond's defence.
"I think Daniel's having a great year and Daniel wants to address it later in the year," Carr said.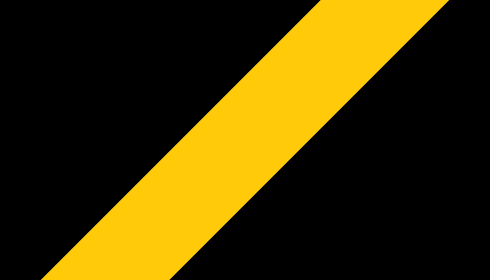 After being dropped numerous times from the Tigers' side, Rioli was swung from the forward pocket to the half-back line by Damien Hardwick to good effect - replacing the retired Bachar Houli in that position.
He was given a one-year contract last season after a promising finish to an otherwise disappointing 2021 campaign.
Rioli has played every game this season for the Tigers.
Finally, breakout defender Josh Battle is hoping to lock in his future at Moorabbin after his bright start.

Battle's 59 games at the Saints have seen the 193cm swingman deployed in a number of roles, but this season has seen the Saint hit a rich vein of form within St Kilda's much-improved defence.
He is uncontracted for 2023.
Speaking to AFL.com, Battle said he didn't pay much attention to the speculation over his future last year, and was looking forward to his future as a defender.
"It definitely helps, being able to home (sic) in on that position down back now," he said.
"It's something that I want to look forward to doing over the next few years hopefully...I love it here and we're all pretty close, us lads, so hopefully we can build something pretty special".