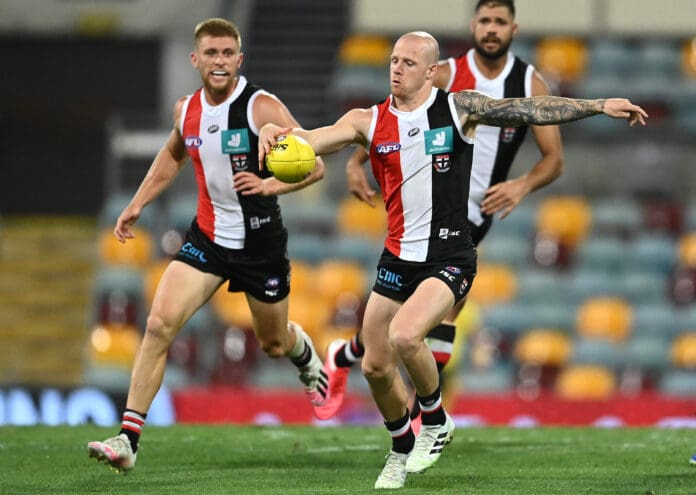 Saints midfielder Zak Jones will continue to take time away from the game after the club granted him an indefinite leave of absence at the start of the 2022 campaign.
Jones was granted leave in order to prioritise his personal health and well-being, with the club being in full support of the midfielder taking an indefinite break.
Although Jones is back at the club and participating in some small training, he will continue to remain sidelined until further notice.
Fellow St Kilda midfielder Jack Steele spoke to SEN about Jones' leave of absence, explaining there is still no expected return date for the 27-year-old.
"I'm not sure. There's no real timeframe on 'Jonesy'," Steele said.
"He's been in the club and doing a little bit of training, so he's starting to build back into it."
Steele also stated the club is still in full support of Jones and are doing all they can to support him through this difficult time.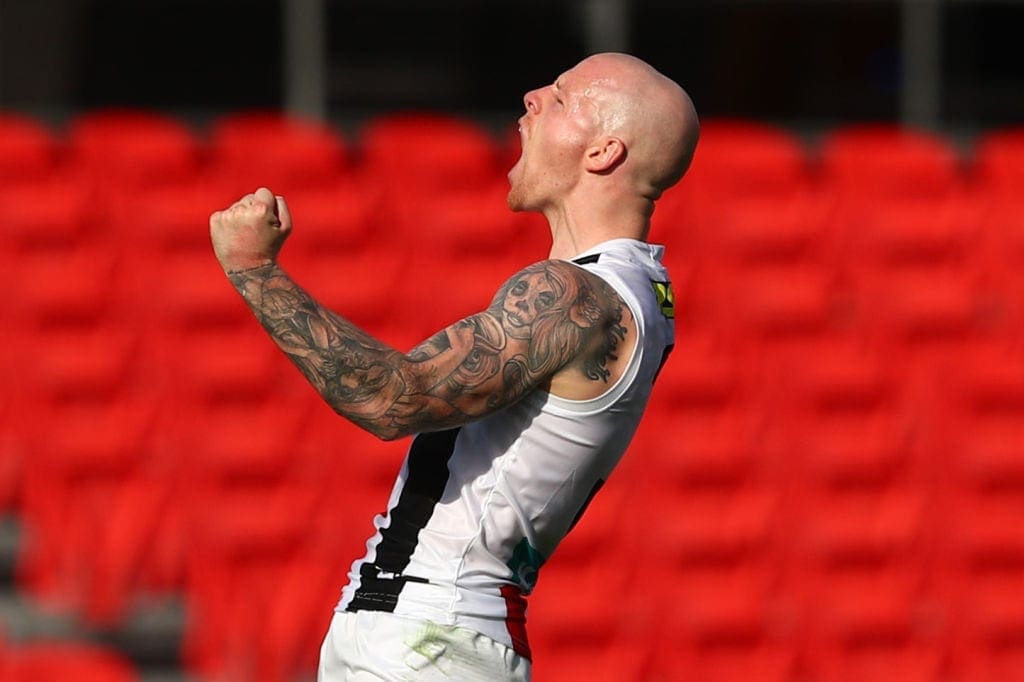 "We're still obviously supporting him how we can. He's going well," he added.
Even without Jones, the Saints midfield has held up well, with both Steele and Jade Gresham collecting over 30 possessions in Sunday's win over Richmond. Brad Crouch and Sebastian Ross were not far behind with 29 and 28 respectively as the Moorabbin club claimed their second successive win.
The victory has St Kilda currently sitting in ninth on the ladder, with Steele's side set to face Hawthorn at the MCG on Sunday as both sides sit 2-1.