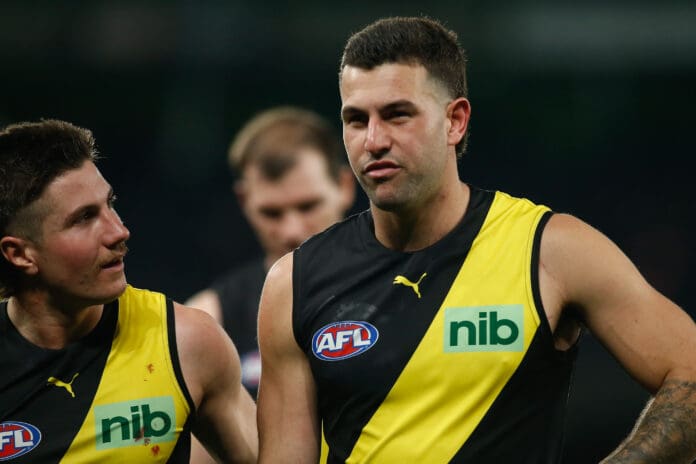 Richmond's new Physical Performance Manager Luke Meehan has given an update on the status of injured quartet Dylan Grimes, Ivan Soldo, Jack Graham and Sam Banks.
Meeham described Grimes, who suffered a serious hamstring injury during the season that required surgery, as having returned in "great shape" ahead of an important 2023 campaign.
"He's been really good," Meehan told Richmond Media.
"He returned on Monday and he's in great shape.
"He's already joining in on skills and we're looking to have a really healthy Dylan next year, everything's been positive so far."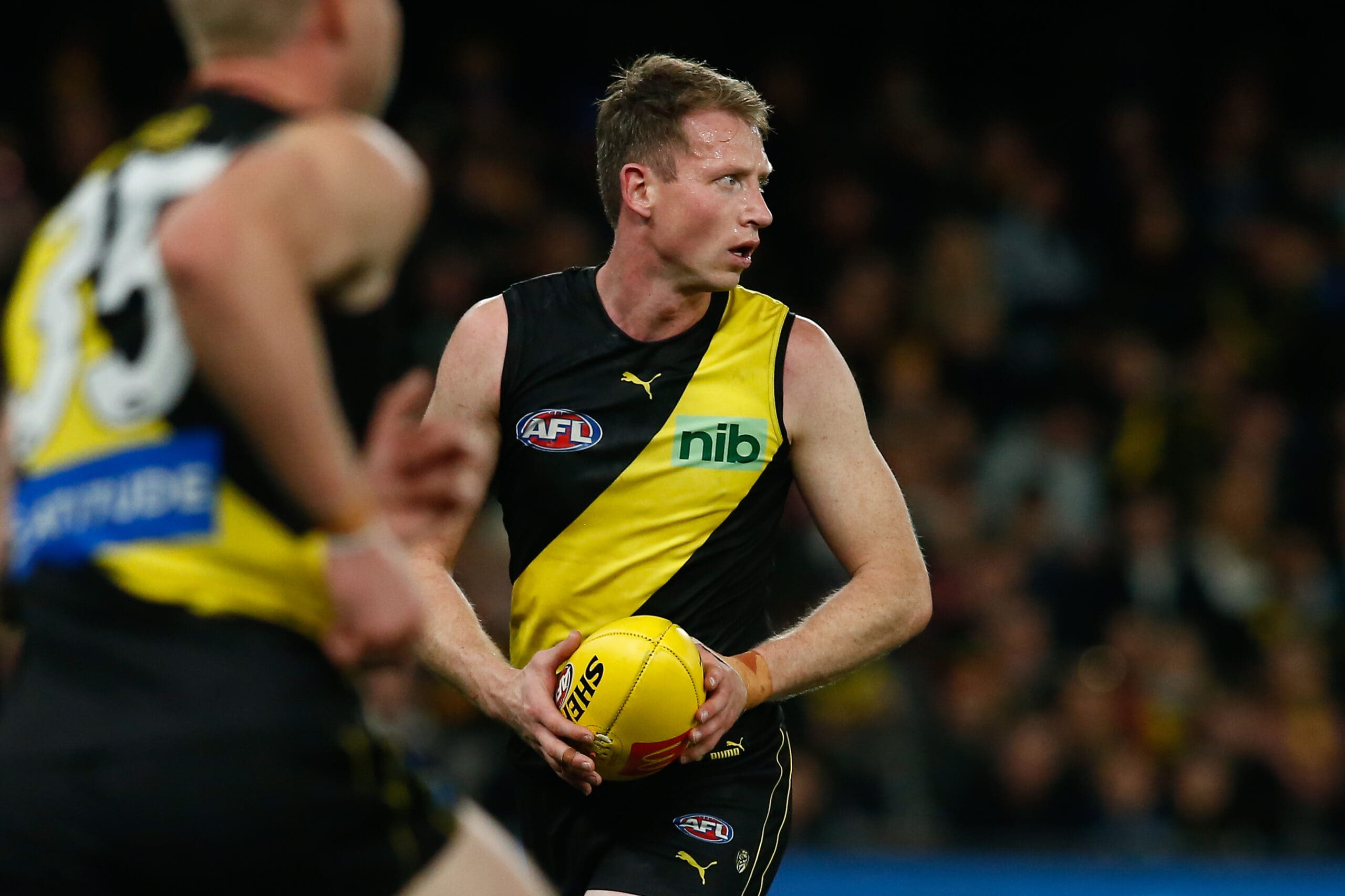 Soldo is marginally further from a full recovery after wrist surgery, but Meeham was optimistic that he will be ready for full training in January.
"He's going really well," Meehan said.
"He's already joining in on non-contact skills and is looking to be really fit and ready to be in full training in January."
Graham had toe surgery in November to correct an issue he battled throughout the 2021 season and won't resume full training until deep into January at the earliest.
"Jack's a victim of his own toughness," Meehan said.
"He battled all year with his toe issue and got to the end of the season and we gave it a rest in the hope that it would improve.
"We found out at the start of November that things weren't improving and we needed an intervention, and so he had some surgery.
"That's gone really well from all reports, he's already out of the moon boot and he'll look to start running in January and he'll have a big January/February looking to build into games at the start of the season."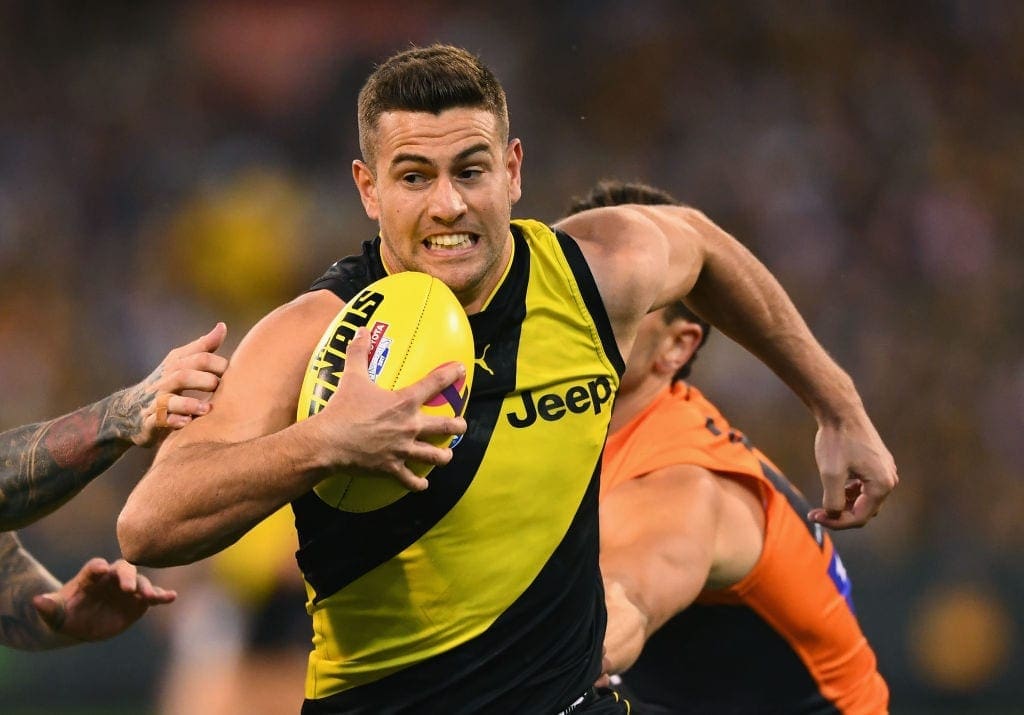 Uncapped defender Banks, who was taken with pick 29 in last year's draft, has made a return to training after hip surgery in his first year at the club.
"He's going really well, he's already back into almost full training," Meehan said.
"There's no issues there and it's good to have a fit Sam around the Club."
Richmond kick off the season at 7:20pm AEDT on Thursday March 16 2023 against Carlton at the MCG.