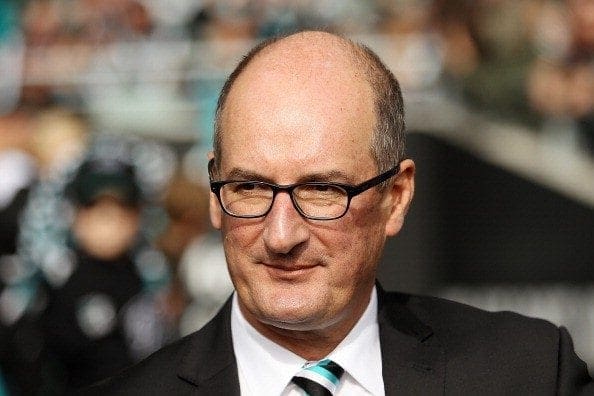 Port Adelaide chairman David Koch has made sensational claims that the club is toying with the notion of cutting its ties with the SANFL competition.
With both the Alberton club and their cross-town rivals, the Adelaide Crows, subjected to "stricter rules" when it comes to playing AFL-listed names in the statewide league, Koch claimed that said laws had the potential to impede the development of Port Adelaide's youth.
Ahead of the 2022 SANFL season, the governing body altered rules regarding AFL talents, stating that:
Any delisted AFL player who has not played AFL or State League, or been on an AFL list for the past 12 months (previously 24 months), can be supplementary listed to play SANFL for AFC or PAFC.
A player who has served a minimum of 10 years on either Adelaide's or Port Adelaide's AFL list can be included on the supplementary (SANFL) List of the AFL club where they served the 10-year period.
Increasing the age range of interstate players AFL Clubs can include on their supplementary (SANFL) lists from 19 to 21 years to 19 to 23 years of age.
Adelaide and Port Adelaide would have access to Father-Son prospects in their 18th year, for a full season to play in their SANFL team – if they haven't already played League with their SANFL club. In this instance, the AFL club would pay the player's SANFL club a $5000 transfer fee.
Despite claiming 36 premierships in their famous prison bar guernsey since their formation in 1870, the present iteration led by head coach Matthew Lokan is currently sitting second last with a 4-11 record.
With playing impediments at the forefront of his mind, Koch took to Triple M radio waves, stating that powerbrokers at Alberton had begun to cast an eye further afield in an effort to land a better deal.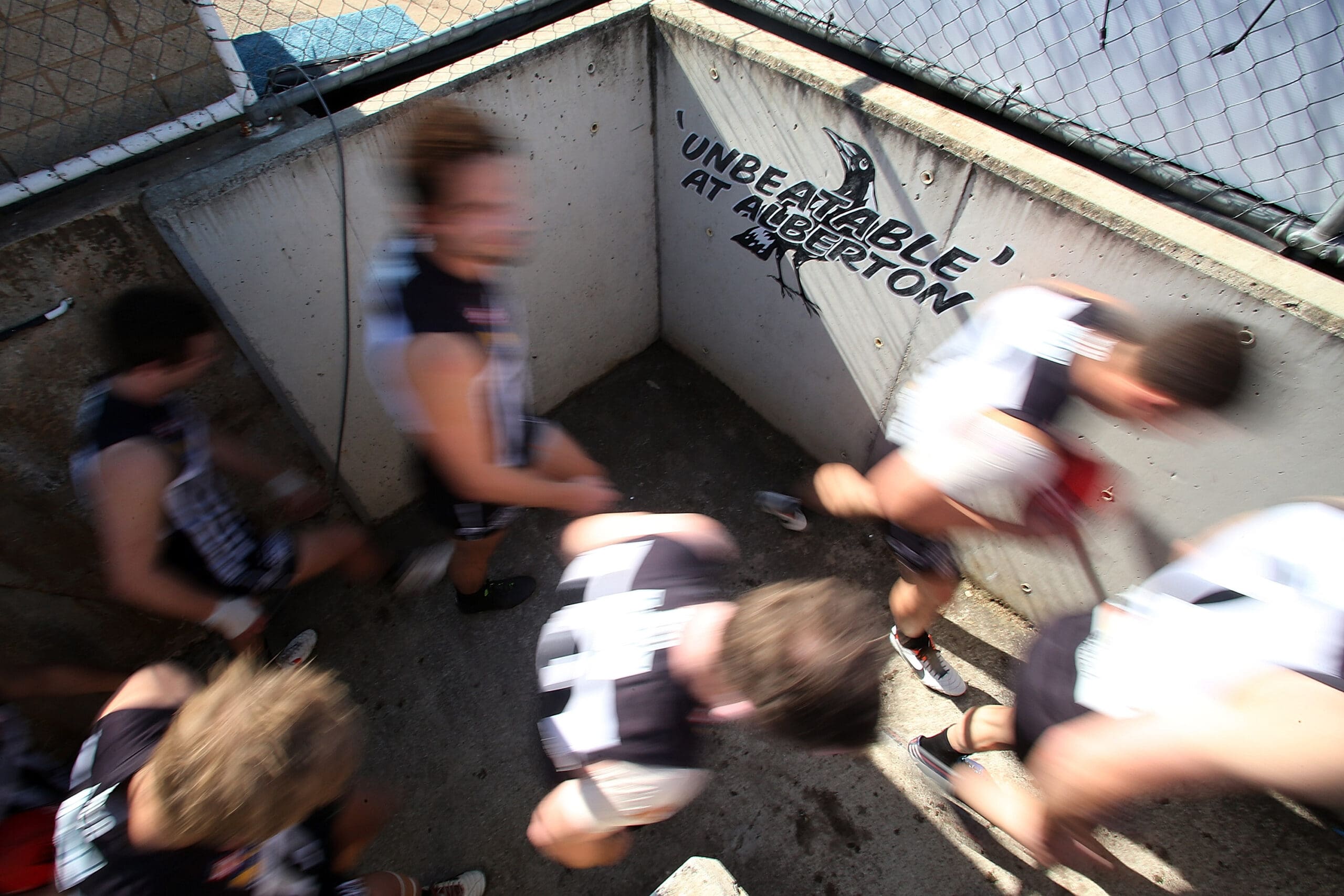 "We lay under much stricter rules, as everyone would know, in the SANFL than the other SANFL clubs," Koch said.
"We've got to assess whether those rules allow us to develop our players the way that we want them to. And there's, I think, question marks over that. So we're always assessing it.
"The primary thing is the development of our player, and if we're hindered by these rules from doing it, well then we have to look at the alternatives and what's best for us".
It is not yet known whether the Power has commenced conversations regarding entry into the VFL competition which currently houses 21 teams from across three states, Victoria, New South Wales and Queensland.
The Port Adelaide Football Club became a founding member of the South Australian Football Association in 1877 and remains the fourth oldest still operating entity in the state following its formation on May 12, 1870.
The Magpies are scheduled to travel to face fifth-placed Sturt at Wigan Oval on Saturday afternoon.