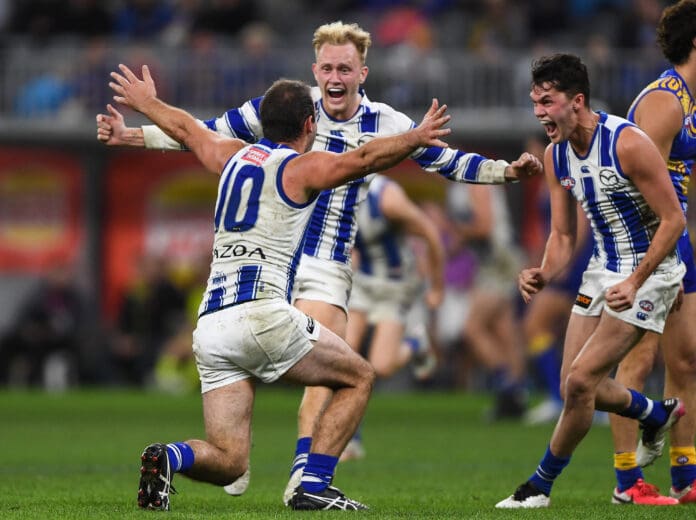 North Melbourne have achieved an incredible feat this year with the announcement that they are now debt-free. It marks the first time the club has been in such a strong financial position for 35 years.
Since 1987 the Kangaroos have struggled financially, to the point where talk of relocation has been very real. North were famously offered a deal to relocate to the Gold Coast prior to the birth of the Suns in 2007.
Related: North Melbourne must bid on father-son stars
At the time, the decision to rebuff the offer drew criticism from plenty. The view that it was irresponsible management was held by many.
However, the club chose to stay and fight for its history in Melbourne. Committing to redeveloping their Arden St facility and focusing on financial growth.
"I want to acknowledge that more than a decade of hard work and careful management has contributed to this significant result," Kangaroos CEO Ben Amarfio said on the announcement.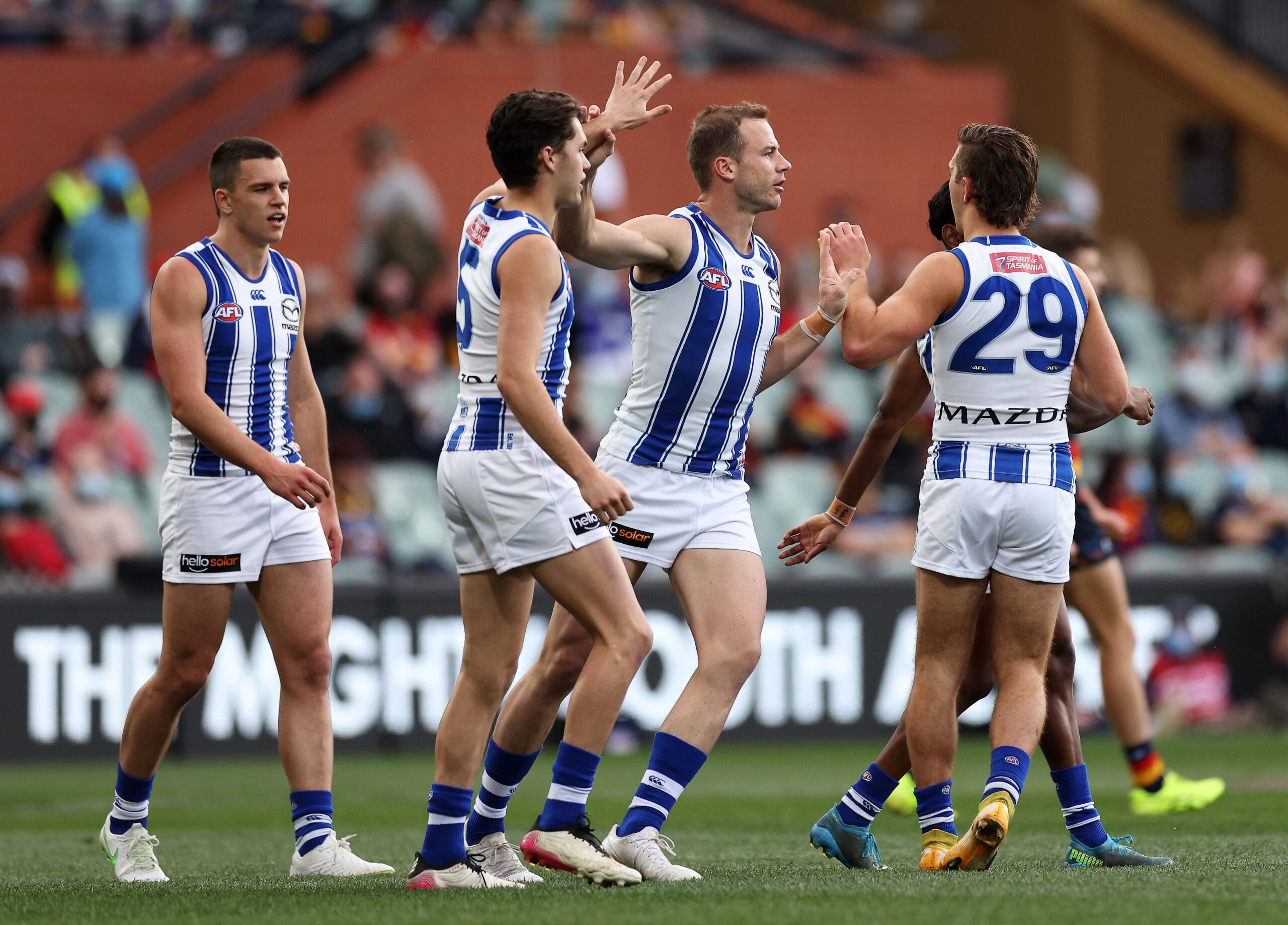 "We want to thank our fiercely supportive members, Match Committee and Shinboner coterie members, patrons, benefactors and our loyal sponsors, in particular long-serving key partners Mazda and TT-Lines (Spirit of Tasmania), who have all made significant contributions in supporting our club for several years.
"In addition, I want to acknowledge the support of the Victorian State Government, the AFL and all the hard-working current and former staff, management, and Board members.
"Through this process the North Melbourne Kangaroos have become more connected than ever with our fans and, through The Huddle, united with our local community – and they share in our success today."
The news provides a nail in the coffin to continued speculation of a merger or relocation.
The fact this has been achieved amid the COVID-19 pandemic, with little crowd numbers and no finals action, is nothing short of incredible.
Most impressive of all, it was achieved without the reliance on pokies that some AFL clubs have. The Kangaroos are no longer bottom of the financial ladder.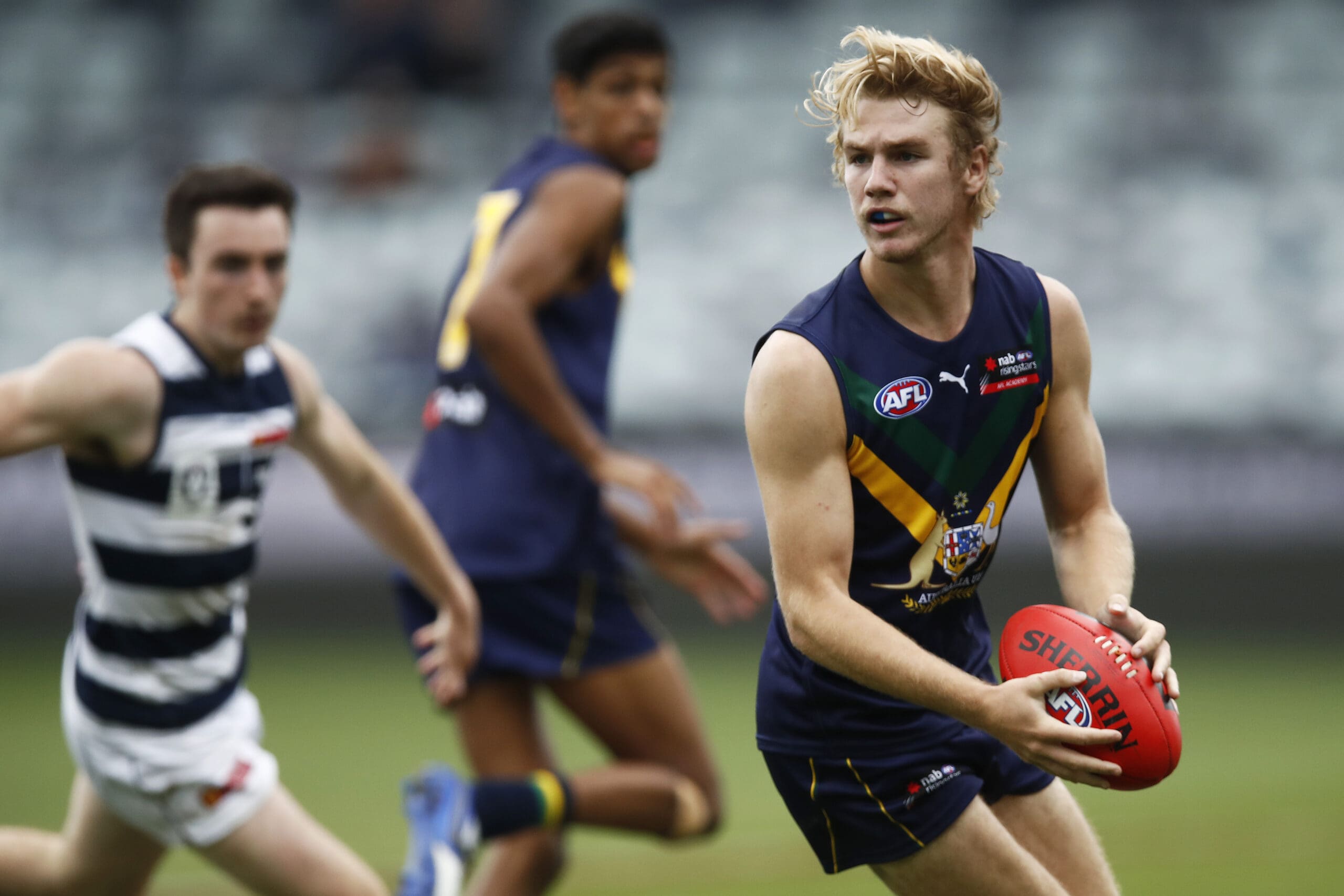 On-field, they have a promising list coming together. Next week, they will add arguably the best young player in the land with the first pick at the draft.
This all follows the club's shock swoop for Hugh Greenwood, who was inexplicably delisted by the Suns last week.
Related: Suns react to Greenwood backflip
The end to 2021 is providing the Kangaroos with a strong platform to bounce into season 2022.