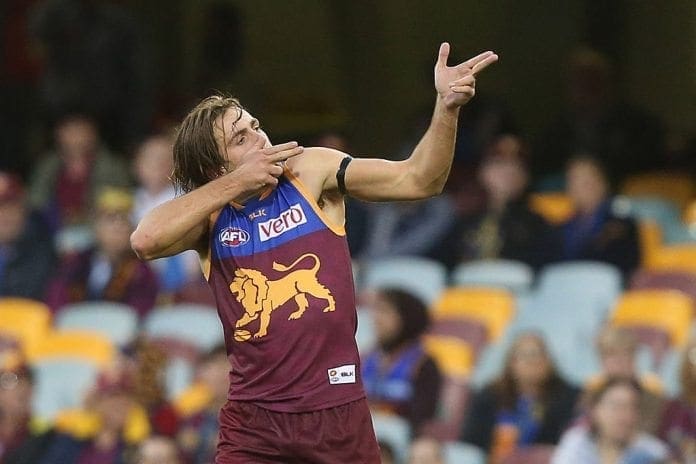 Brisbane Lions youngster Rhys Mathieson will miss the next four to six weeks after sustaining an ankle injury at training.
The 20-year-old damaged ligaments in his ankle during a recent training session, and while his injury doesn't require surgery, he will need to rehabilitate for over a month.
"Rhys Mathieson had a really bad sprain to his ankle," Brisbane Lions Head of Medical, Peter Blanch told Lions.com.au.
"The sprain resulted in some ligament issues, including ligaments in the top of his ankle.
"Luckily it wasn't bad enough that it required surgery, but he will be in rehabilitation for the next 4-6 weeks."
Check out the full list of injuries for every club ahead of round one here.