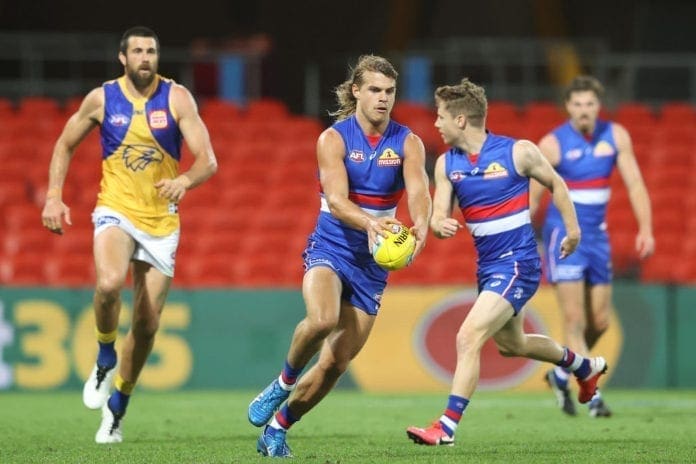 Last week's scratch matches whet our appetites and this weekend's AAMI Community Series hitouts will hopefully tide us over.
However, nothing can compare to the footy when four points are up for grabs.
Even for last year's wooden spooners, a new season allows for hope to spring eternal. Fresh names on the list pique even casual fan's interest and hyped draftees allow us to daydream about the future.
Nevertheless, reality can hit like a tonne of bricks when your side is 0-4 after four weeks.
Whether your team is rebuilding, resurging or the reigning premier, we here at Zero Hanger have scoured the fixture list and have made our predictions for all 18 team's records after the season's first month.
Who have we overrated and who have we slept on? Be sure to let us know.
Adelaide 
0-4
Geelong (H) - Loss
Sydney (A) - Loss
Gold Coast (H) - Loss
North Melbourne (A) - Loss
In reality, only those in Crows guernseys, those in their coaches box or their most optimistic members could truly think they are a chance of toppling the Cats. Expect last season's least successful team to cop a belting in Round 1.
Facing another rebuilding team in Round 2, the Swans are further ahead in their charge back up the ladder and should have them covered at the SCG.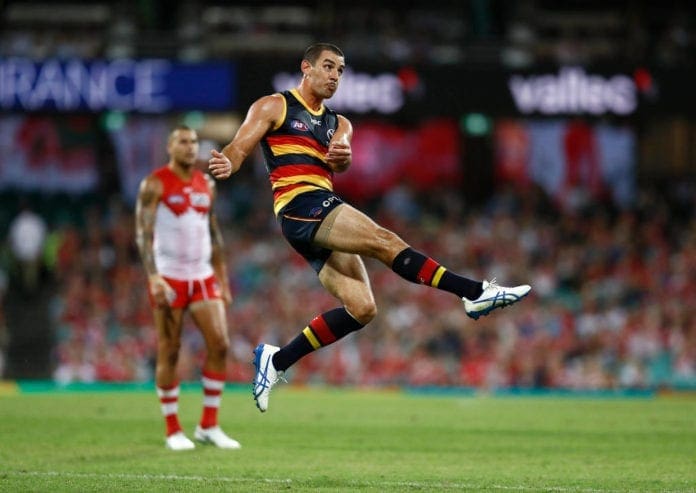 With home ground advantage, you could make a case for the Crows in Round 3 against the Suns, but like the Swans, Gold Coast appears further developed than Adelaide.
Another flip of the coin game against fellow cellar dwellers awaits Adelaide in Round 4, as it is hard to get a read on what North will look like in the early stages of the season. However, as David Noble's team are at home, we have given them the benefit of the doubt.