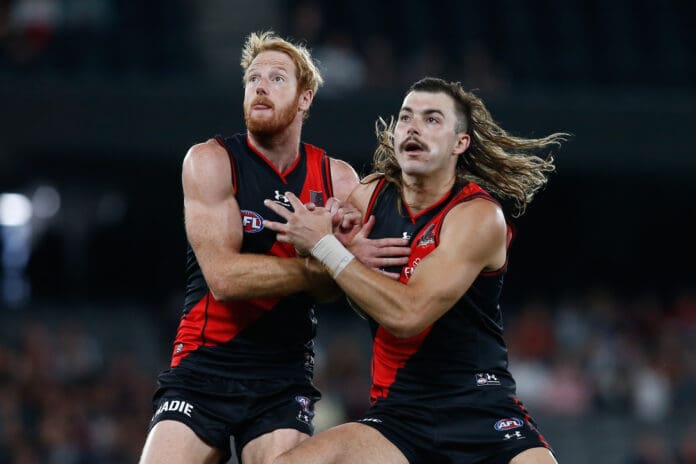 Essendon coach Brad Scott has spoken on the challenges the Bombers face this week with possible player returns, injuries and the threat of Fremantle coming up in Round 15.
Despite injury concerns from different players all season, Scott has continued to find a way to credit the younger players that have had to step up into new roles and perform at a high level.
Scott spoke with reporters on Wednesday of how impressed he has been with the job his younger midfield contingent of Jye Caldwell, Ben Hobbs and Archie Perkins have performed in the absence of star onballer Darcy Parish, who will be back to bolster their lineup this week
"They've been really impressive," he said. "Caldwell, Hobbs, I'll add Perkins to that mix as well, have been doing a really good job for us.
"He (Parish) should (return). That's been our loose plan all along. He's done a power of work, it's been a pretty conservative rehab. He's trained really well through the bye week and trained again today and we expect to select him (selected) tomorrow."
However, there's not as good news for Sam Draper, who is battling with a hip issue with no clear date for return.
"I'm not as positive on Drapes as I am Darcy," Scott said.
"He has been getting out there and playing, but we are really concerned that he is a really dynamic player and we want him at his best and he has been struggling with a niggle. Unless he presents really well and proves his 100% then we are on the side of getting him right.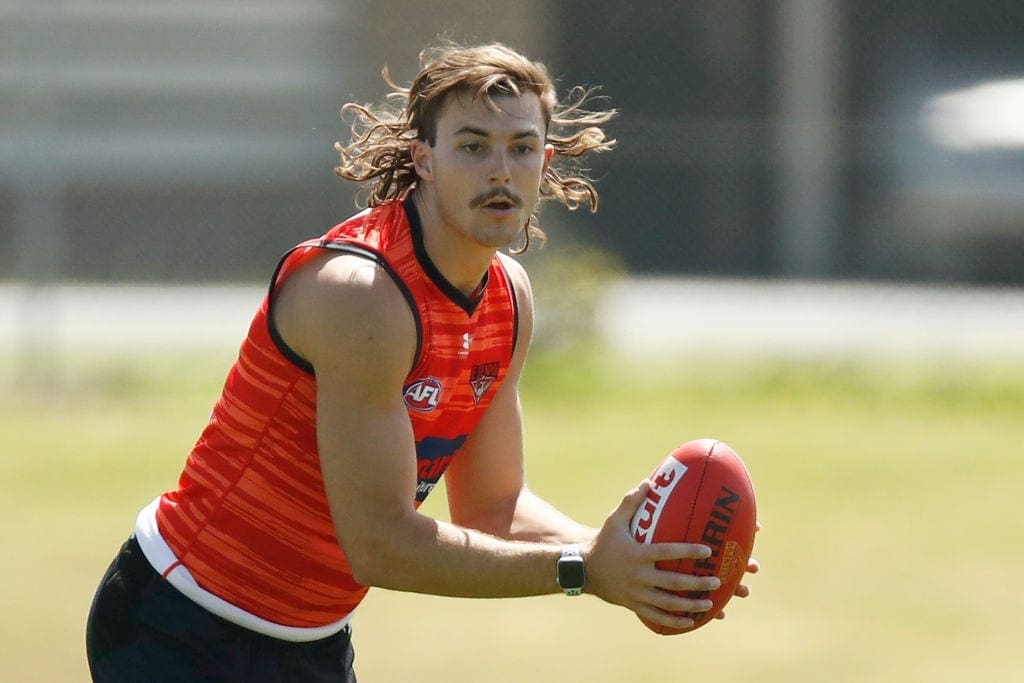 "We love to have him out there but again he is a really important player.
"We've been really consistent throughout this year we want players out there at their best and that's the same philosophy whether it's Darcy Parish or Nik Cox or Zach Reid, or any of those players. At this stage of the season, we are better off getting it right. It's really difficult to give a timeframe on it. Could be next week, could be longer."
The Bombers would love to see Draper play this weekend as they take on Fremantle, who are known for their deadly two-ruck combo in Sean Darcy, who is returning this week, and Luke Jackson. The idea of two rucks for Essendon has been floated around but no final decision has been made yet.
"We probably preferred that option throughout the year but our mix has clearly changed with Peter Wright back, so we do have real flexibility in terms of how we can structure that up," Scott said.
"Fremantle are very good clearance side and when they play their best their pretty dominant in that part of the game, so it usually starts with the ruck options. Fortunately, we do have those options available to us and we'll just have to work out what the best mix is. The good thing for us this week is we are gonna have some unlucky players at selection."
News on a Dylan Shiel return hasn't been made clear yet, with Scott opting to wait for his players to be 100% fit before they return to play. Scott also feels comfortable that the players replacing Shiel are doing a good job.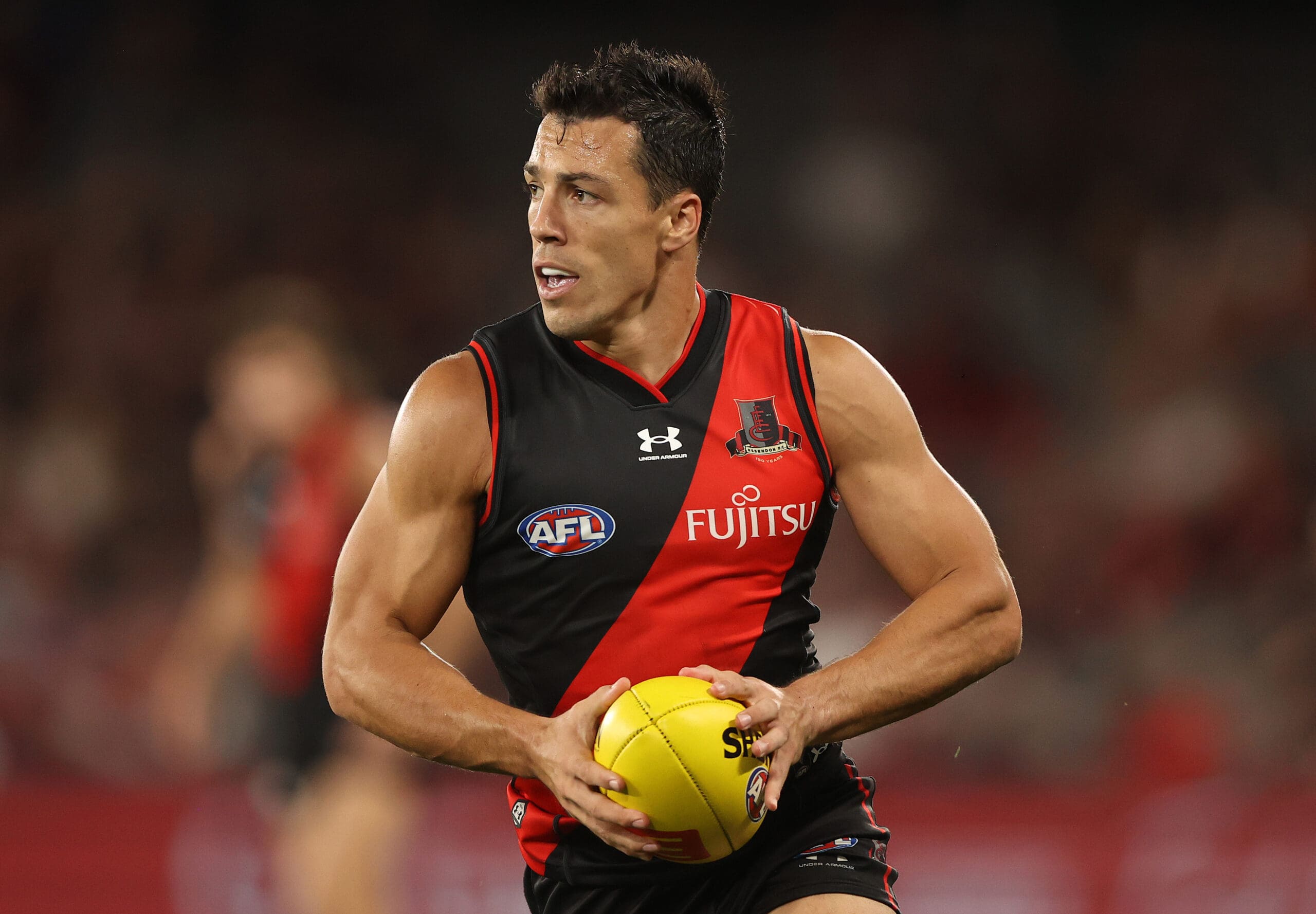 "We are really adamant that, for a couple of reasons, we've got players doing the job for us really well there. We wouldn't take players out of a position where they are playing really well to bring in a less-than-fit player, as good as Dylan Shiel is," he said
"Ideally, we get all those players back at their best and I think that's the right way for us to go, that we don't play them till they're absolutely cherry ripe."
The sixth-placed Bombers face Fremantle in Perth at 5:25pm local time.